- Adventures Of MeiMo
Development Update and Added Content
The main change to Adventures of MeiMo is manly around the new location that has been added in.
The Temple
The Temple holds your most powerful powerup that will help you rescue the rest of your friends and will change the gameplay and puzzles in the game forever.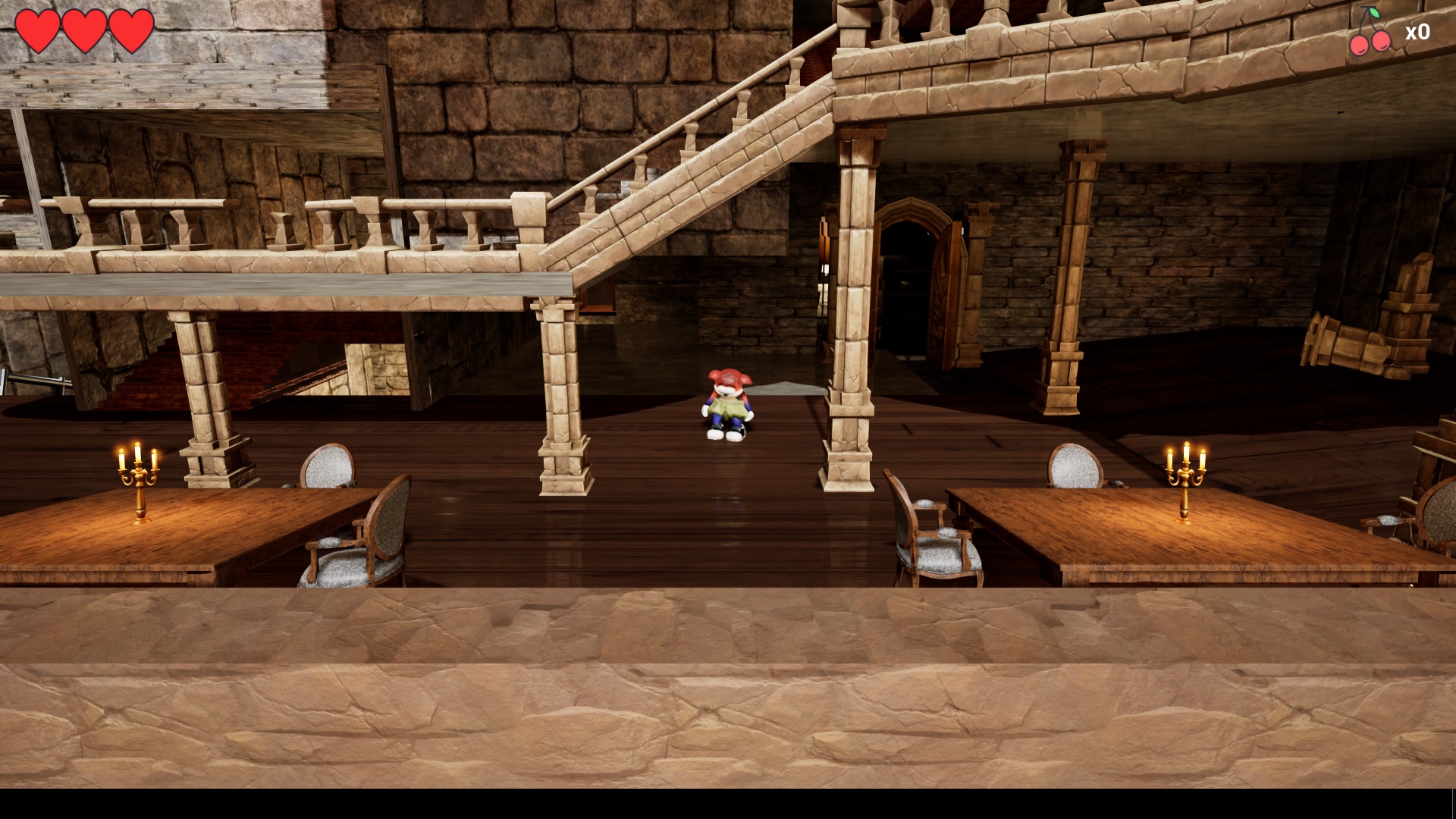 There is still a bit to do to this location and some more bugs to whine out from all the extra features and mechanics this location has added. Graphics, placement and lighting are not completed, The focus is to get the layout in and all the programmable items working. Especially your new power up.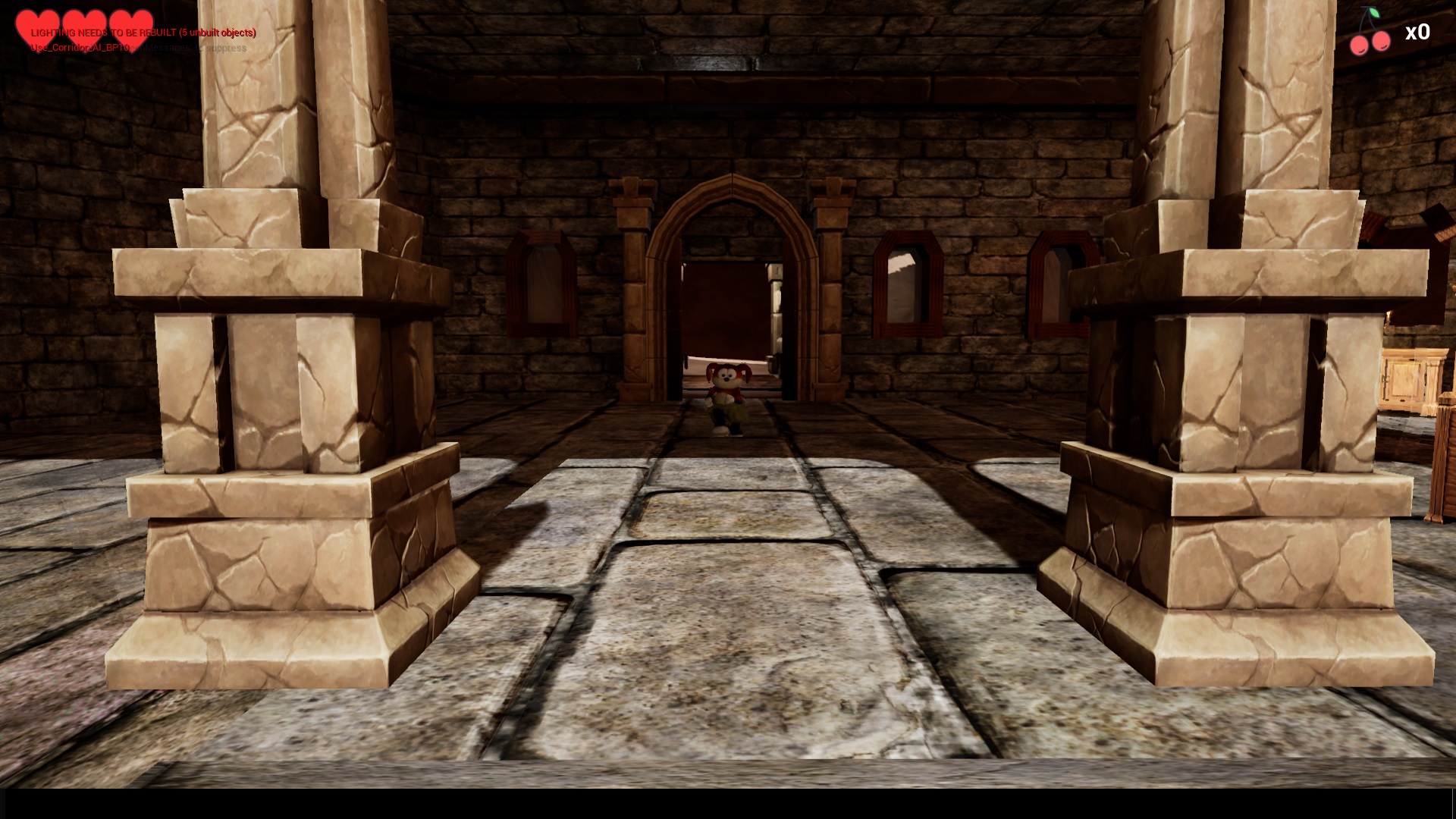 Here are some of the things that I have added without spoiling anything.
Movable Lights added, see saws added, Machines that work between both sides.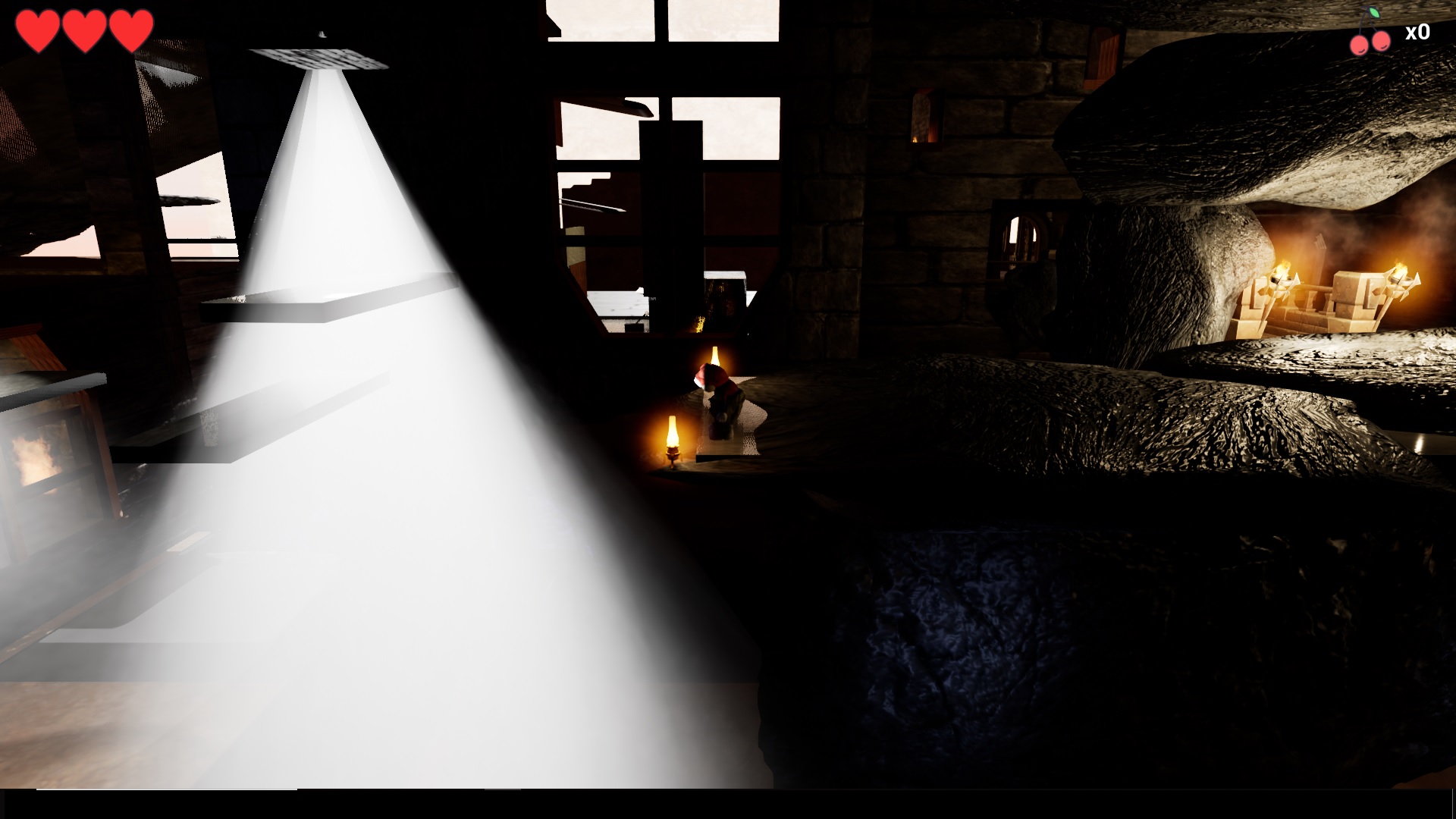 Pressure plates. Applying weight to a pressure plate will begin to operate a item such as a door. Removing the weight will turn the object off or start to close a door. This is just a short list of what's been added, There is much more.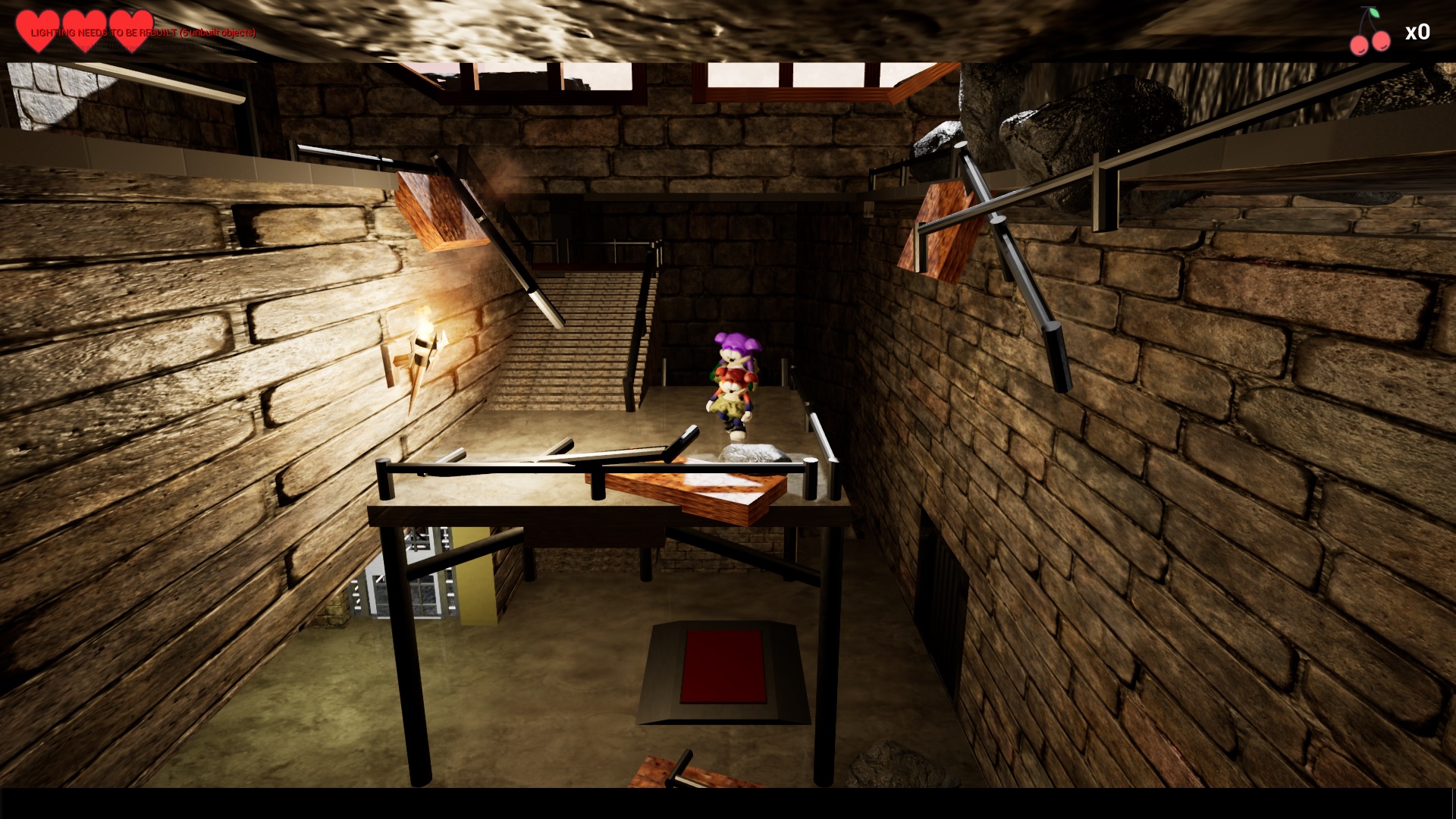 Boss for this level has been added into the level that does multiple moves. The boss requires some action platforming mixed with some puzzles to defeat. Graphics for the boss will be altered.
Thanks for reading and your interest