English description: It's a game about brutal man with a beard that gives him superpowers! :D
Beard gives him the power of teleportation, but it takes the rest of the hair...
But man always dreamed about a long, silky hair, and ready to do anything to obtain them !!!
Описание на русском: Это игра про брутального мужика с бородой которая дает ему супер способности! :D
С помощью своей бороды он может телепортироваться, правда пришлось заплатить всеми остальными волосами...
Но он всегда мечтал о длинных, шелковистых волосах и готов сделать все чтобы обрести их!!!
Gameplay trailer:
Screenshots: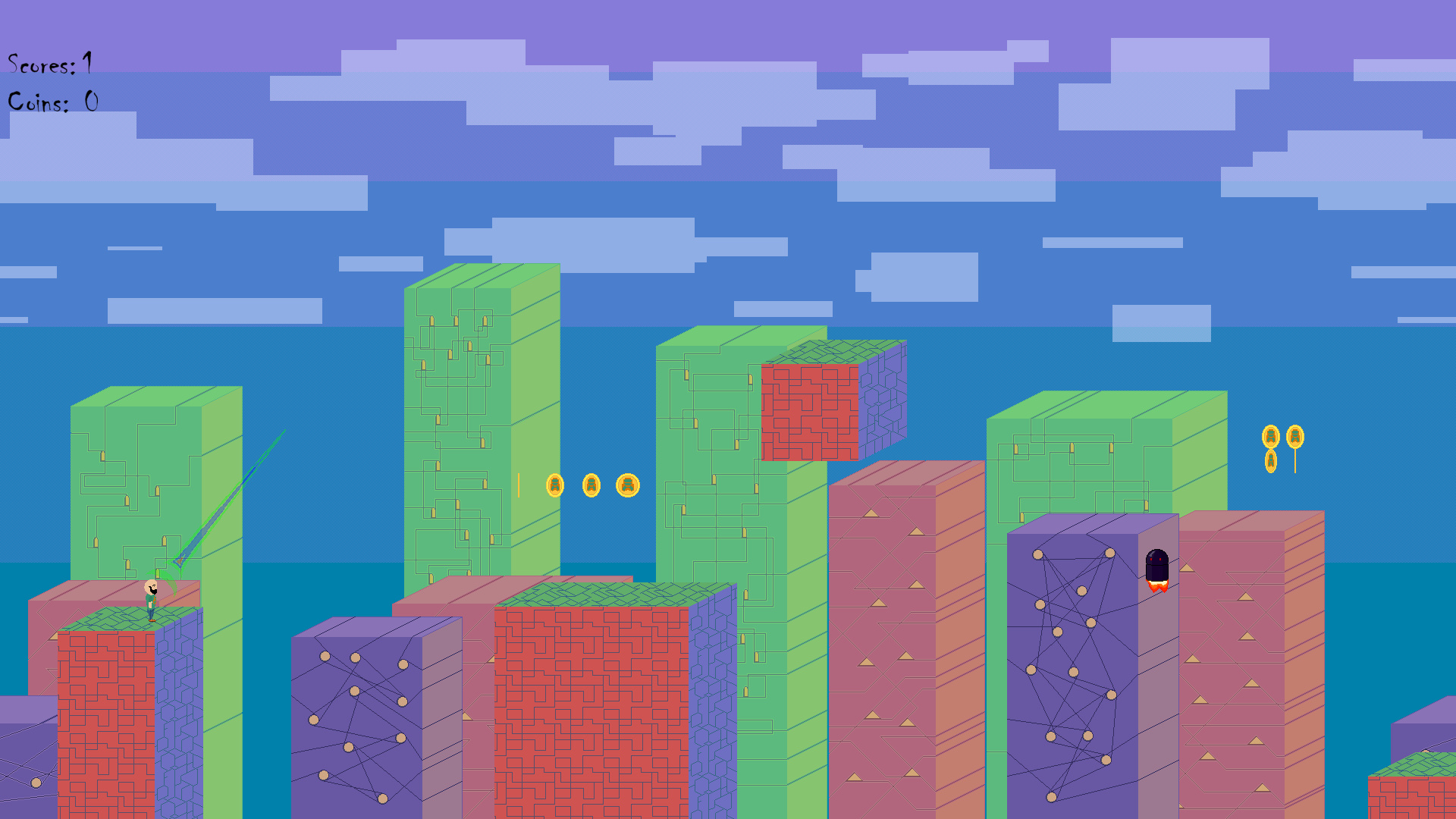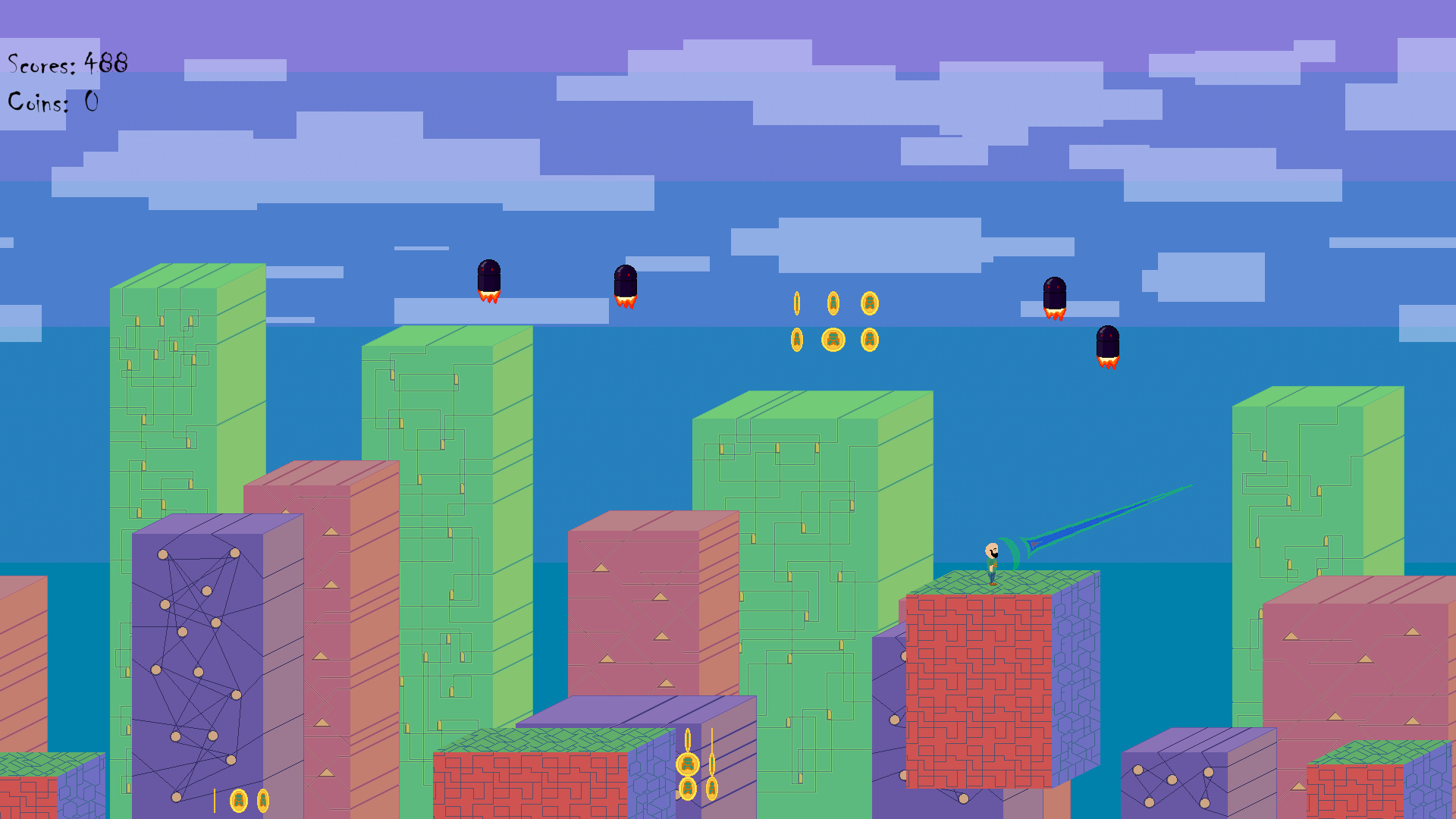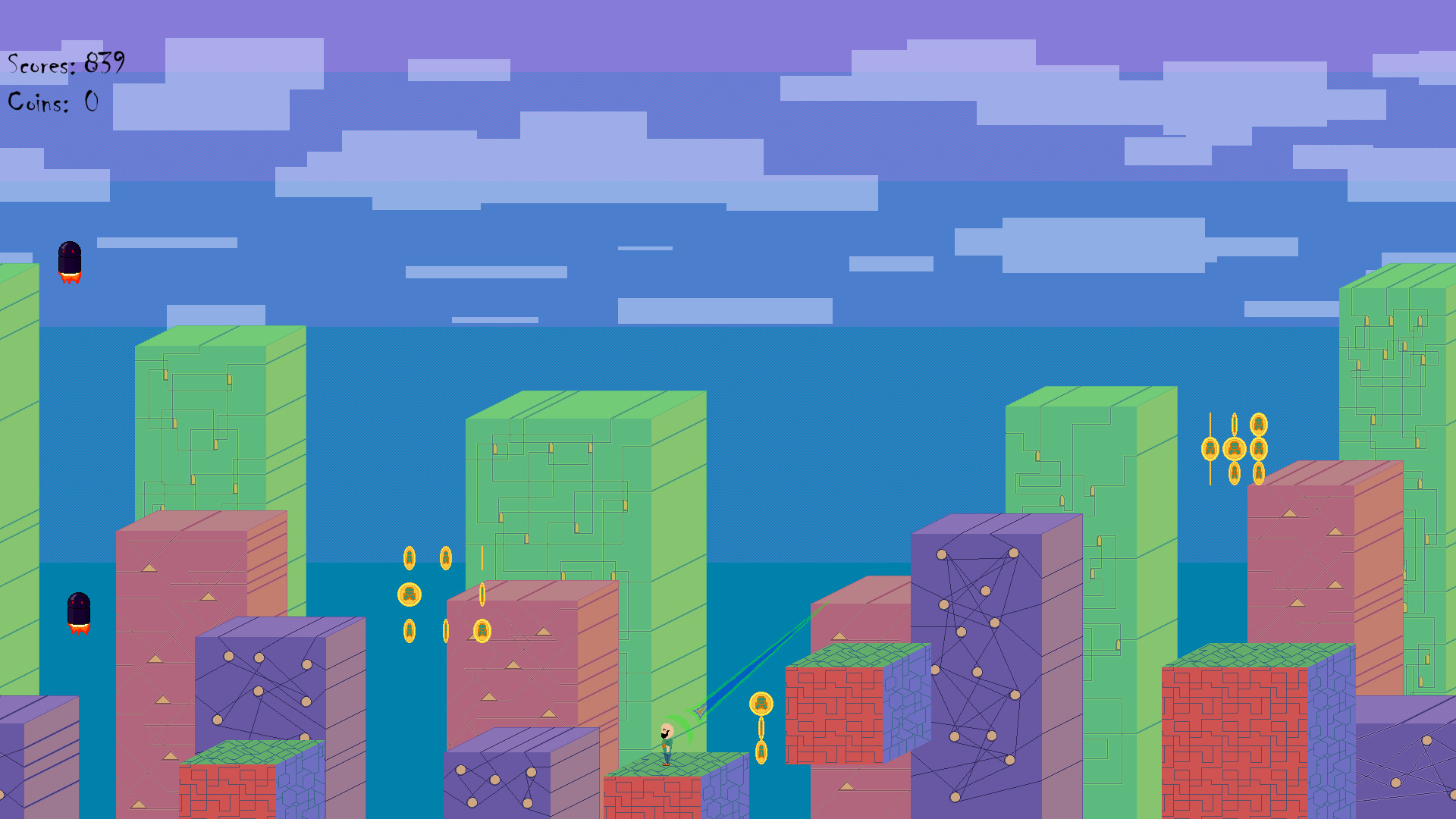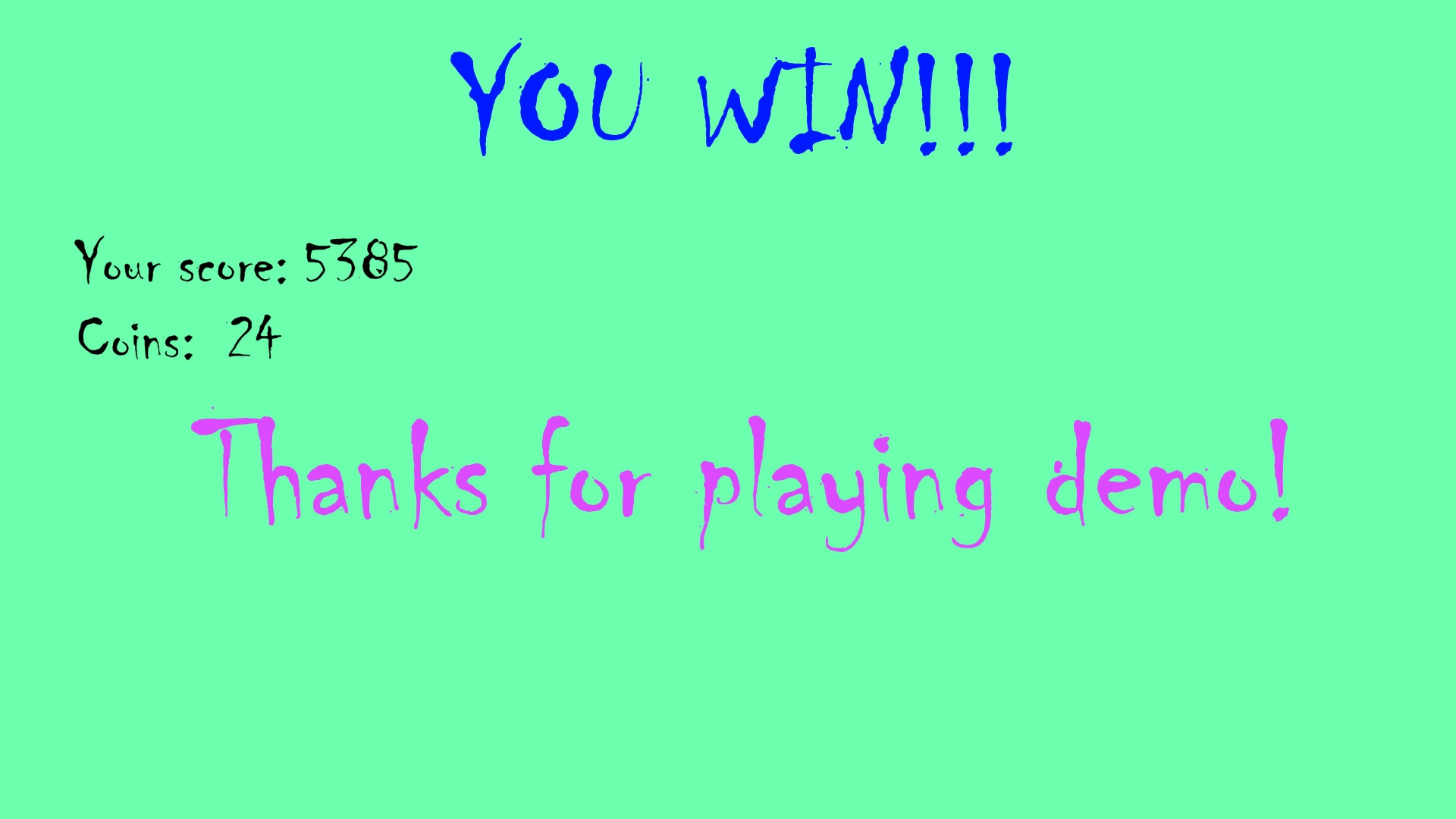 Thanks all advance)
Have a good day!