Night time in Adventure Craft can be a very scary experience. With werewolves, dark monstrosities, wandering goat men, and zombies all competing to see who is gonna be the one to eat your bones and take your bag, you never quite know whether you will be enjoying an evening walk or if you will be running for your life back to your closest safe house!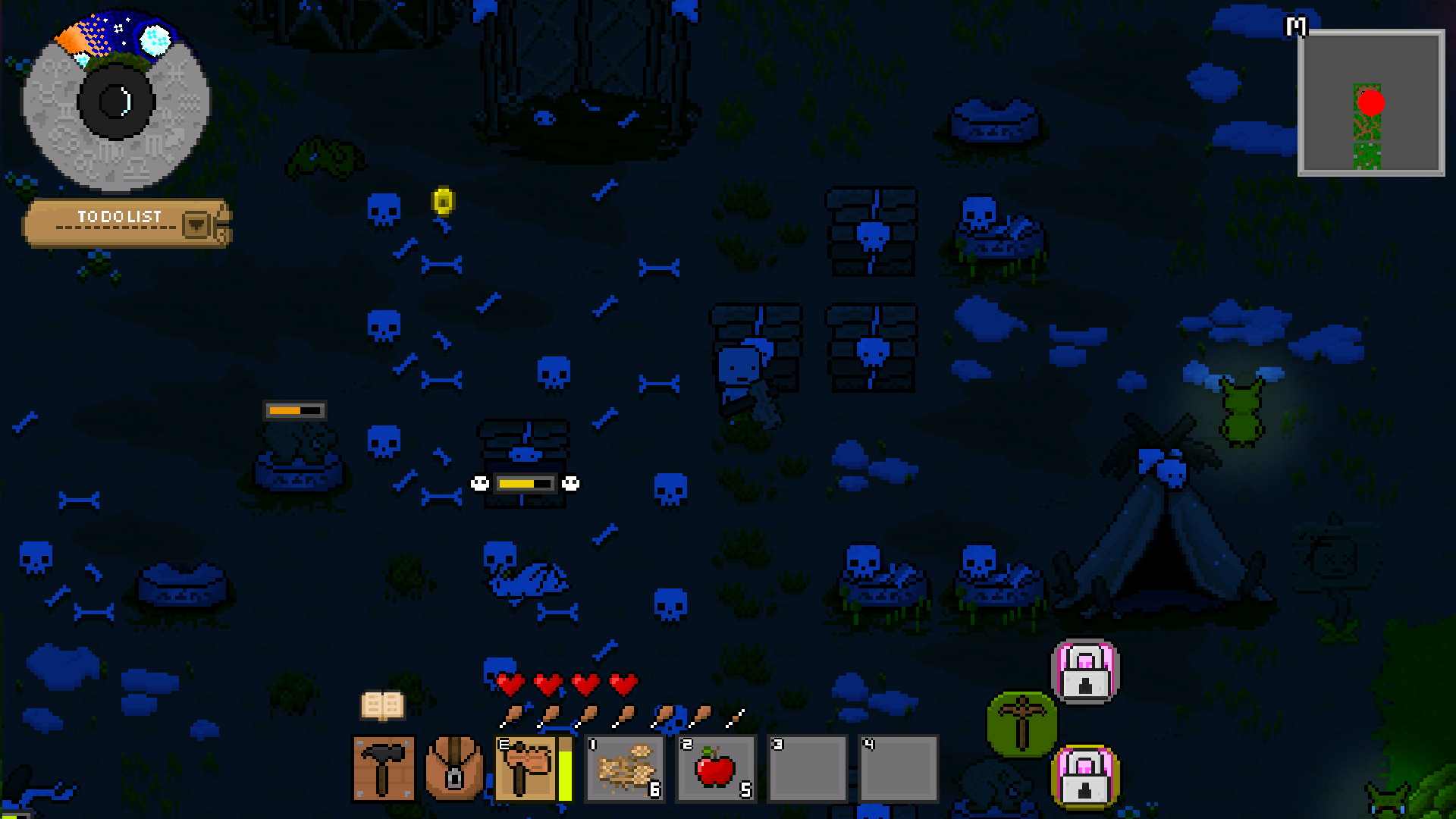 So we have added a new night time event called the DARK CARNIVAL! The Dark Carnival is full of fun things to discover and special unique loot to obtain! The event is run by the little purple mages, and will appear at certain times in certain map blocks, and will be full of fun things to see and do. When you encounter the Dark Carnival you will notice that there are special chests lying around. There are 4 different types of chests, GREEN, YELLOW, PURPLE and BLUE. Each type of chest will contain different goodies, and unique blueprints depending on the chest color.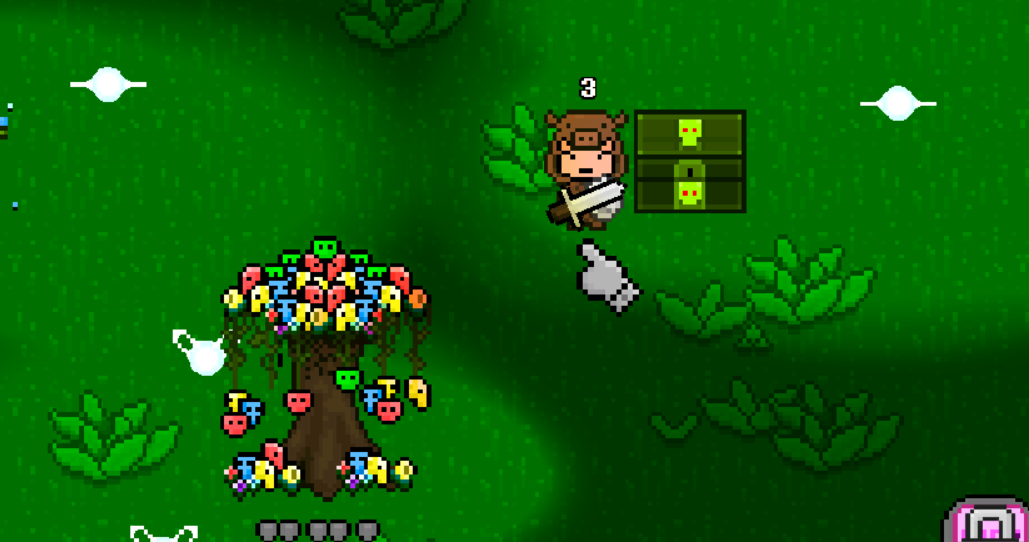 To open Dark Carnival Chests, you will need carnival tickets of the same color. You can purchase tickets with your gold from one of the ticket vendors in the area. Tickets are priced based on chest awesomeness. You may also find some carnival tickets in your normal travels so be sure to save them.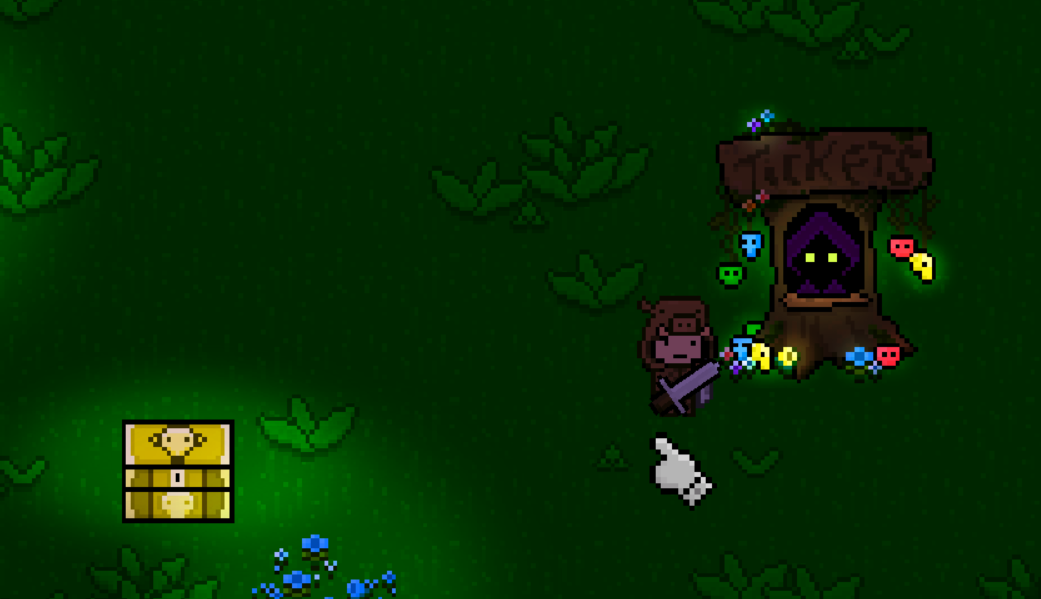 You will also find special food vendors, fun exhibitions and much more. Each time the Dark Carnival appears you may find something different so be sure to explore them when you have the chance.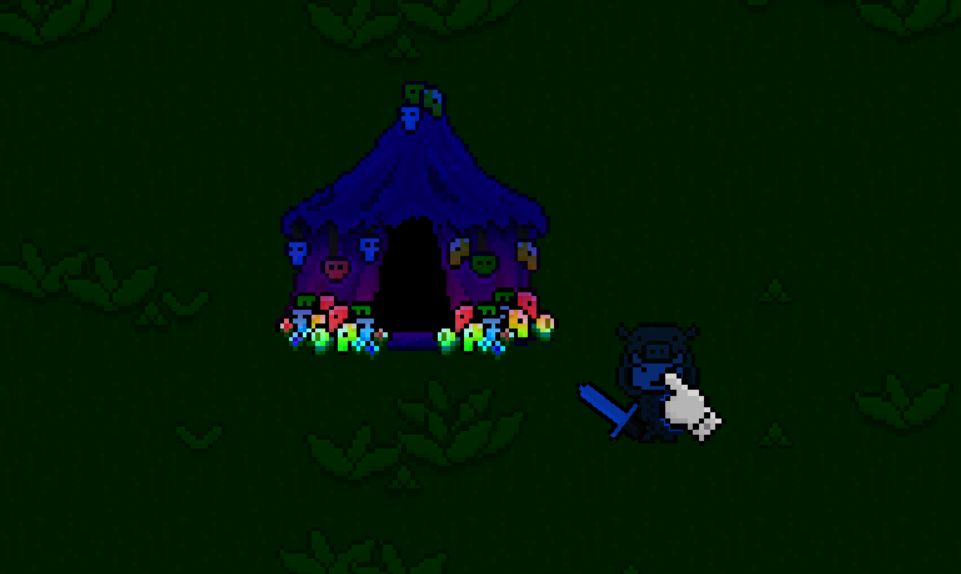 Now I know what you are thinking. "What if I am trying to get my cotton candy munch on, and a bunch of werewolves crash the party?" Well fear not, because The White Knights, and other peace keepers are also commonly found at the carnival and will lay down their lives as usual to protect everyone from the terrors of the night!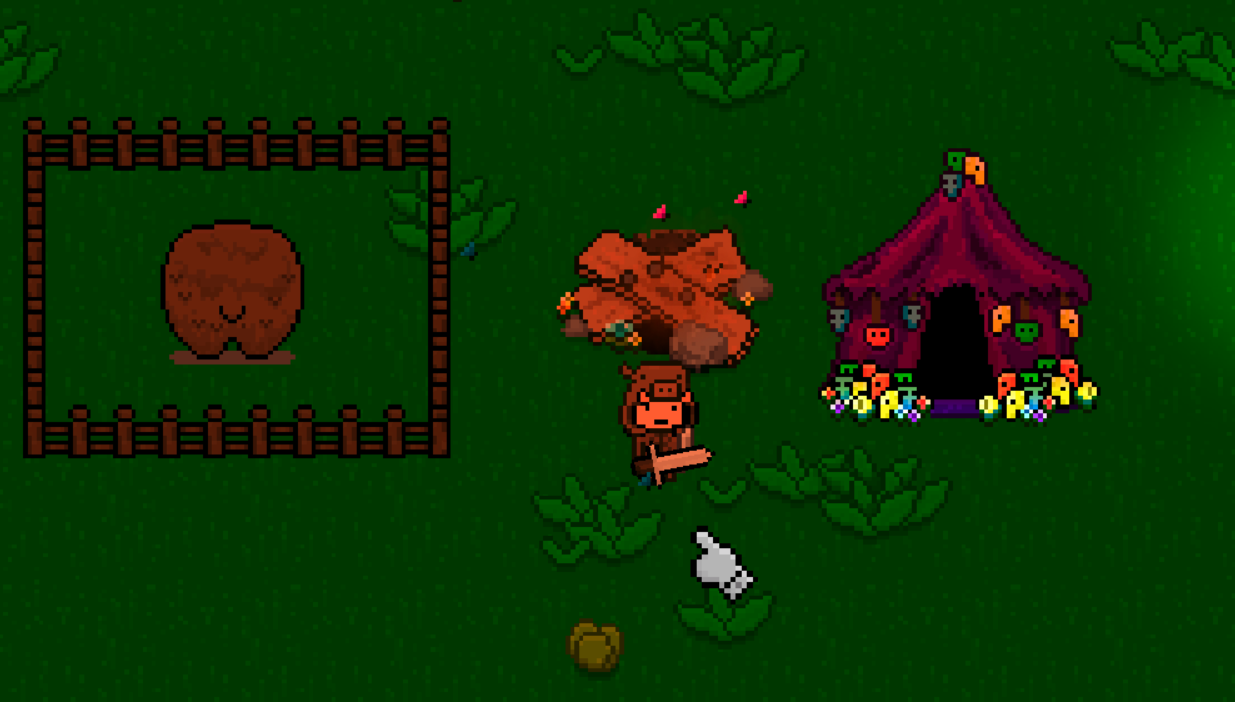 If you would like to try the Pre-Alpha Demo of Adventure Craft you can get it below! NOTE: Features in this blog post may not be present in the Pre-Alpha but will be included in the Early Access version of the game.



THANKS FOR READING! If you would like to stay updated about Adventure Craft you can...

follow me on Twitter @iENDERi or visit the official site for the game. www.adventurecraftgame.com
Also please like our page of Facebook! At Facebook.com