Welcome back, this week we start off with some adjustments in regards to our character, as you may have seen before we already had a concept for the main characters, but as we started exploring more of the level design and how everything would be proporcionate we realised that most of the details of the character were making it confusing because it was so small in the camera. That's why we are now trying to adjust it so that the character has more exagerated features that would make it stand out withouth being to confusing. Below you can see how it's looking right now in comparacing..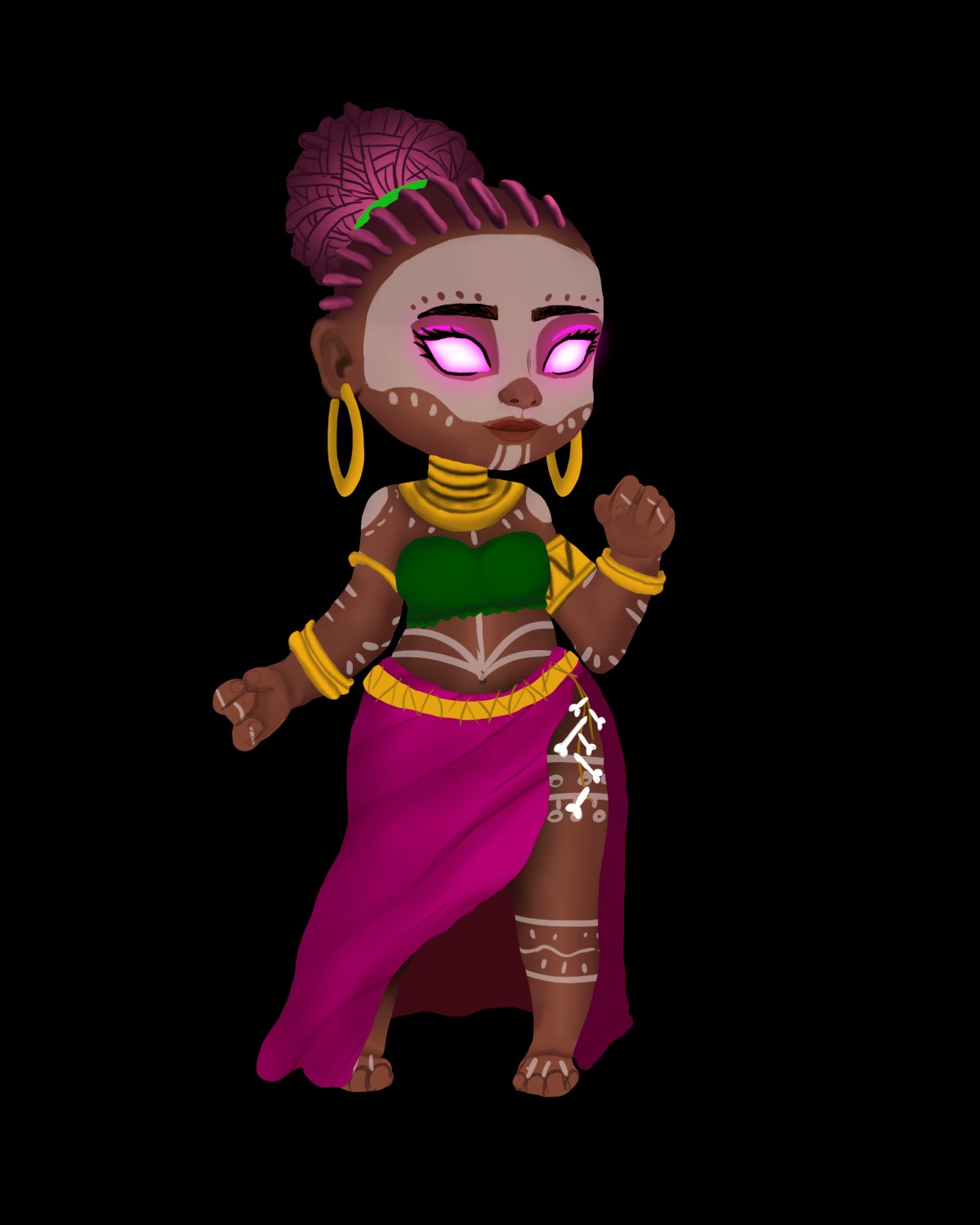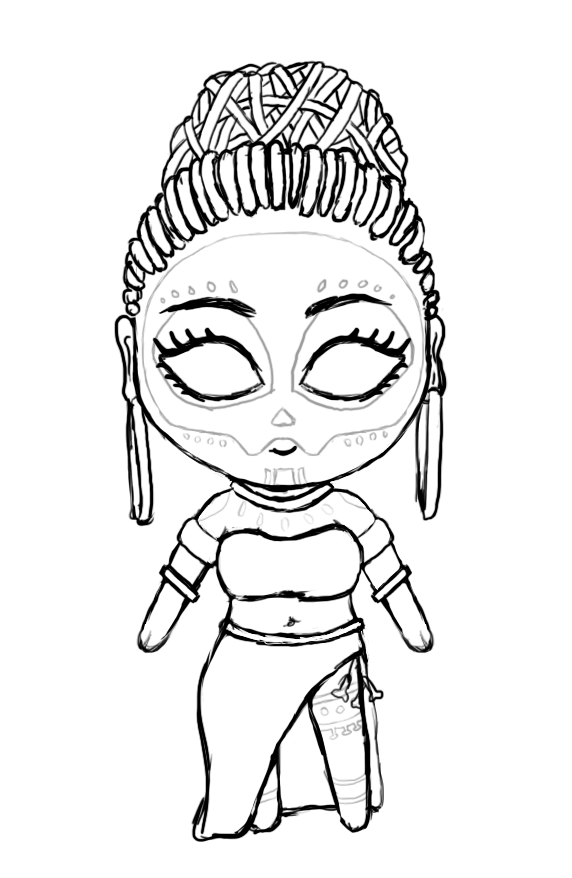 Another minor set back was in our level design as we concluded that it was too long for the time we have and for what we can do, and also that there were very few moments in the level were the character isn't doing a puzzle which may be very tyring for the player. So we decided to add some more zones in between puzzles were there's not mutch thinking involved. I will be sharing a small example of one of these lighter zones below. This zone just requires the character to run and jump over some platforms.

This will allow players to be more excited and not be saturated when reaching the more complicated puzzles , like the one presented to you in the next image.

Apart from these adjustments everything seems to be moving forward as we have some new background studies taking form.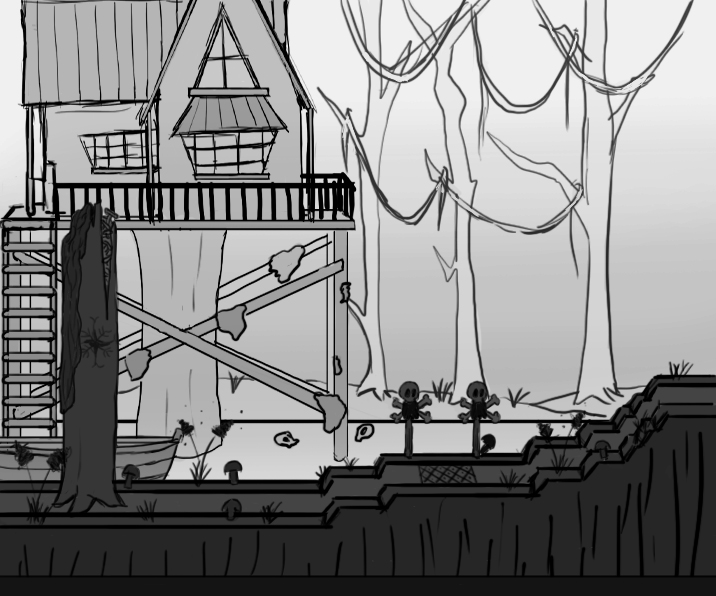 Apart from this in the art department there was a new mockup developed that got a little more detail and color.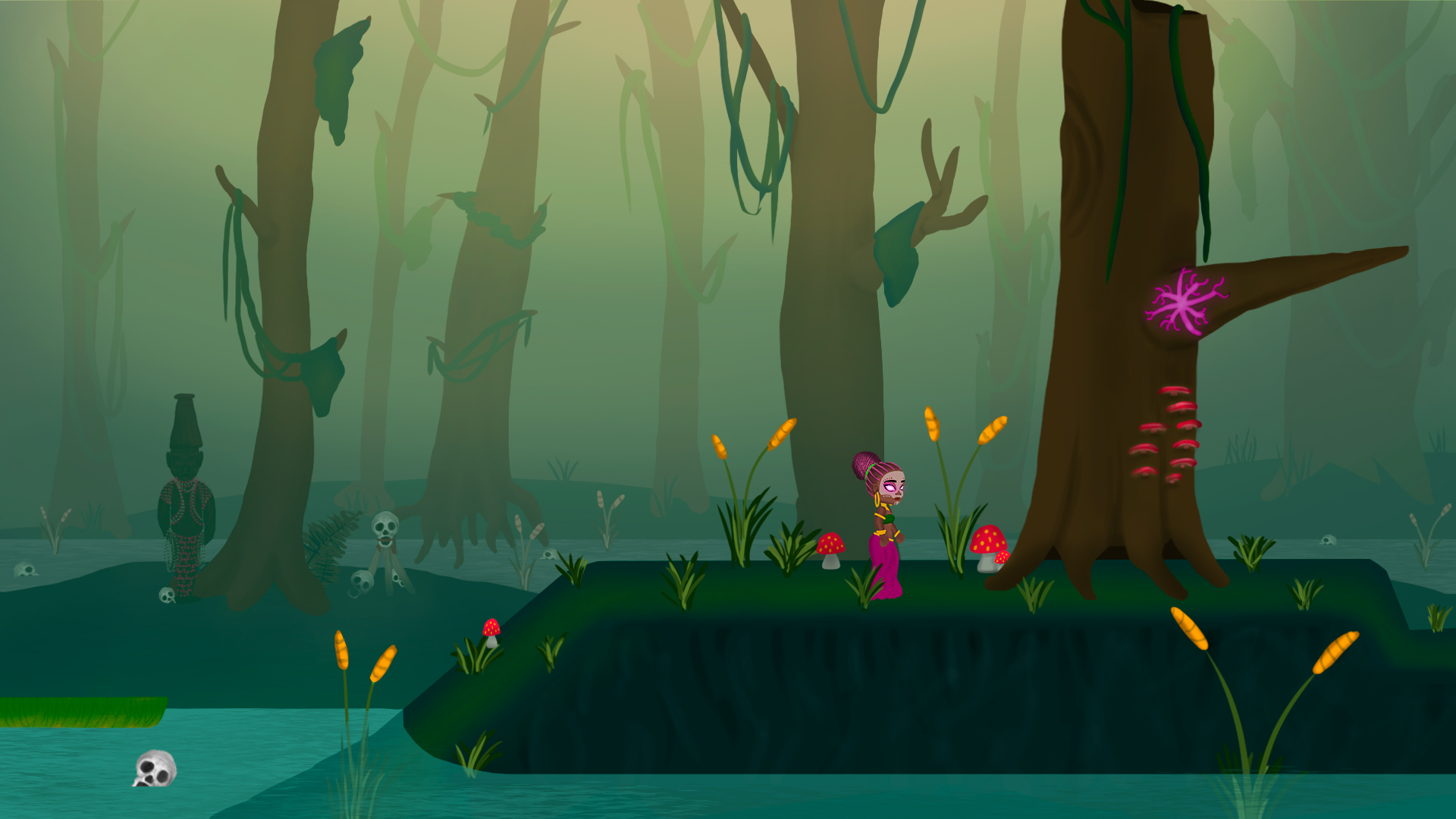 Last but not least our developer has been working in some UI elements, in this case the inicial main menu, you can see below the code we are using and a video of how its looking so far.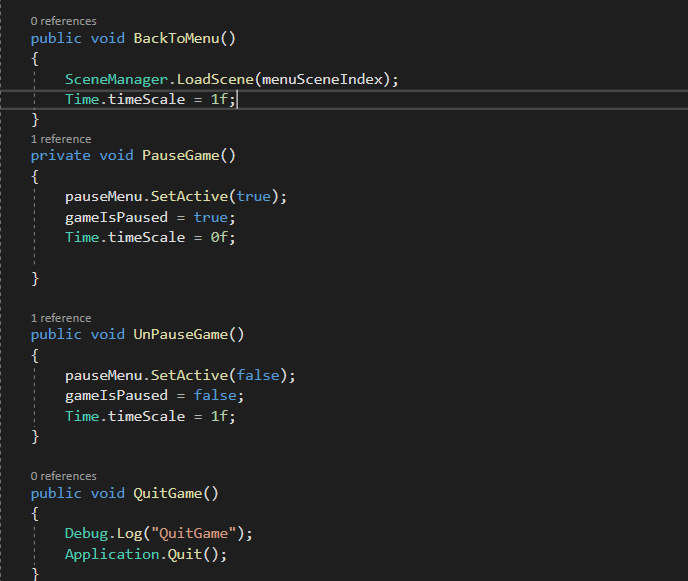 Thank you for reading and don't forget to come back next week and check our Instagram.com for a closer look in to the development of inSpirit.