I'm happy to announce that Adjacency is now live on Steam Greenlight! If you think this game looks interesting you can vote here. I am really excited to hear what people think of it.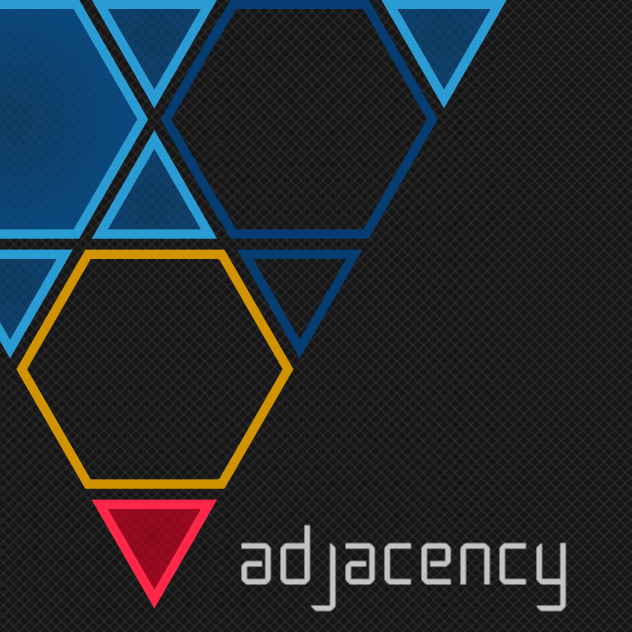 Adjacency is a game with simple mechanics that give way to challenging gameplay. Take a look at the trailer:
While the game is going through Greenlight, I am working with the talented Haley De Boom to add sound and music. She is creating some atmospheric electronic audio that give the game a nice mellow feel.
If you want to get in touch, you can message me or email me at sleepymacawgames@gmail.com. I'd be happy to hear from you!