It's not quite on time, but it's close enough! The first ADDICT update is now available through Desura!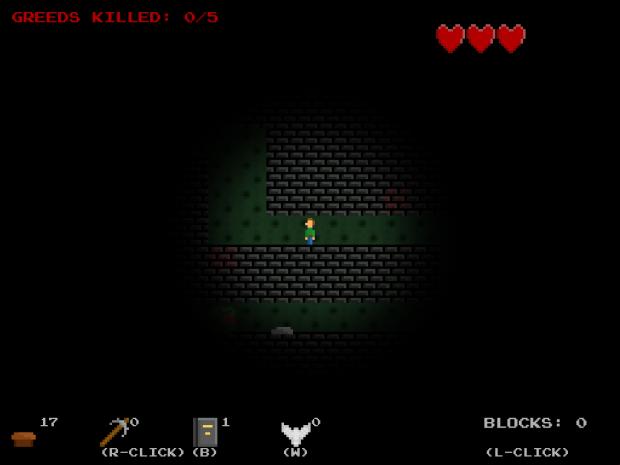 As promised, I've added two new levels. I was playing around with some more, but decided that this was all I could get done at the moment. The new "Vice Challenges" put our hero - now named "Ted" - in conflict with dark evils residing in his mind. They introduce puzzle/shooter elements which really mix the gameplay up a little bit.
Oh, by the way, THEY AREN'T EASY. Just making sure you understand that!
If you haven't picked up a copy of ADDICT yet, now is a great time to do it. . . for just $1.99!