Let me start by saying a huge thanks to everyone who has supported ADDICT! It has been a wonderful experience and I am so excited about the future of this project.
A lot of YouTube "Let's Play" channels have been giving first impressions of the game. I thought it would be good to list links to all such videos on YouTube right now, so here they are:
Sinuyan's Video: Youtube.com (he's got a good series going, check out the others he's posted as well)
Eclesion's Video: Youtube.com (in German)
DarkChiron's Video: Youtube.com
OldWorldGamer's Video: Youtube.com
Frankomatic's Video: Youtube.com
Sketchi's Video: Youtube.com
Honestly, I have been amazed at the number of players/commenters who have told me that the Watcher really freaked them out. I thought it was scary when I made the game, but I also have always felt that I scare relatively easily. Apparently, others share my dread for the Watcher! ;)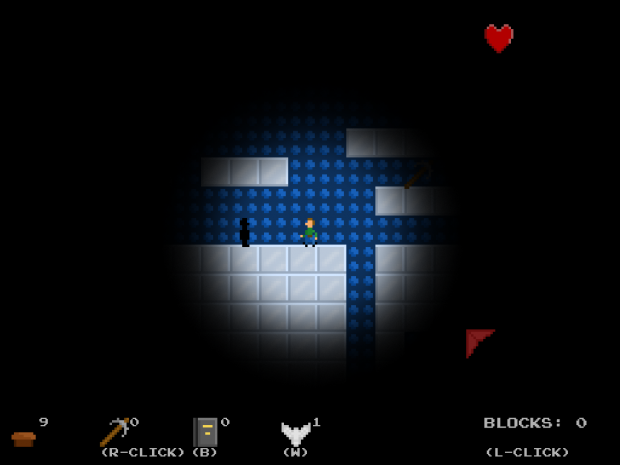 As for the future of the game, I'm far from done with where I would eventually like to see it. I've had several ideas given to me already, along with some things I would like to add. Please comment or contact me directly and let me know what you think. Also, if you haven't picked up a copy. . .
Please consider doing so! Every purchase helps invigorate me even more, and $1.99 is reasonable, I think. It couldn't hurt morale to sell a few hundred copies :) Hopefully the first update will be out very soon. . . I am tentatively pushing for Friday, March 8th - that's right, just one week after initial release!
Thanks again everyone!