Added some new images to the gallery today showing some work-in-progress shots of housing modules and shacks. Plus a feature about how HOPE is a game AND a research project.
When you play the game, you will spend a lot of time adding housing for the various inhabitants of your rig. We want to make a variety of housing with a range of costs. At the most basic the housing will be made out of the junk that gets processed on the rig. At the expensive end, you can add regular "modules" that are essentially self contained housing units that happen to stack pretty well. You could consider them like containers you'd see on a transport ship, repurposed for human habitation.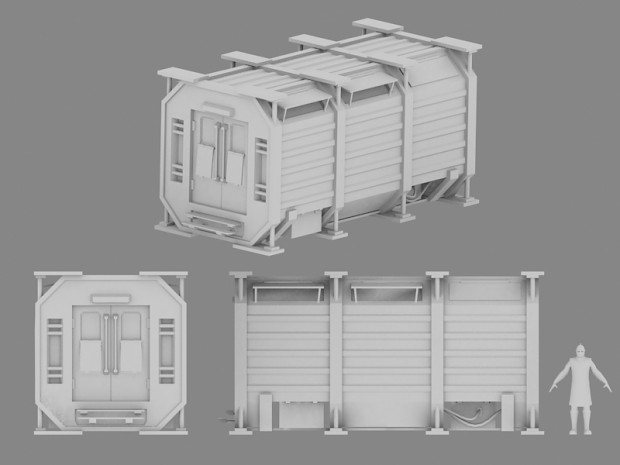 The point of housing is that you need to provide enough of it otherwise your rig's inhabitants will leave for a better life elsewhere. So you have to balance population with industry. Obviously the better housing you give to people, the happier they will be. So there's a tradeoff between making thier lives better through better housing and then the costs of that housing. This plays into the tradeoff between industrial output (and cash income it generates) vs social and community aspects. So citizens will also react differently if you house them next to a factory for instance.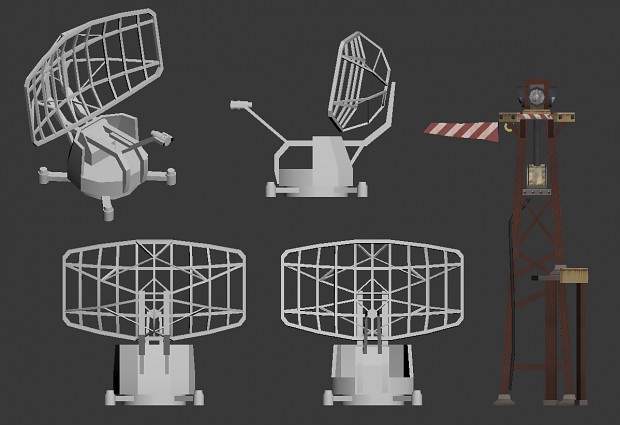 I know it sounds a bit simcity, but its actually pretty simple. The point is to reward a balanced and socially responsible rig layout. That's not to say that you aren't free to just build a ton of factory machines and then have some weird isolation zone for housing.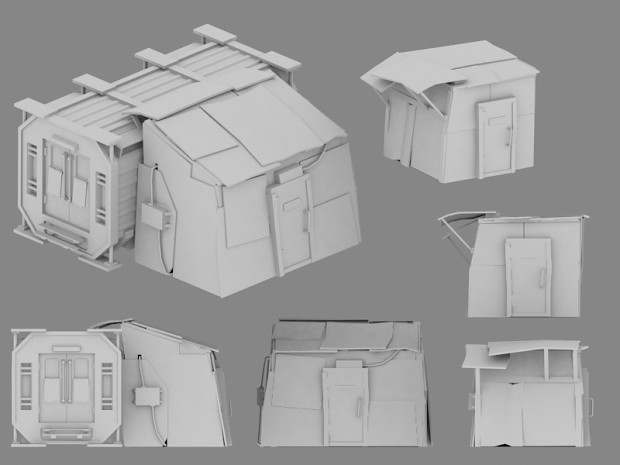 For some reason the "feature" about how HOPE started from a research point of view got "archived" so if you've read this far, hop on over to the features section and give it a read. It will hopefully give you some idea of where the social simulation ideas come from.