I've just added the first NPC to the game.
You can go to the town while playing and from everywhere. Right now you can only restore your health at the towns healer.
Look at the screenshot: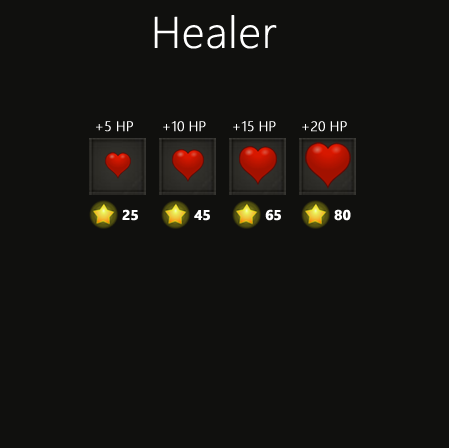 And heres a very small video to show you the early feature in action.
^r0c^