The Fox Software announces the start of Indiegogo campaign to collect resources for porting Active Soccer on PC Windows and Mac OSX!!!!
Active Soccer is a cool retro football game inspired by all time classics like Kick Off 2 and Sensible Soccer.
Another retro arcade football game? Yes, but Active Soccer brings us back to the '90s good old days, the game is developed by Gianluca Troiano (Kick Off 2 World Champion) and the soundtrack is produced by the Legend Chris Huelsbeck!!!
What?!? Chris Huelsbeck??? Yes Chris Huelsbeck, the author of Turrican series, X-Out, The Great Giana Sisters, Apydia and many other titles, has produced Active Soccer soundtrack.
What are you waiting for? Active Soccer already hit 1st place as top paid sports game on Google Play Store!!!
Official Trailer Video: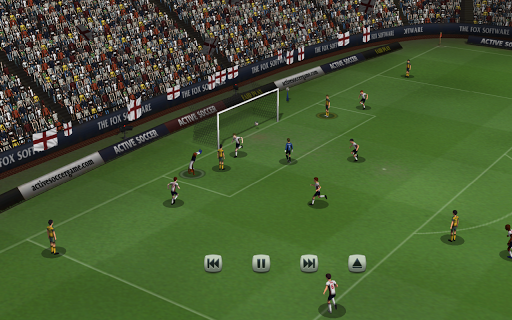 Pc and Mac OS will be a different and more enjoyable experience. The game is designed to be played with a retro joystick (C=64 / Amiga adaptor will work) or a 360 degrees gamepad. PC and Mac OS version will provide high detailed graphics, footballers and stadium and you can play at full 60fps (mobile version runs at 30fps)!
Don't worry, if we don't reach the goal you will have your money back!
Let's join the campaign, let's enjoy Active Soccer!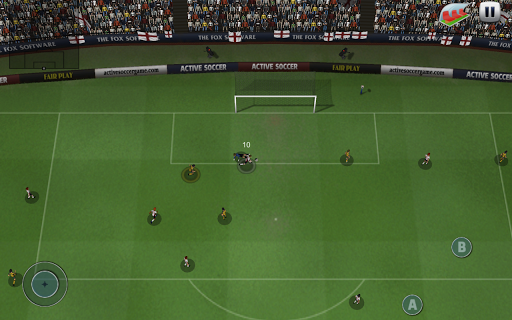 click here to pre-order the game:
Igg.me
or try before the iOS and Android versions
for info:
Activesoccergame.com
Facebook.com