The featured game for April 22 - 26 is here! Get it now!
---
Feature Details:
Game: Achtung Panzer: Operation Star
Developer: Graviteam
DRM: DRM-Free
Platforms: Windows
Controller support: Unknown
Featured Charity: Dave Thomas Foundation for Adoption
10% of all sales generated by this deal will go to the featured charity.
---
Game Description:
"High replayability and flexible AI. It chooses the best strategy based on behavior rather than a script. Scenarios can be replayed using different tactics, as though playing against a human opponent. Real soldier behavior: every soldier has several basic parameters, such as experience level, fatigue, and morale, which affect their behavior and effectiveness Detailed recreation of weapons and realistic ballistics: bullets and projectiles follow accurate trajectories Comprehensive vehicle damage system: engine, suspension, weapons, and aiming mechanisms can all be damaged separately, affecting the combat capabilities of the vehicle Destructible environment: nearly everything can be blasted and destroyed, from ground terrain to houses and enemy defenses."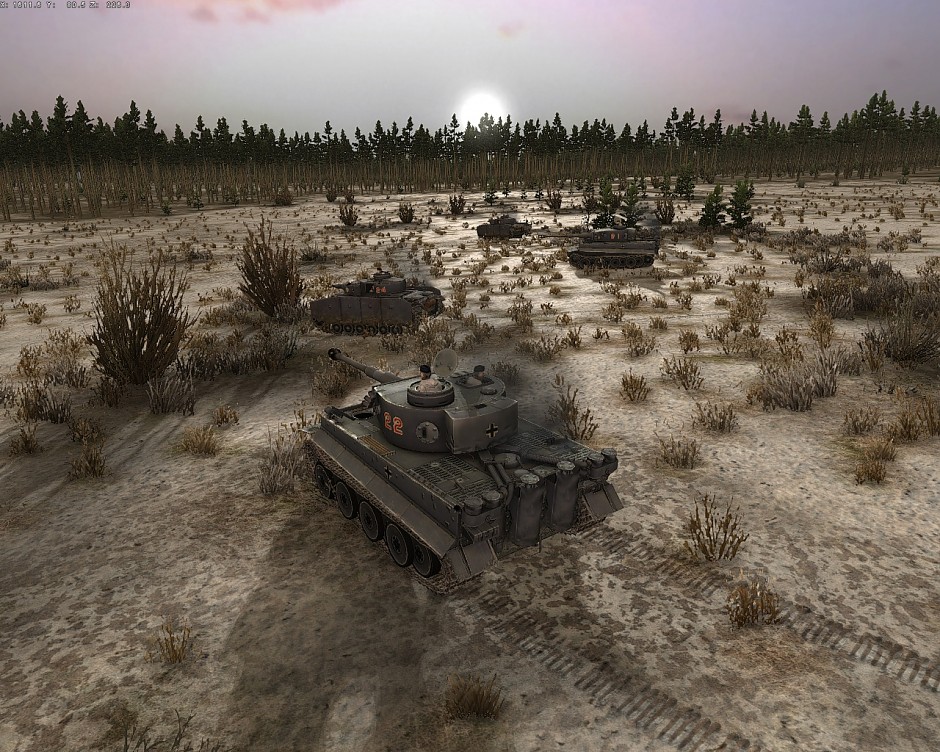 ---
Beat the average and get:
War Photo Galleries (Afghanistan 1988)
The top three contributors will also receive an exclusive IndieGameStand T-shirt!