Hello, everyone!
Today we'd like to share with you the game's press kit, which includes art, screenshots from the game, trailers, a fresh demo, as well as concept and design documents in a brief format.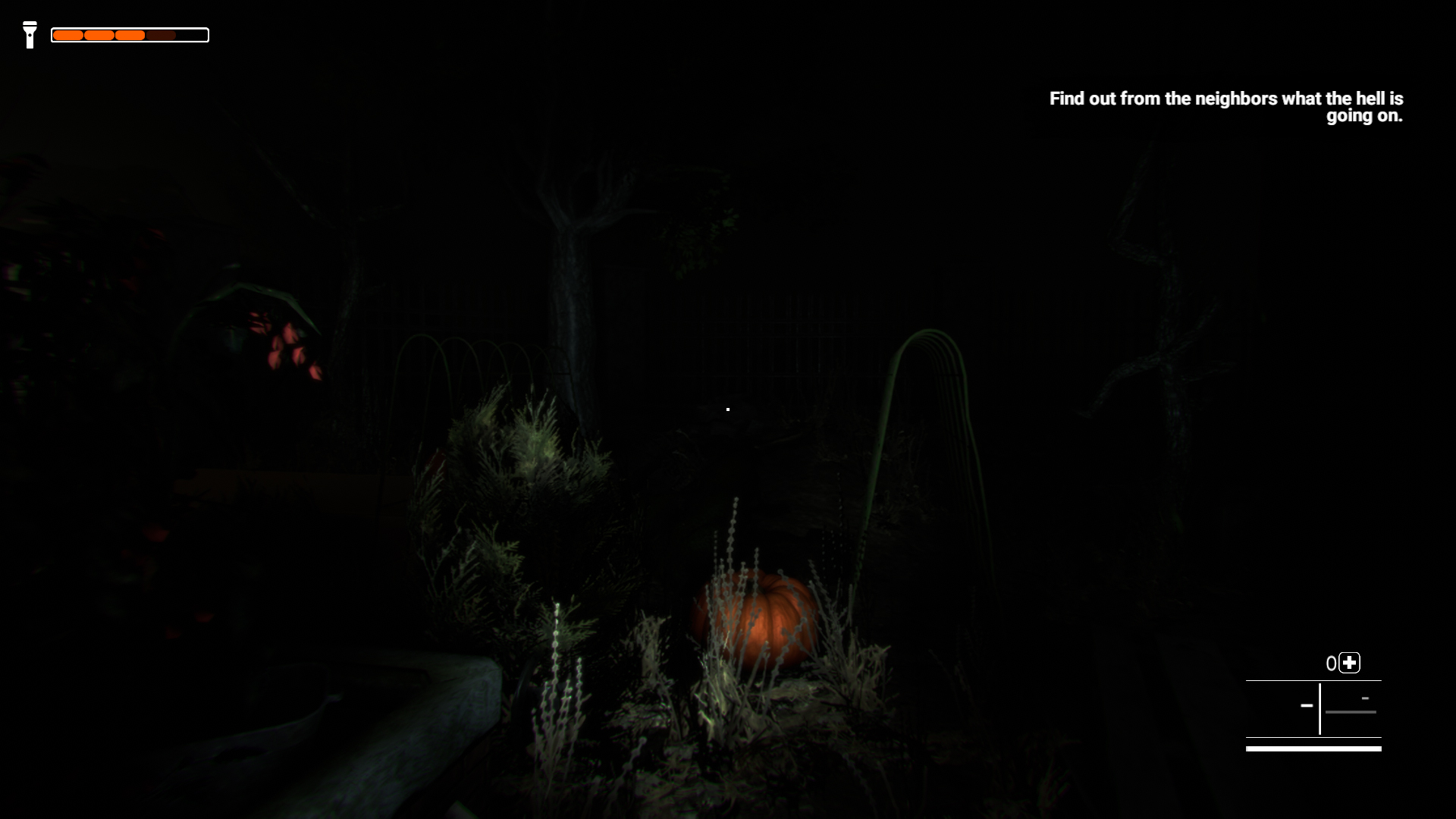 In the concept documents you can find more details about the plot (attention, fat spoilers, if you don't want to know the end of the game and the development of its plot - don't look through these documents), as well as information about locations and many other interesting things.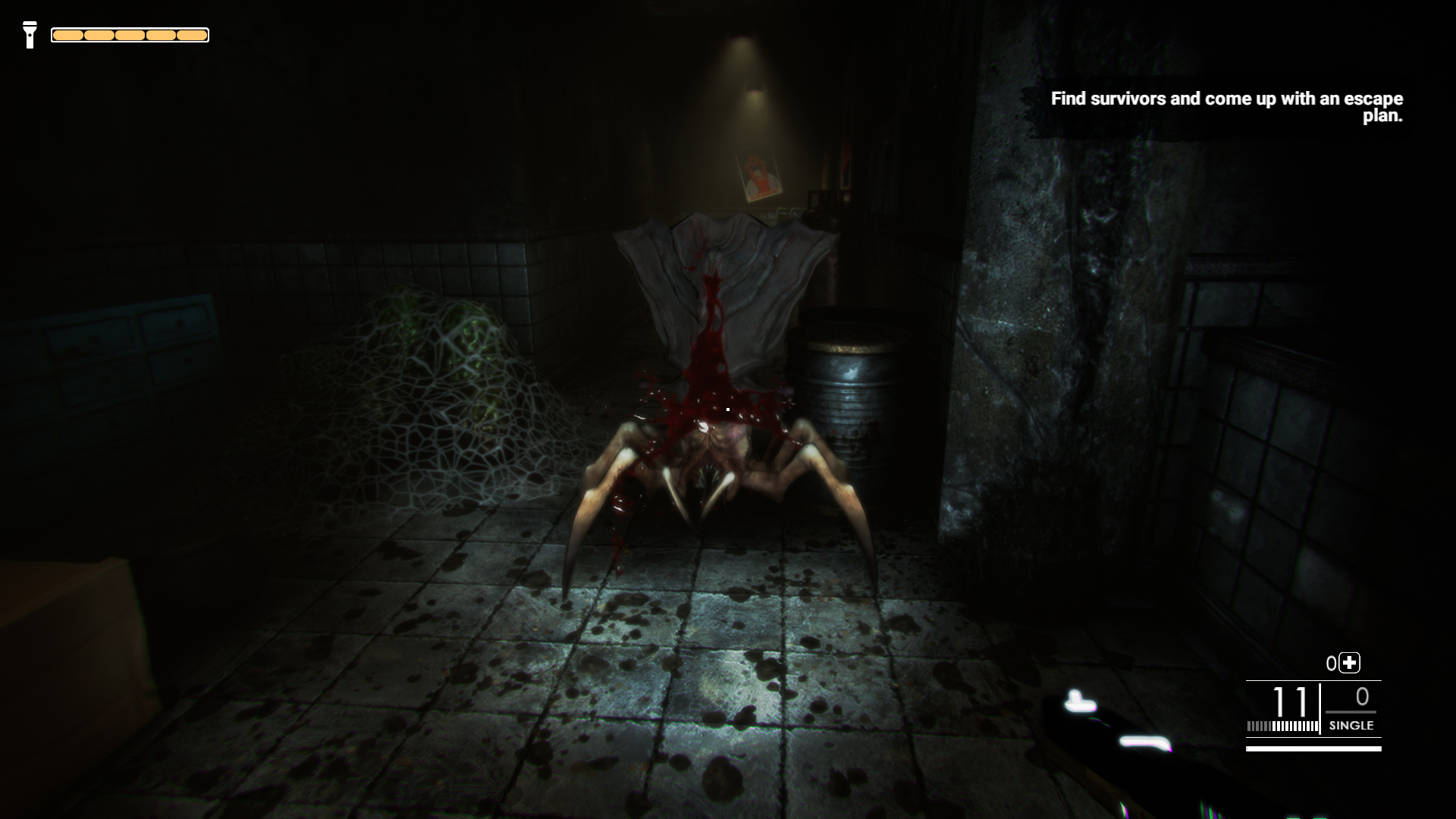 If you don't want spoilers, just don't read the concept documents. We'll publish the list of expected locations below.
You can find our press-kit and other developers materials here:
And, in fact, the list of locations:
The village

Dungeon Labs

Sector B

Sector A

Kitchens

Morgue

Test unit

Nano Reactor

Lobby

Management Unit

Library

JET-tunnel

Exterior of Absylon complex
Right now you can play an early version of Absylon 7 in The Village and a small piece of the Dungeon Labs location: