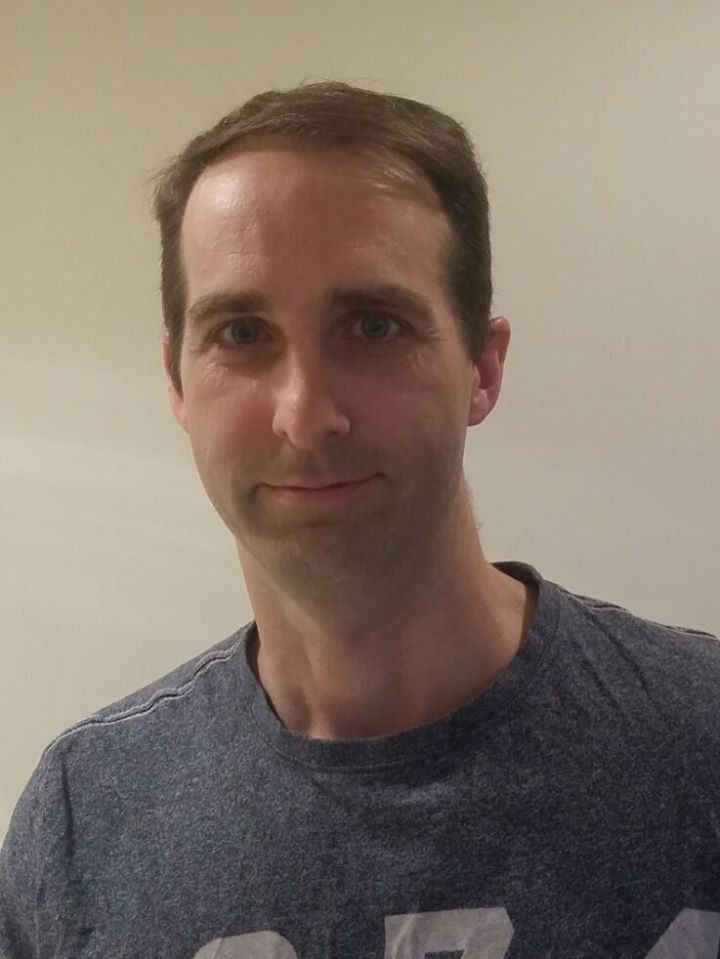 Freak Accident is a game in development by Jay Webb. Jay comes from a background that started with fine arts , comic illustration and graphic design. His study in art transitioned to graphic design and web design. Jay continued to expand his art skills into game development in 2012. With the release of games that could be modded, Jay became a modding enthusiast. For the last 8 years, Jay has been studying and working in game development. He currently works as a games teacher and independent developer.
"I have always been of fan of stealth games. One game that made me really into stealth gameplay was Splinter Cell Chaos Theory back in 2005. In my opinion, its among the best in stealth games. The next biggest influence has been Dishonored. I study these games to learn what makes them fun and what makes them so appealing to me.
In the beginning of 2020, I decided to create a game with the stealth gameplay I enjoy and add my love for cinema into the game. My favorite genres of films are horror, thriller and suspense. It is my aim to bring a cinematic experience seamlessly into the gameplay. Not by using cutscenes, but to use camera shots and animations that are in-game. My other main aim is to give players many story endings. Some of my favorite games, allow me to make choices that affect the game world and how the story ends. For example, Dishonored caused the world and the ending to change based on player actions. Until Dawn, another example, gives the player different story endings, based on player choice.
I started Freak Accident as a solo game project in development in March 2020. I have created what you see so far in the screenshots and videos on my own as a solo developer, but I am looking to recruit new dev members in the near future. At this stage play-testing is done by select individuals to keep the element of surprise for the final product.
Thank you for visiting my game page. I look forward to the game's on-going development this year!"