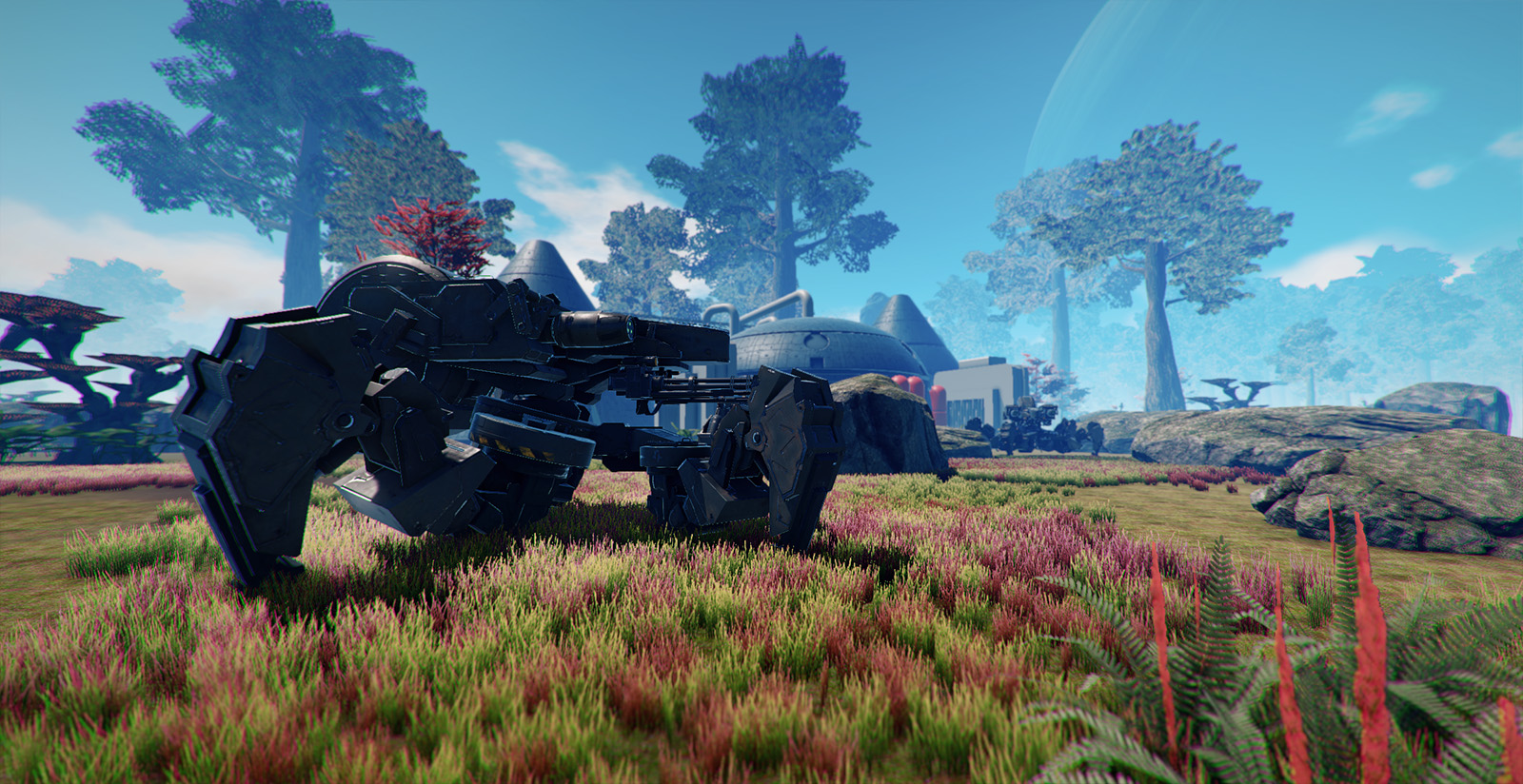 DESCRIPTION
Pantropy transports players to an alien world rich with natural resources and dangerous lifeforms. Exciting first-person shooter gameplay combines with resource collection and building mechanics for a truly unique massively multiplayer online gaming experience. Survival is a full-time job in Pantropy.
Players must scavenge for resources to craft tools, weapons, armor, vehicles, and buildings to protect themselves from the vicious alien fauna. Quests and crafting mechanics encourage players to brave the dangers of Pantropy to gain experience to create more powerful items. Crafted gear and implants enhance players' abilities, but teamwork is key to surviving.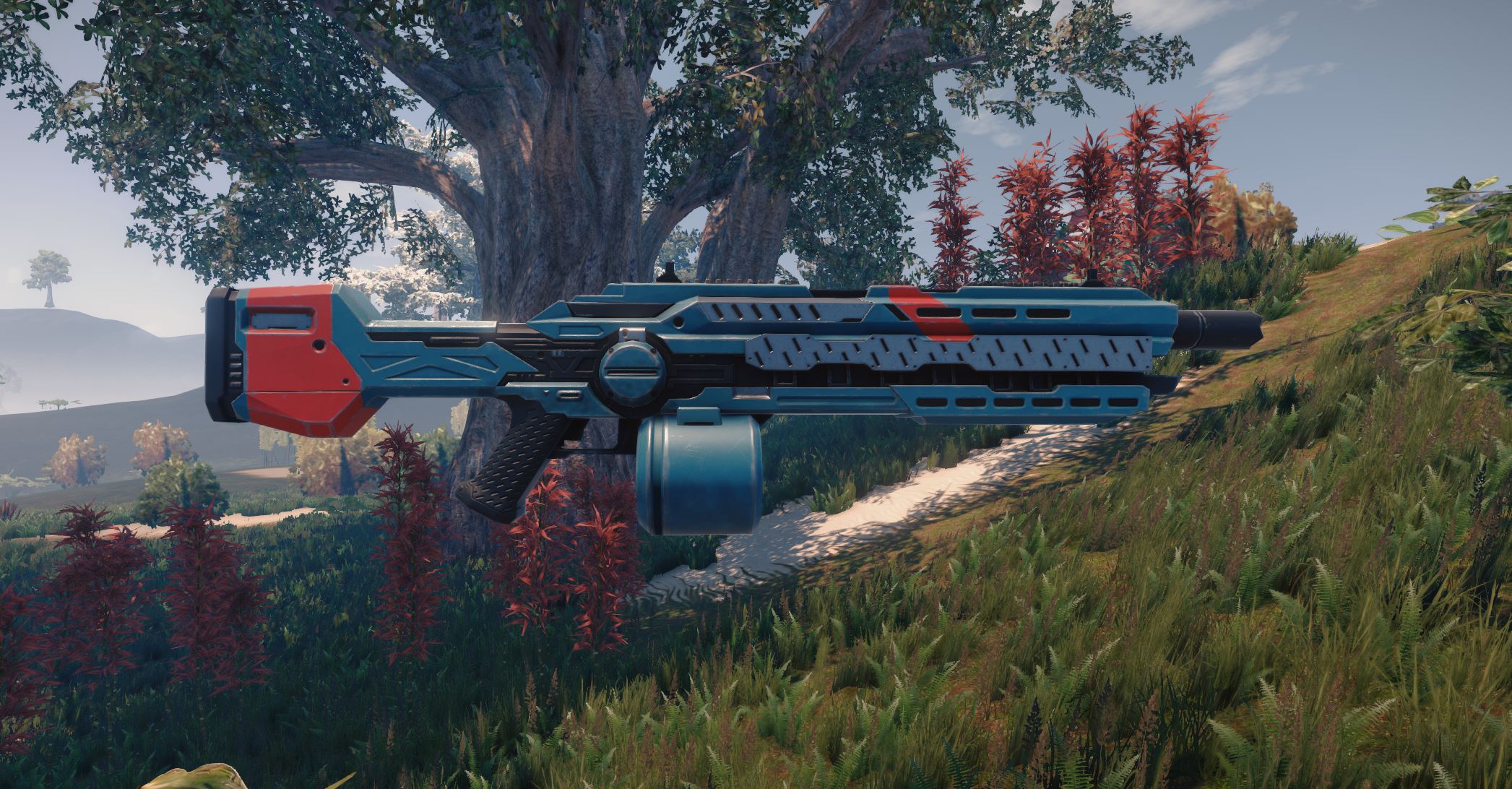 FEATURES
crafting & gathering automation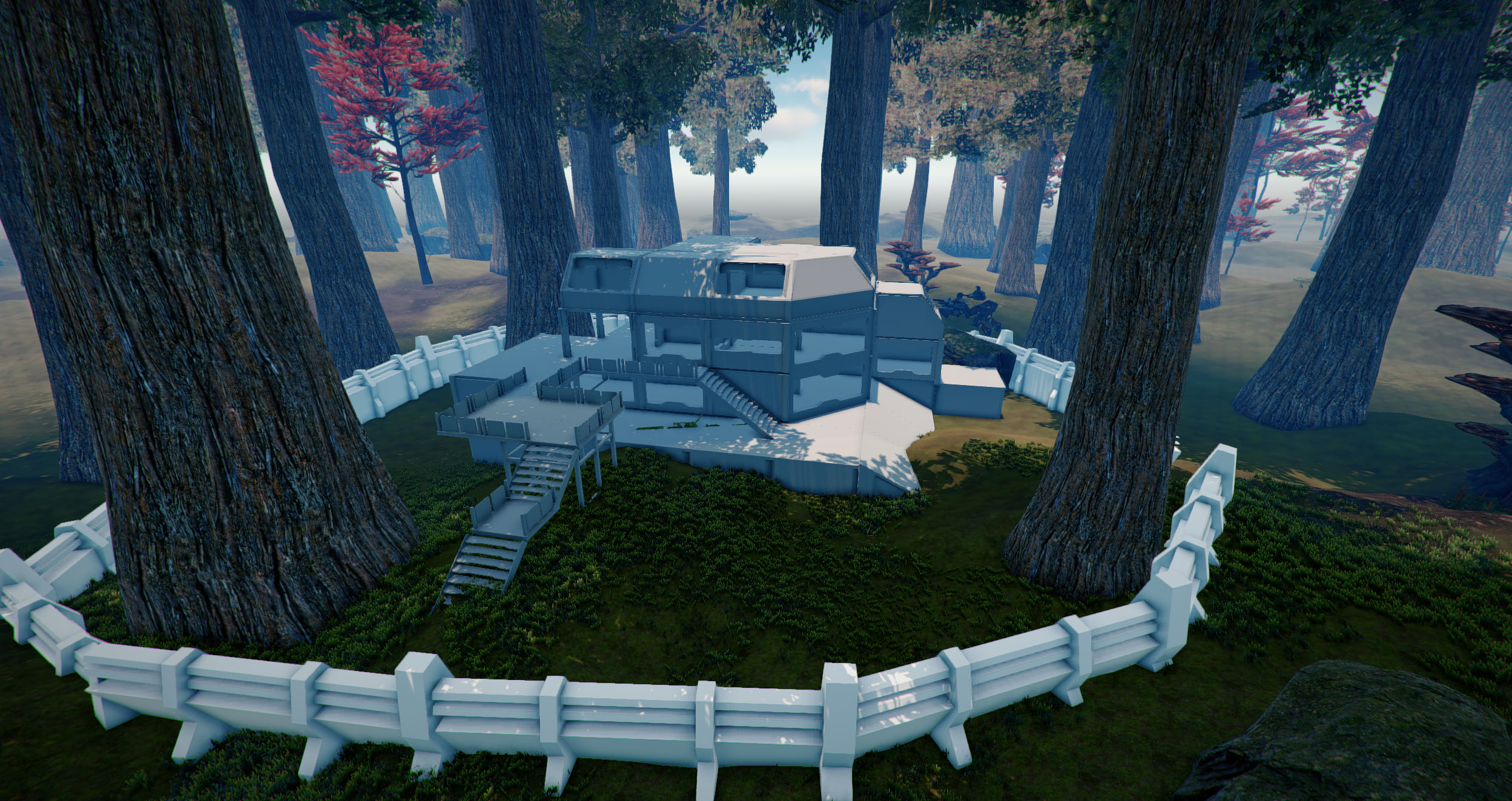 Pantropy has multiple levels of cooperative gaming. Grouping with friends to explore the environment increases the odds of survival and of acquiring important resources. On a larger scale, players ally with factions and join large scale fights for land and resources. In Pantropy, competition is fierce and the rewards are huge. Pantropy has no microtransactions or ingame purchases. It returns to the roots of online gaming where players earn rewards through skill and determination, not dollars. The alpha phase of Pantropy runs on a dedicated server hosting up to 50 players. Future releases will support even more players per server, leading to larger battles and more powerful discoveries. How will you survive Pantropy?