Solar Sails is a local co-op tactical space shooter, where 2 players control one pirate spaceship with 3 stations - Navigation, Cannon, and Shield. Each of the players can hop to an empty station at any given time, but one of the stations always remain idle. At Single player Navigation is mandatory, so the player can switch only between Cannon and Shield.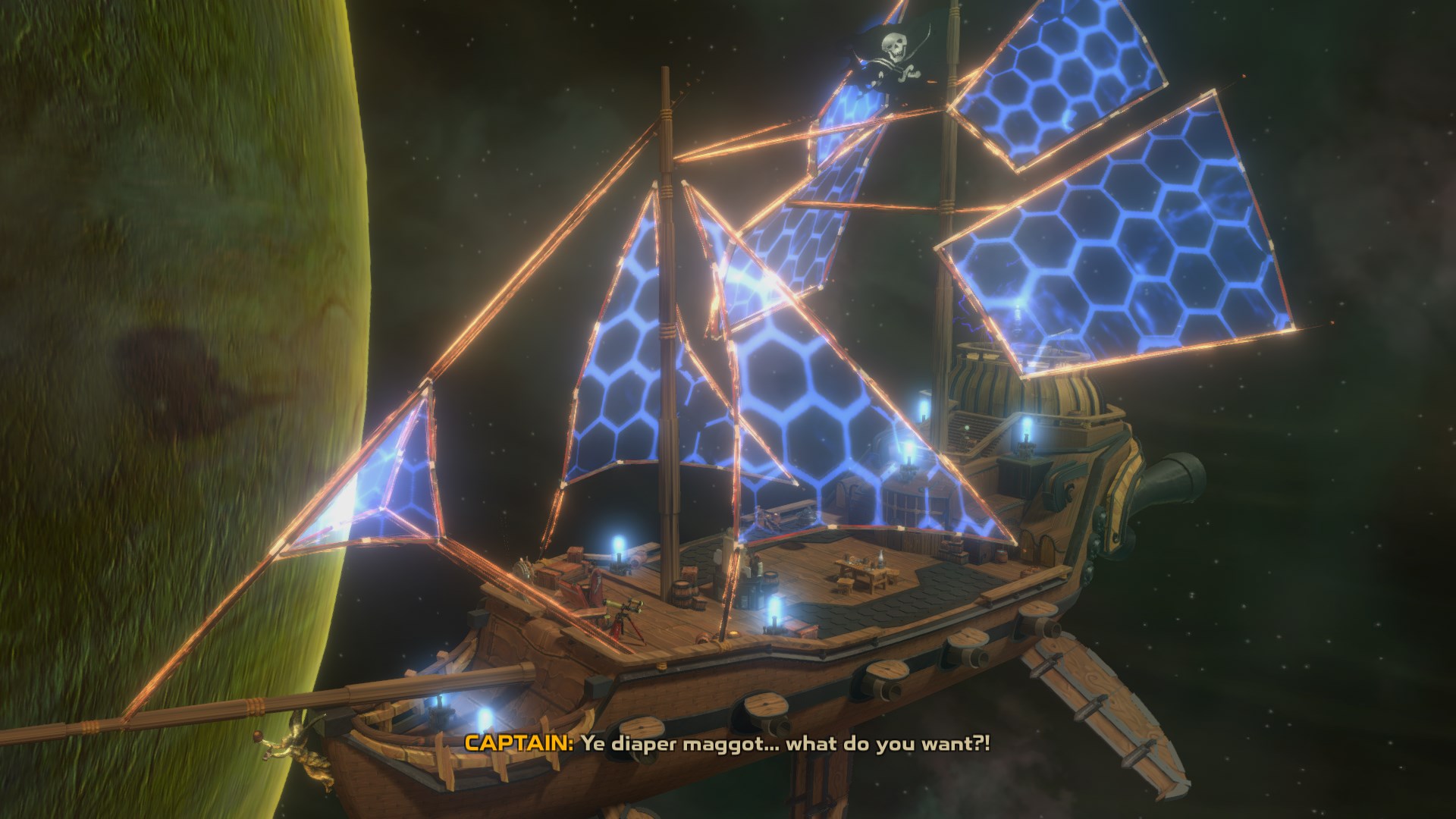 The game tells the story of space pirates who make a living by smuggling Rum across the galaxy when the Galactic Federation enforces a prohibition. Since Rum smuggling becomes more difficult, our pirates search for a different source of income. There are rumors of an ancient alien technology capable of destroying entire planets with a single shot. Imagine how much such a technology can be sold for on the Black Market?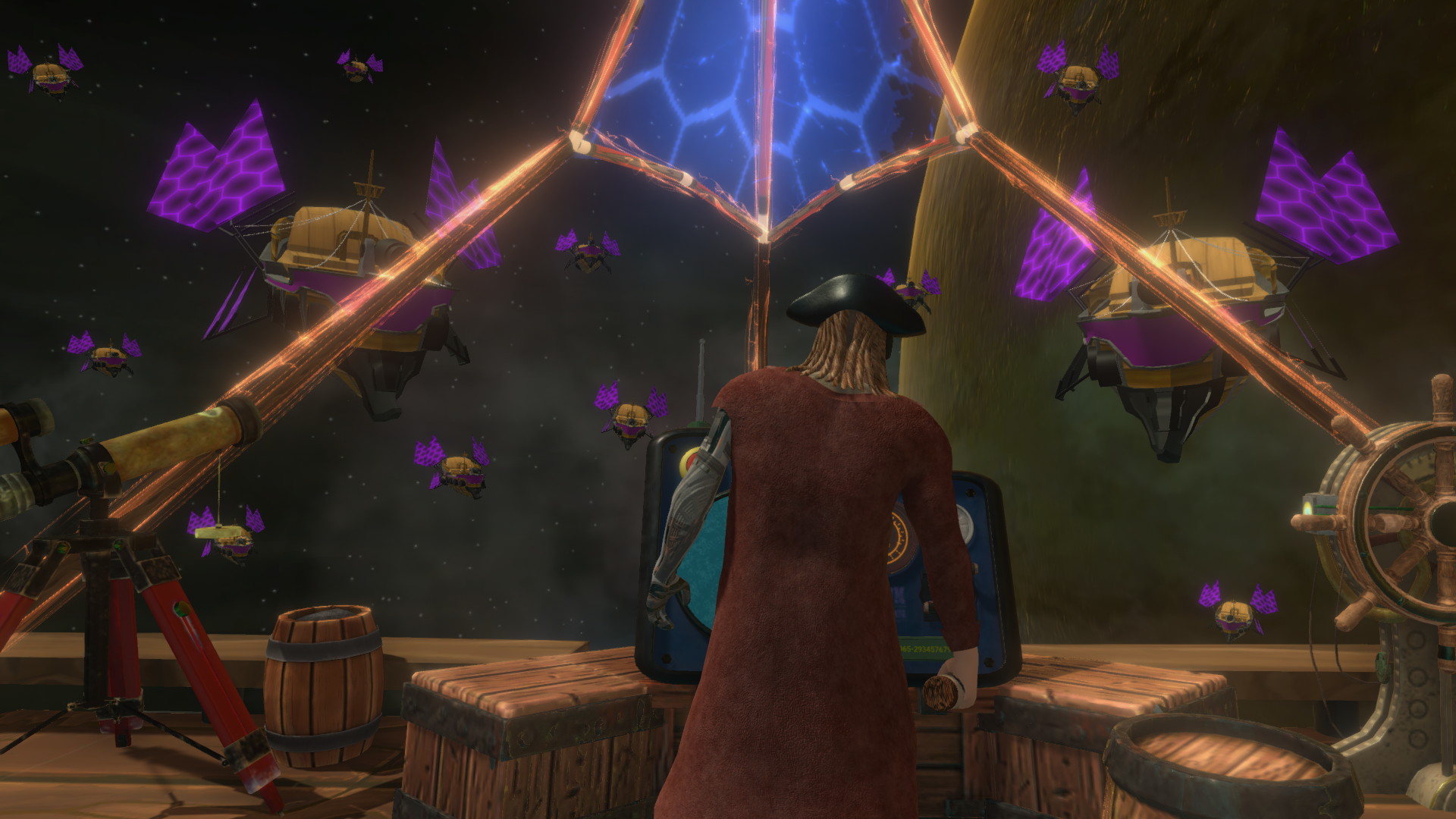 Whether you're playing alone or in co-op, tactics are your best friend. You will encounter smart enemies and sophisticated bosses. You will collect Rum, gold and upgrade your spaceship. You will explore a vast galaxy to raid and pillage. Are you ready to start your adventure?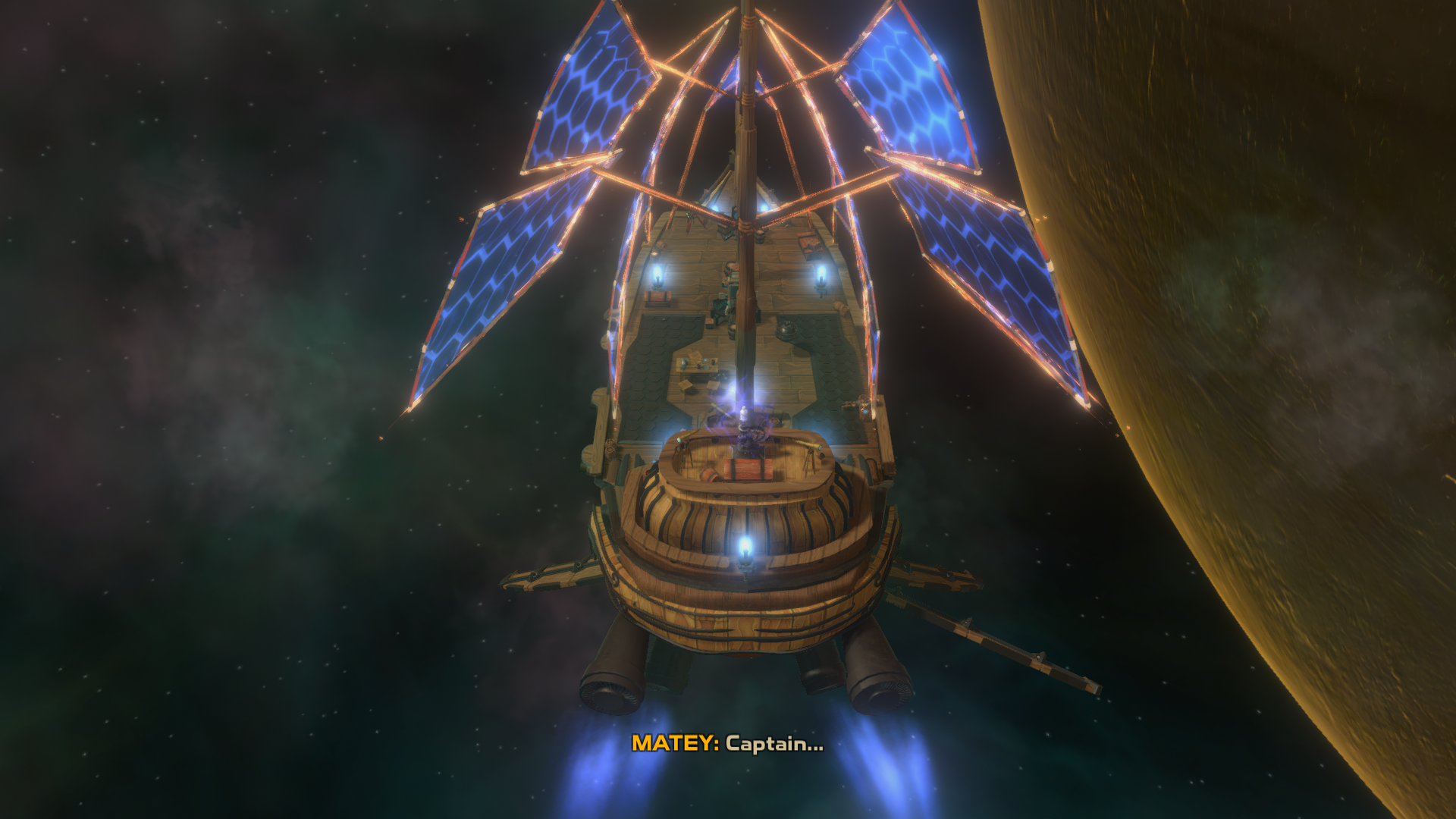 Solar Sails is available for PC. Can be played using Mouse+Keyboard, as well as Xbox controllers. We plan to release Solar Sails on Steam in Q2, 2020.