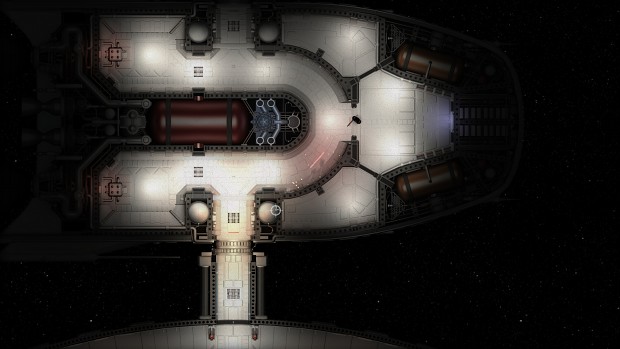 What is Hyperventila?
A narrative rich open world science fiction game, driven by exploration.
You will take on the role of a starship captain thrown into an extraordinary situation.
When four time travelers mysteriously appear on your ship, they are just as confused as you are. You can help them or use them.
One thing is certain, their knowledge and power will allow you to shape and reshape the face of the Hyperventila galaxy.
These initial events will put you at the center of a political power struggle. You hold the key to the galaxy's future.
You will have complete freedom to choose the galaxy's fate as you conquer, discuss or trade your way to greater influence.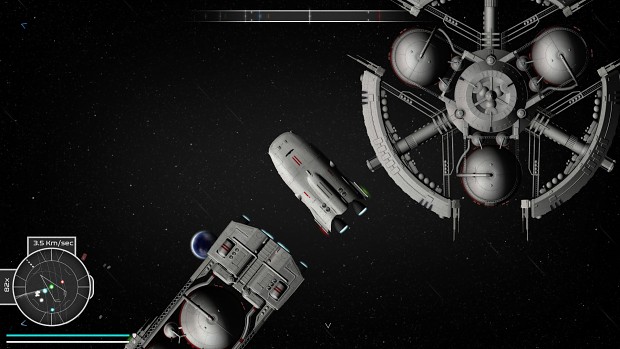 Background
I originally had the idea for HyperVentila as a spin-off for a fantasy universe known as Mikomwood. These were a bunch of silly fantasy shorts I wrote and narrated and then put up on YouTube (look them up at your own risk, they get quite cringy in places).

Mikomwood is this sort of Terry Pratchett's Discworld/Westeros/Middle Earth/Skyrim kind of world where the people living in this relatively small region are at the mercy of maniacal forces that control the fates of man at a whim... and they are very used to it. Suited well for short stories and roleplay, I really wanted to make HyperVentila something similar but I always felt like it was a universe to be explored more dynamically, not through small stories but rather through an interactive medium, so; a game.

My background is what one could describe as 'somewhat techy' but I never studied anything specific only learning on the go as I jumped from job to job. IT support, graphic design, CAD 3D modeling, 3D printing, you name it, if there is a job title within tech you can think of, I've probably quit that job at some point in the past.
Don't think of me as too much of a quitter though, I've always seen it as more of a learning process.

As far as game design is concerned. I've been a long time member on ModDB, with game modding being half the reason I actually started playing video games and it also started me off as a 3D modeler in the first place.

The thing is, I've never been much of a programmer. I've had many ideas in the past, messed around with Unity and the Unreal Development Kit on many occasions in the past however my lack of programming knowledge has always kept me from achieving anything more than a few imported assets and a map.
And while just dumping assets into a map and posting that game on Steam is enough for some developers, I like to set my standards a little higher.
I want Hyperventila to live up to my own standards and that means a long commitment in time and energy.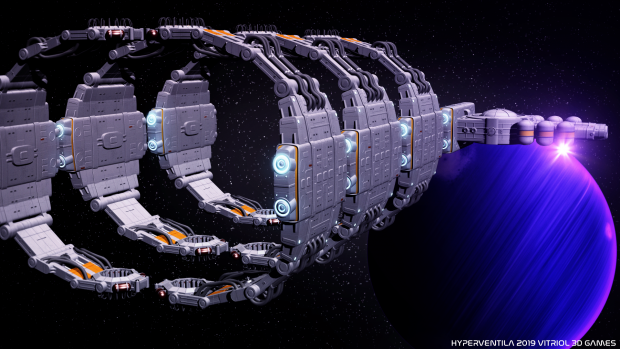 What's Next?
Over these past nine months I have been in pre-production, developing the core functionality of the game world and seeing what is possible to make for me as a single developer.
The world is of great importance to me and I'm currently making sure the world feels alive. Recent milestone include a comprehensive questing system, dialogue and a lighting system that really makes the world come alive.
I hope you will join me in this journey as I develop Hyperventila: The Game further and do check out all the social media, our Discord server and if you're feeling generous; why not support the game on Patreon?
Thank you for reading!
Admiral_Nemo, Developer