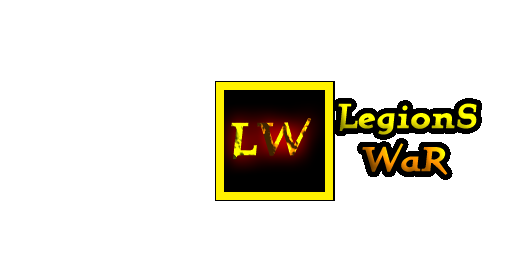 Hello Guys,today we will talks about a important part and is a community.We hard work over next update and enters to Legions War new features like a new system of kits(Codes) and fixes of bugs which we found and again thanks to testers.
So we says what we ready to launch of EU Server,but why we don't started yet.For further expand of the server we need initial amount of players,this will help us to lead the table of players also for manys will be someone to play with.We repeat our words "We ready to launch".
How you can help with it?
It's simple,download client and vote at our poll on our official page,this help us to know what you ready.Servers will be works on every weekend days.So for now you know what you need to do.If you have questions then please send to us.Want help?Describe in comments how you can help us.
Thanks for read,and remember community forms not only devolpers many also depends from the community.
By EFT Team