Hello everyone!
I rested, gained strength and started developing the Chapter Two.

The development will last several months. I know you want to see the next chapter as soon as possible, but I ask you to be patient so that you get a great product.

The Chapter Two will be longer in time: more events, new characters and our heroes will be one step closer to solving (or maybe they will get completely confused :D). I also promise you "more Lovecraft" in the new chapter. It's time to shake you up so that you don't forget that you are in Arkham :) The story will gain momentum.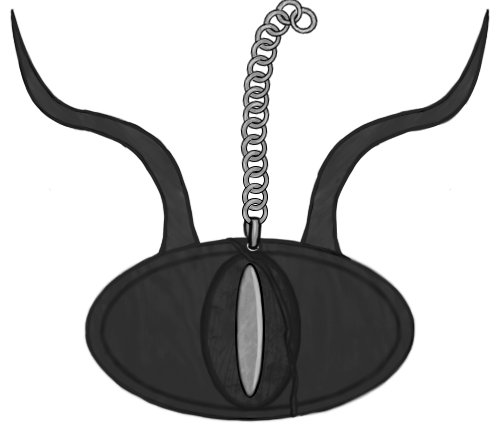 I can say that in the end there will be three or four chapters in the game. I'll try to do three, making the next two chapters more intense.

In the near future I will make several updates of the Chapter One to improve and prepare it technically for the next chapters. They will be released in DLC format and sold separately. Their cost will be the same as the Chapter One, but there will be more content.

And the good news is that every one or two weeks I will give away the key to the Chapter One for free. The giveaways will take place on the Steamgifts service. The first one is coming right now! Participate and get the key for free, if you already have the game, you can give it to a friend. Good luck! :)
Steamgifts.com

Follow the news here, on my Twitter or on the Discord server (there I share the news first and post small news about the progress of development).

I wish you good games, take care of yourself!
Steam: Store.steampowered.com
Itch: Morgana-at.itch.io
Discord: Discord.gg
Twitter: @Morgana_A_T
Facebook: Facebook.com