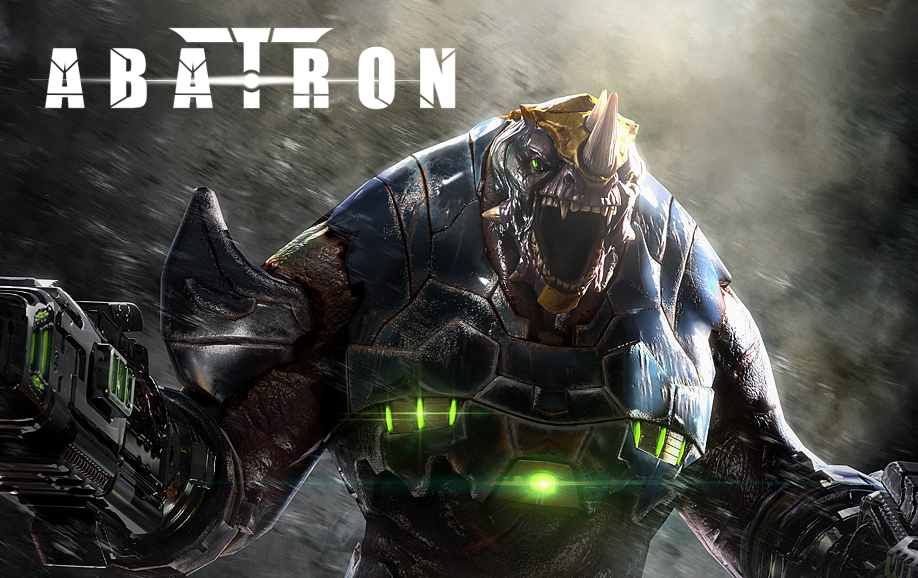 The Journey Continues...
Since porting to Unreal Engine 4, quite a bit has not only improved because of the engine, but because our team has simply grown in skill since you've last seen us. While the time it has taken to port everything over has been tedious, we are overall happy with how much the game has improved as a whole. Here are some samples of our updated units, plus a beautiful shot of our environment for the planet Nekros:
(more screenshots on our Website)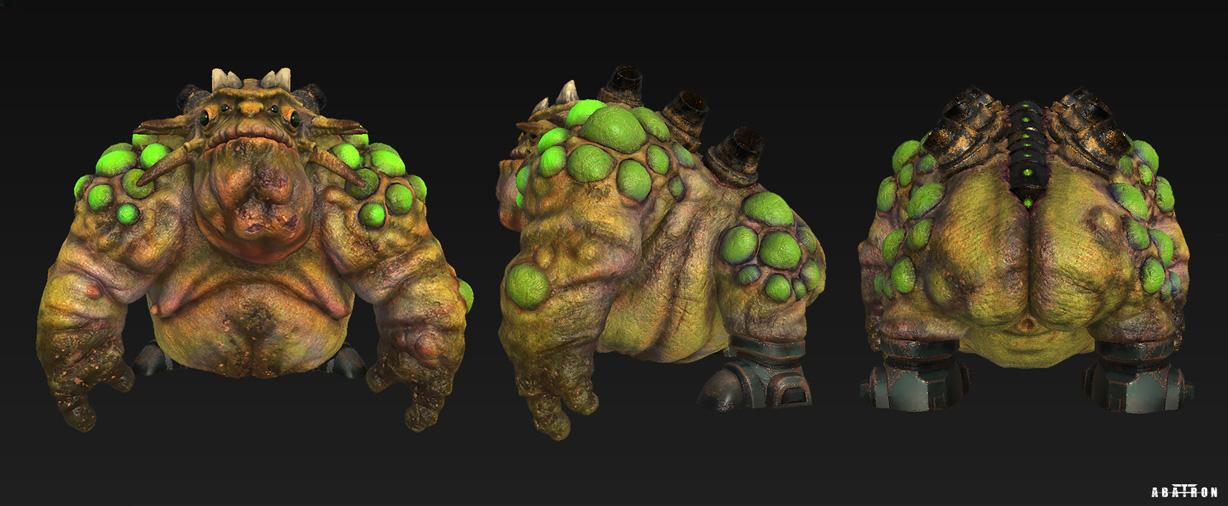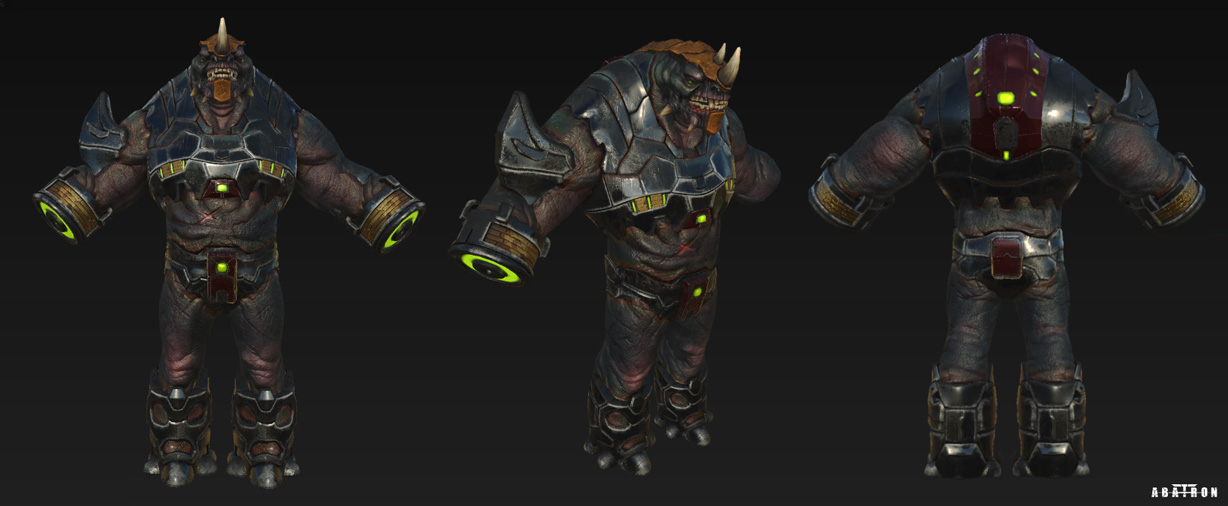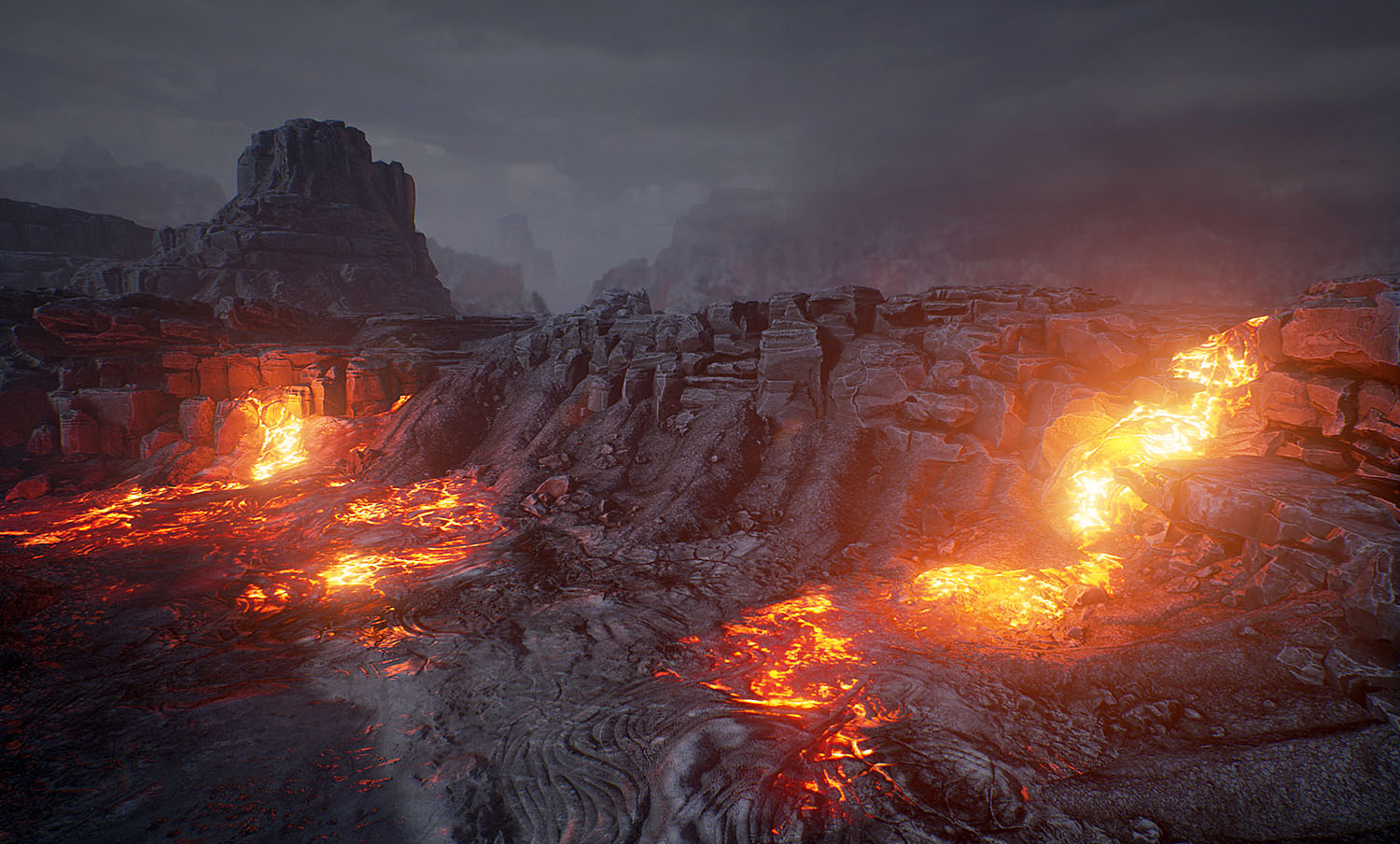 Playtesting
Now that we've got updated units and a sweet playable map, we can finally begin doing playtests. With up to 8 different people playing at a time, things have gotten really interesting. Especially since we have different team members with different playstyle preferences. Some like to focus solely on RTS, or vice versa FPS. Others switch between the two freely. Not knowing exactly what might be coming your way certainly helps keep you on your toes, no matter which mode you're in. Here's a few shots we've managed to grab during the recent sessions: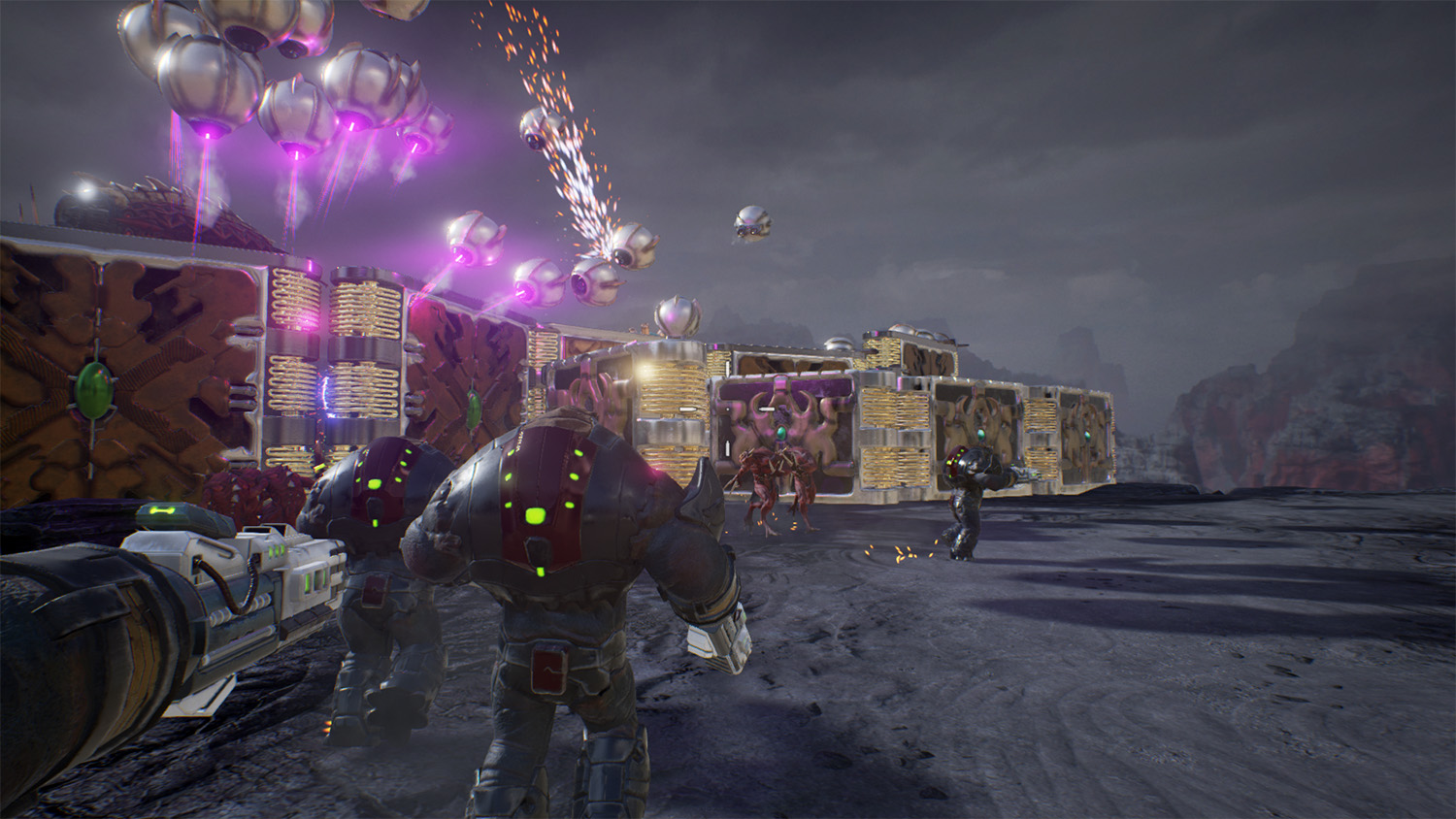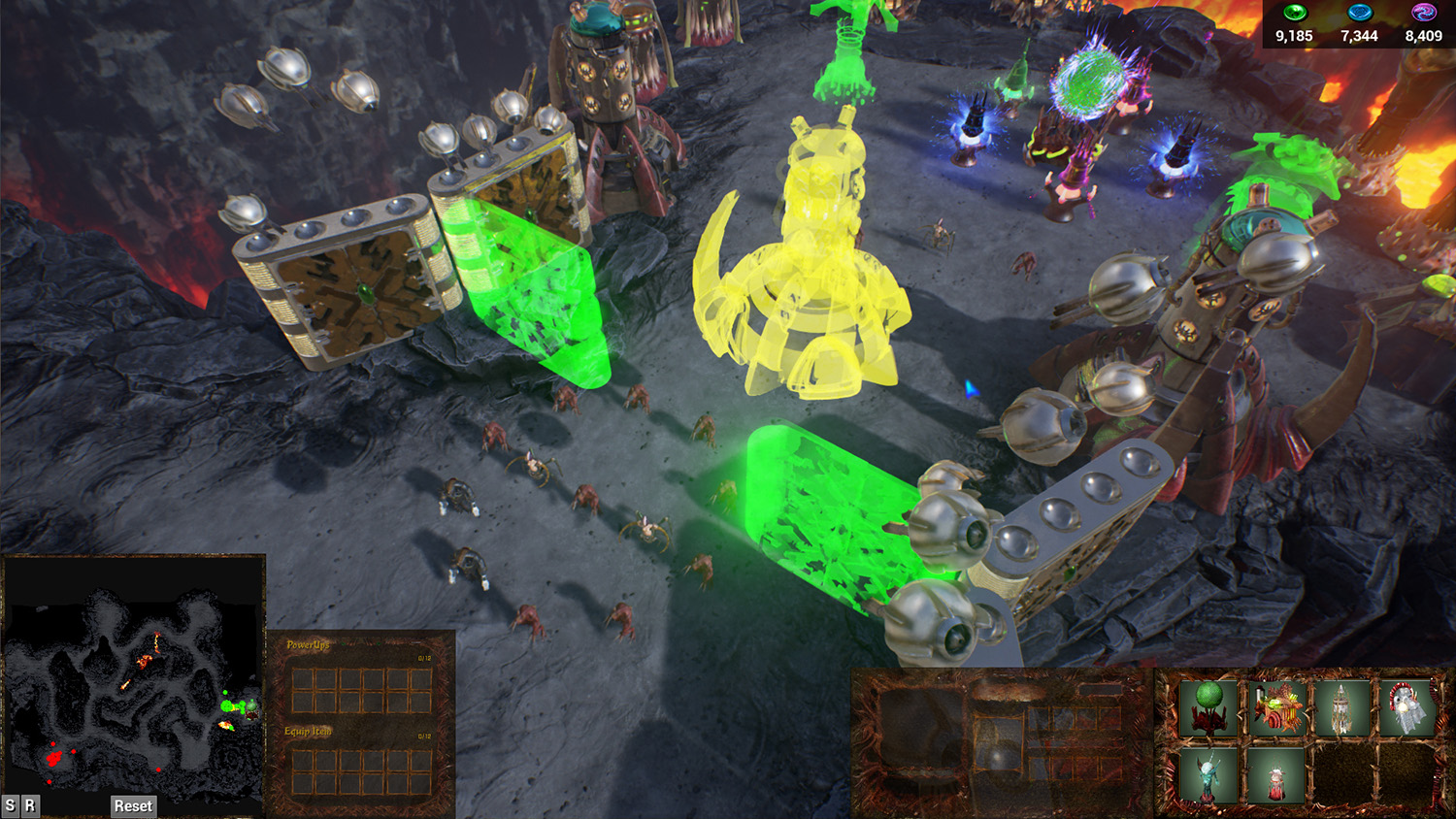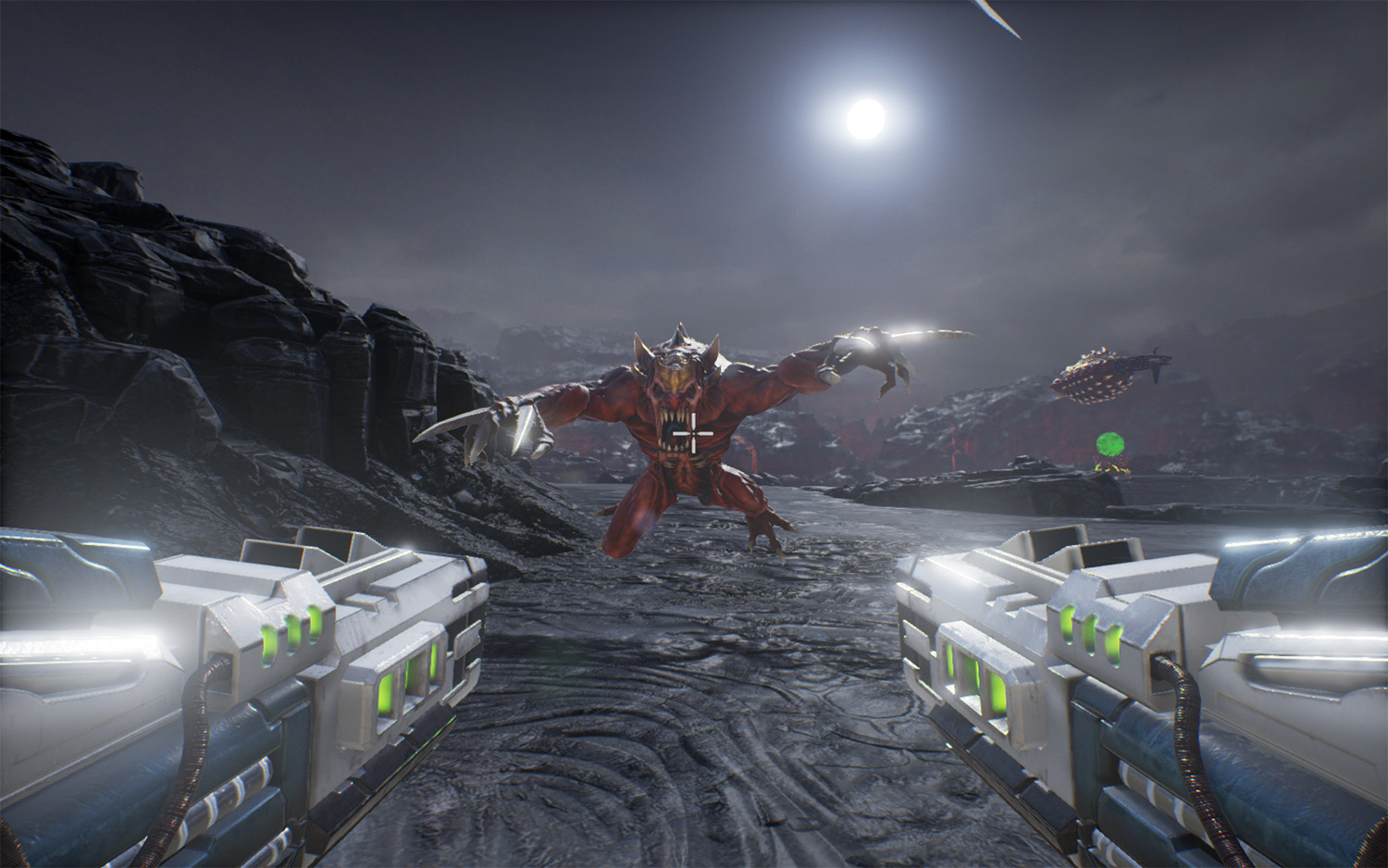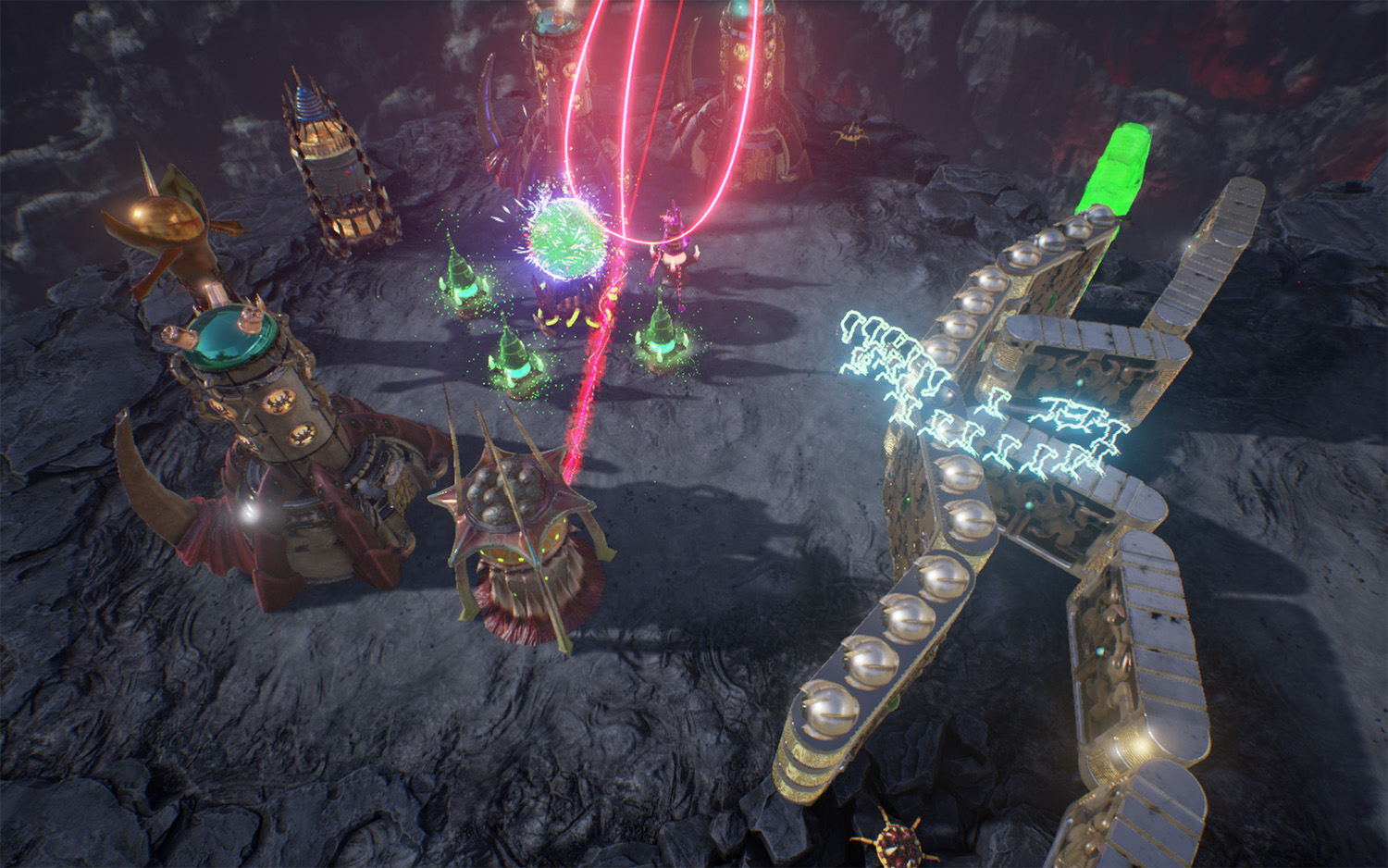 Stay Tuned!
If you've enjoyed this update and want to know more about Abatron, or simply want a more steady stream of news, then you're in luck! We have several different ways that you can keep up to date with everything Abatron. Here are our top picks!
Website ( with weekly updated blog) : Abatrongame.com
Twitter: Twitter.com
Facebook: Facebook.com
Monthly Newsletter: Abatrongame.com
Thanks so much for reading and we will do another update soon!