Enter the human body with A Way To Die! Play as a disease that attempts to infect its host by contaminating organs and mutating! Discover new ways to win every time you play with all the different diseases!
The game is currently 15% off, go grab your copy if that interest you.
A randomly generated body filled with rooms ready to be explored.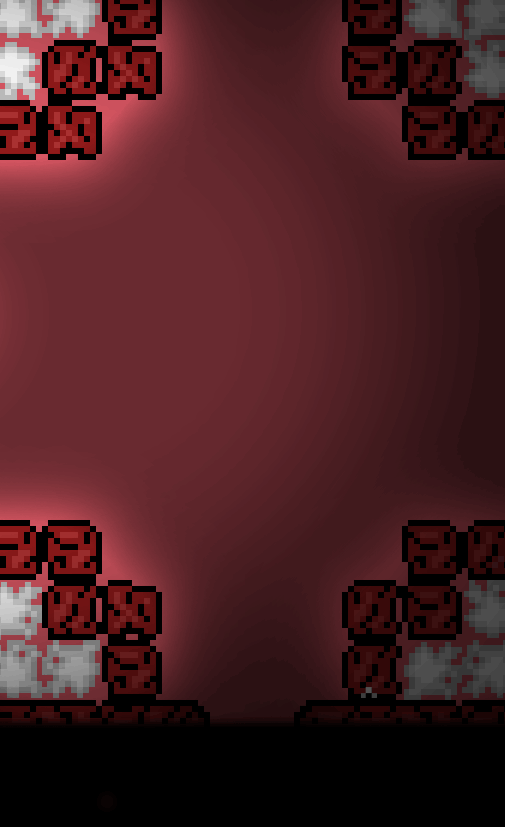 5+ different diseases to unlock, each granting different objectives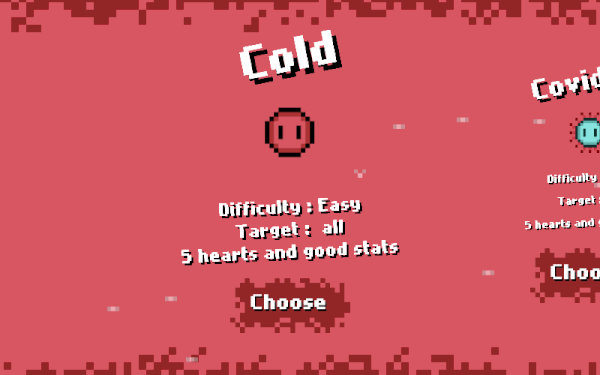 5+ unleashed bosses who will give everything not to be infected and to protect the body
50+ unique items make each game unique.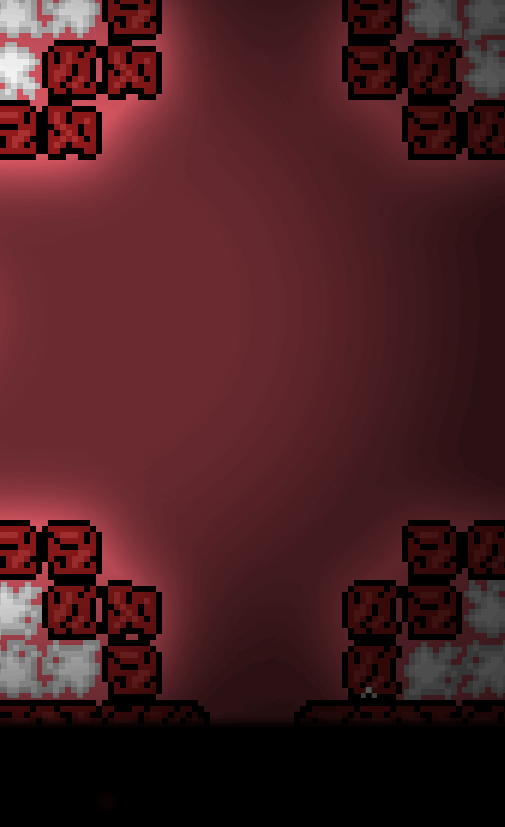 An immune system taking the form of enemies and events! attack the body without paying attention and it will respond by reinforcing your opponents or putting beats in the wheels