Hello everyone!

We have been preparing our first multiplayer game, A Way to be Dead for a while. Finally we are almost near the end! A Way to be Dead coming this month. We are so excited to sharing this with you.

A Way to be Dead - Steam

4K Trailer;
Also this game has same universe with our first game Roots of Insanity. Don't forget to add to wishlist!
Ask us anything in the comments below if you wish. Thanks!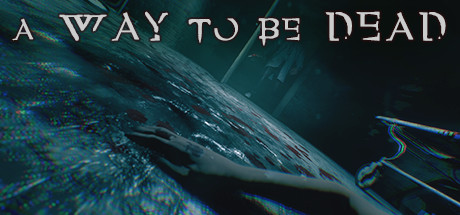 A Way To Be Dead is an asymmetrical multiplayer (4 vs 1) game where a bewildered doctor is on the hunt for a group of survivors who are just trying to survive in a zombie infested hospital. Escape | Kill | Eat...Loading...Coming Soon