So recently our second game "A Trip to Yugoslavia" has made it's way to Steam Greenlight, and we're really happy to see that because this is the first time we're heading our way to Steam. A Trip to Yugoslavia is an interactive FMV game which uses VHS visuals to fit the game's setting, and makes uses of choices, quick-time events and point-and-click sequences. The story is on a sole survivor who ends up in the middle of a war on the wrong place at the wrong time. The Directors Cut is the same as the main game, but with more extra content and an expansion pack to the story. This is the first time we've tried to approach Steam Greenlight and it wouldn't have been possible without the help of "Sometimes You" (www.sometimesyou.com).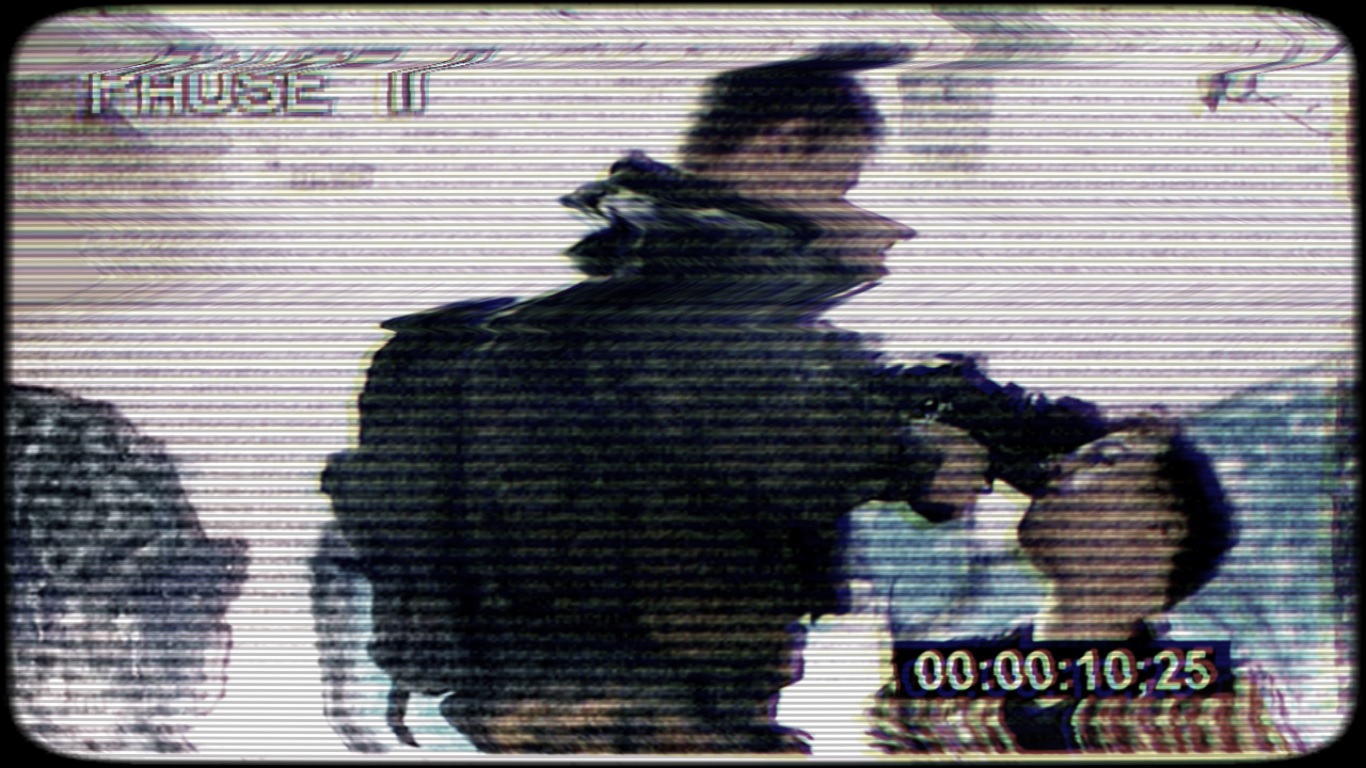 We're quite nervous since we're trying to get to Steam which is not an easy task, and I was wondering if you could check it out and maybe if you like it you can support us by voting. Your votes would be greatly appreciated and would help the game reach it's way to Steam users since having our games headed to Steam would be a gigantic achievement!
Every vote helps. Please vote for us in Greenlight today to see the game head to Steam:
Steamcommunity.com
---
Now that's done, off for some Slender: Anxiety news.
So we've still been quiet recently, but we'd like to announce that despite still needing further improvement, the Slender: Anxiety demo is almost near completion, and we'd like to talk about how we're still alive and kicking. As far as I can see, the demo for S:A may not be complete, but it is eligible for testing, which is what we've been doing lately. We're extremely excited to be able to release the demo and be able to have you guys play it, however it's not so easy, and at times like these we do need support, but I promise you, the demo will see daylight soon. :)
Thanks for reading
Hades Prod.