Hey Guys,

Time for another update!


We've been busy with back to back releases in Japan. We released the premium android version there last month. We have now pushed the freemium android version out there. It should go live soon :)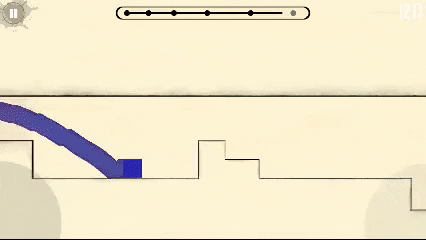 The premium and freemium ios version should be out there in the coming week too!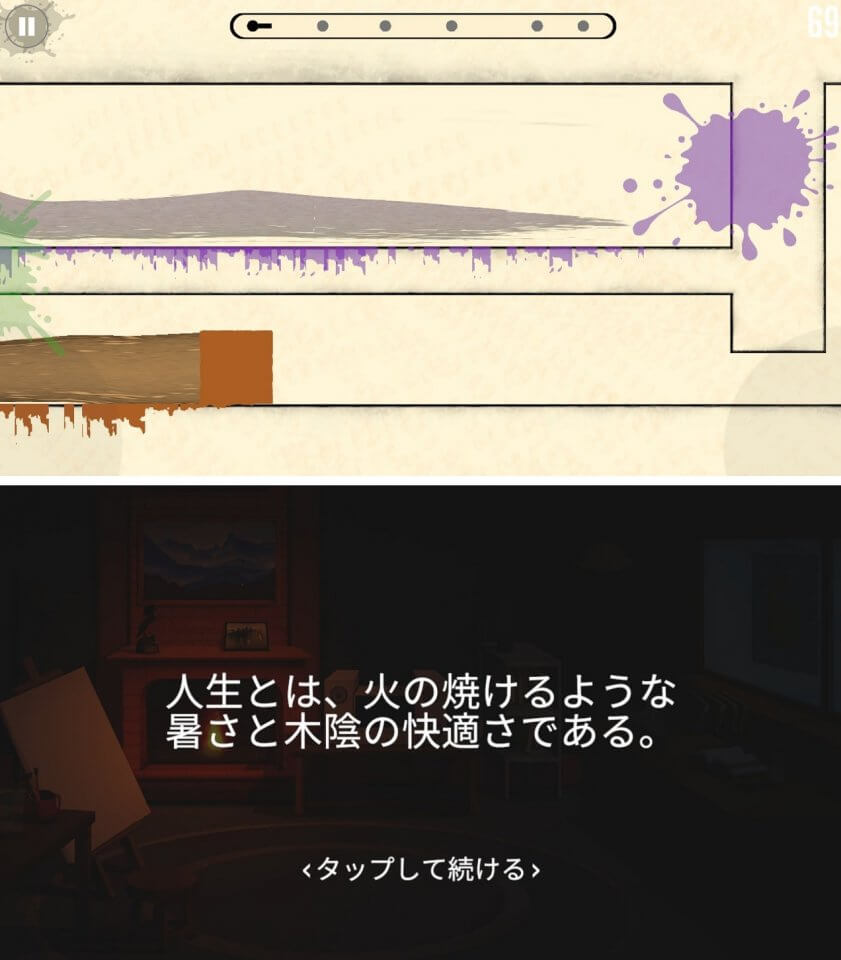 Now that leaves us to move on with the global release! Our release experience in Japan has taught us a lot and help improve the game too, taking in the Japanese player feedback. We have worked on the polishing, ironed out the nagging creaks and corners.

Not to forget, the valuable feedback for the global release and how we should expand the game!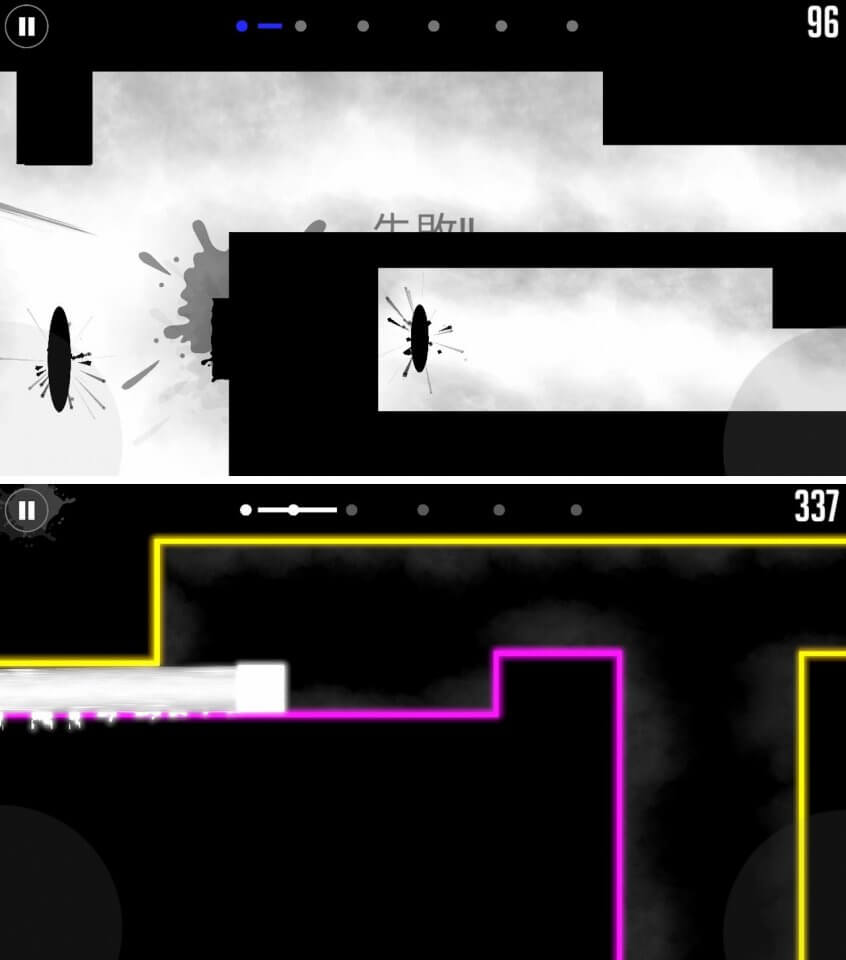 If you wanna read a Japanese review of the game, please check it out here!

Android premium review: Appget.com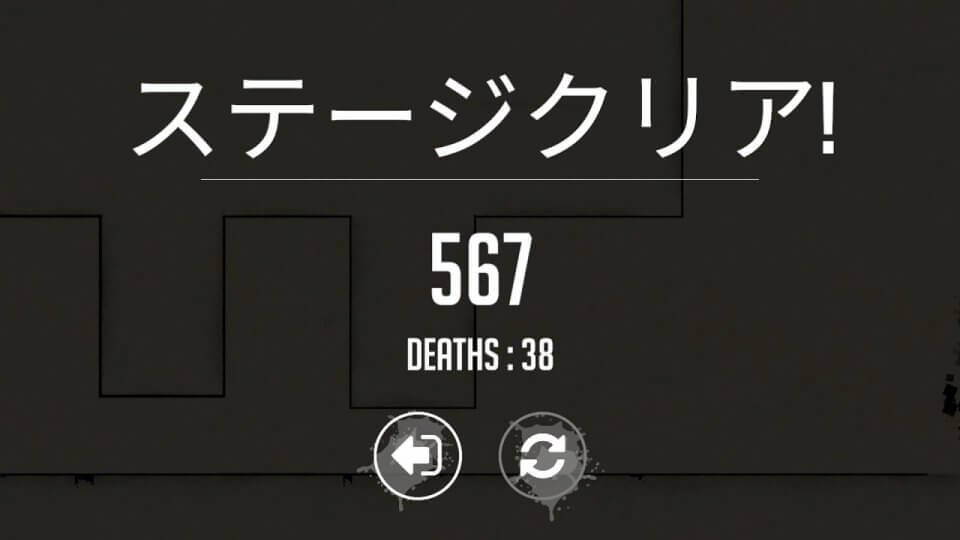 All hands on deck as we now move on with the global premium ios release now, can't wait for you all to try it out! We have all the four version being prepped i.e, freemium and premium builds of the ios and android version. After that we plan to move on the pc version!


It's finally the culmination of all our hard work and all we hope is that the players have a good time with the game. The continued feedback helps us grow tremendously and we are really grateful for it :)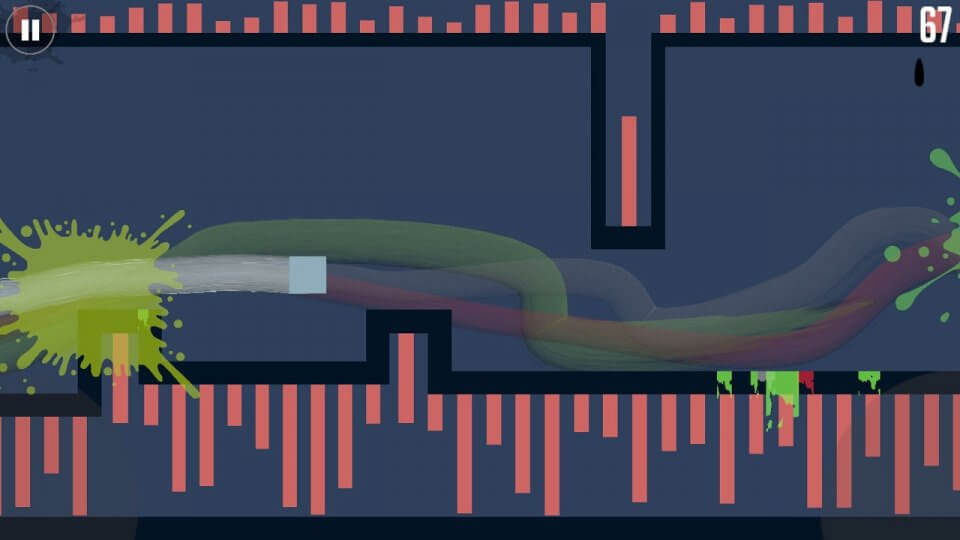 That's all for today. Next week we'll take a give some of the game's soothing tracks a listen!