Our game of co-op cooking, combat and voodoo powers is enjoying a big summer sale from today until next Monday! It doesn't matter if you're a PC gamer or a Switch fan, we've got 50% discounts for everyone!
Grab it on Steam!
Grab it on Switch!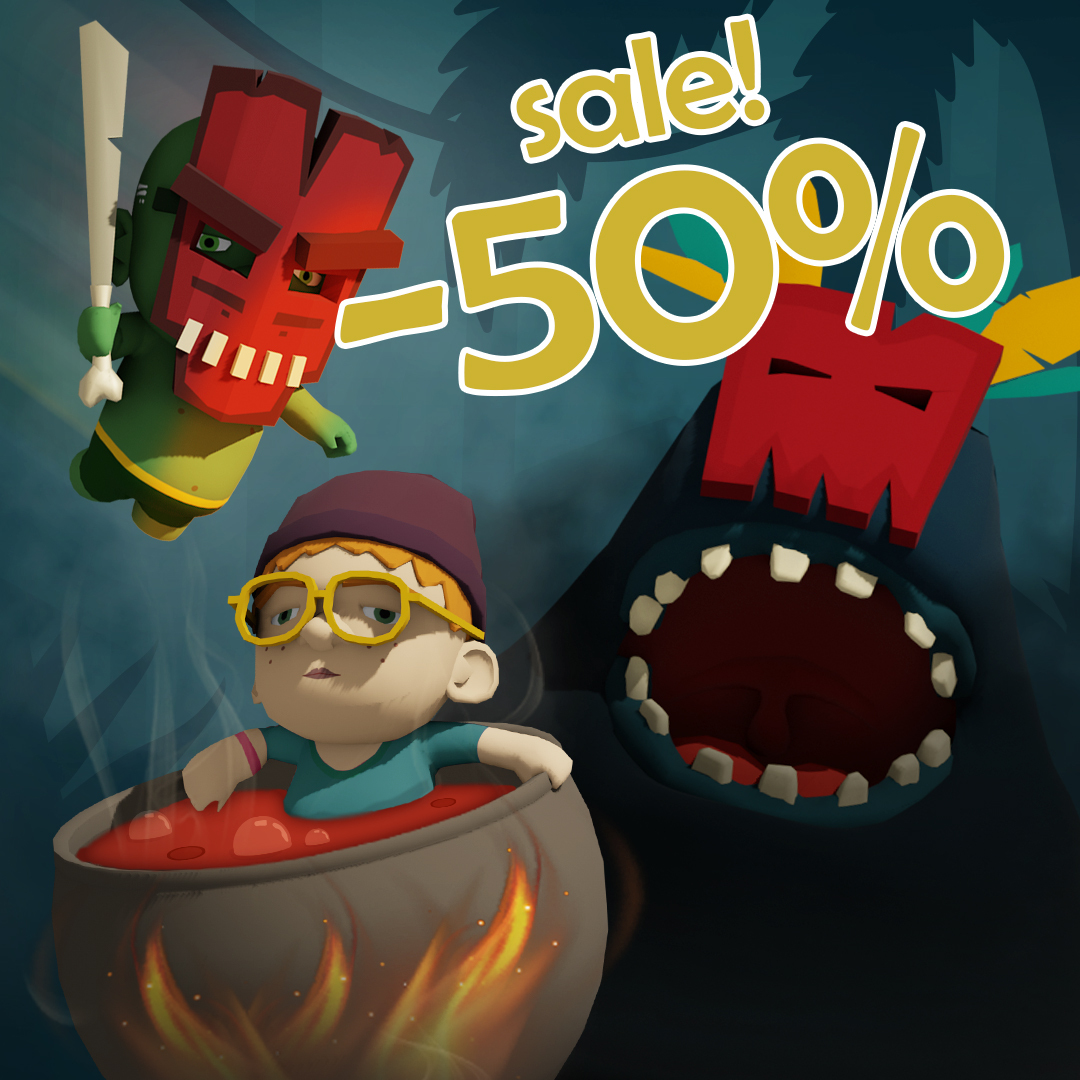 Since release we've polished the controls, adjusted the challenge, and all round made the game even better.
Now's the perfect time to take a trip to the tropical island of Cannibal Cuisine!