Let's put this into perspective with numbers: since I begun working on ΔV: Rings of Saturn I added 187 features, fixed 226 bugs and polished up 153 issues.

Since the beginning of Early Access we had 11 public releases, both adding content and patching bugs - and a dozen more for the opt-in beta branch. That's a new patch every second day on the average.

Where will we go from here? My internal roadmap is similarly detailed - I have 217 issues pending right now, and while they are an excellent help for me, they are far too detailed to show you as general direction game is taking. That's why I written this roadmap summary of September.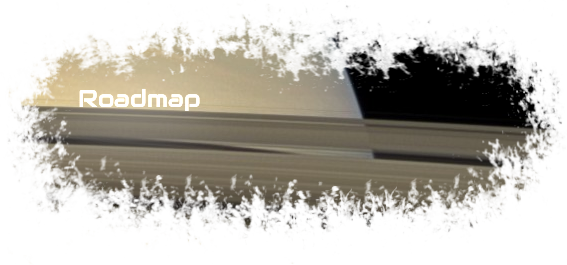 Comms
During a pool at our Discord you decided that you would like to have communications and dialogs with other ships. It's the privilege of Early Access - players get to decide on direction of development.

Adding a dialogs is a massive feature that changes the game significantly, but you managed to convince me that it will be a huge improvement in the gameplay. I plan to add at least rudimentary dialog system this month.

Expanded tutorials
While many players are enjoying being thrown into deep end, equally many have complained at lack of guidance. I'll be expanding the tutorial system this month to give a better understanding of the game and what fun things you can do with it.

This feature will take advantage of the comms system to have the tutorial seamlessly integrated into gameplay, without breaking immersion.

Combat review
With all the recent improvements in ships AI and changes in smart camera controls the combat became far more challenging. Sometimes AI's can snipe you out of the rings before you even see them coming. I'll be re-viewing the combat scenarios in-depth to make sure the game is challenging but fair at all times.

Captain's logs
A log of things that happened in the game will help you getting up-to-speed after you take a break in the game.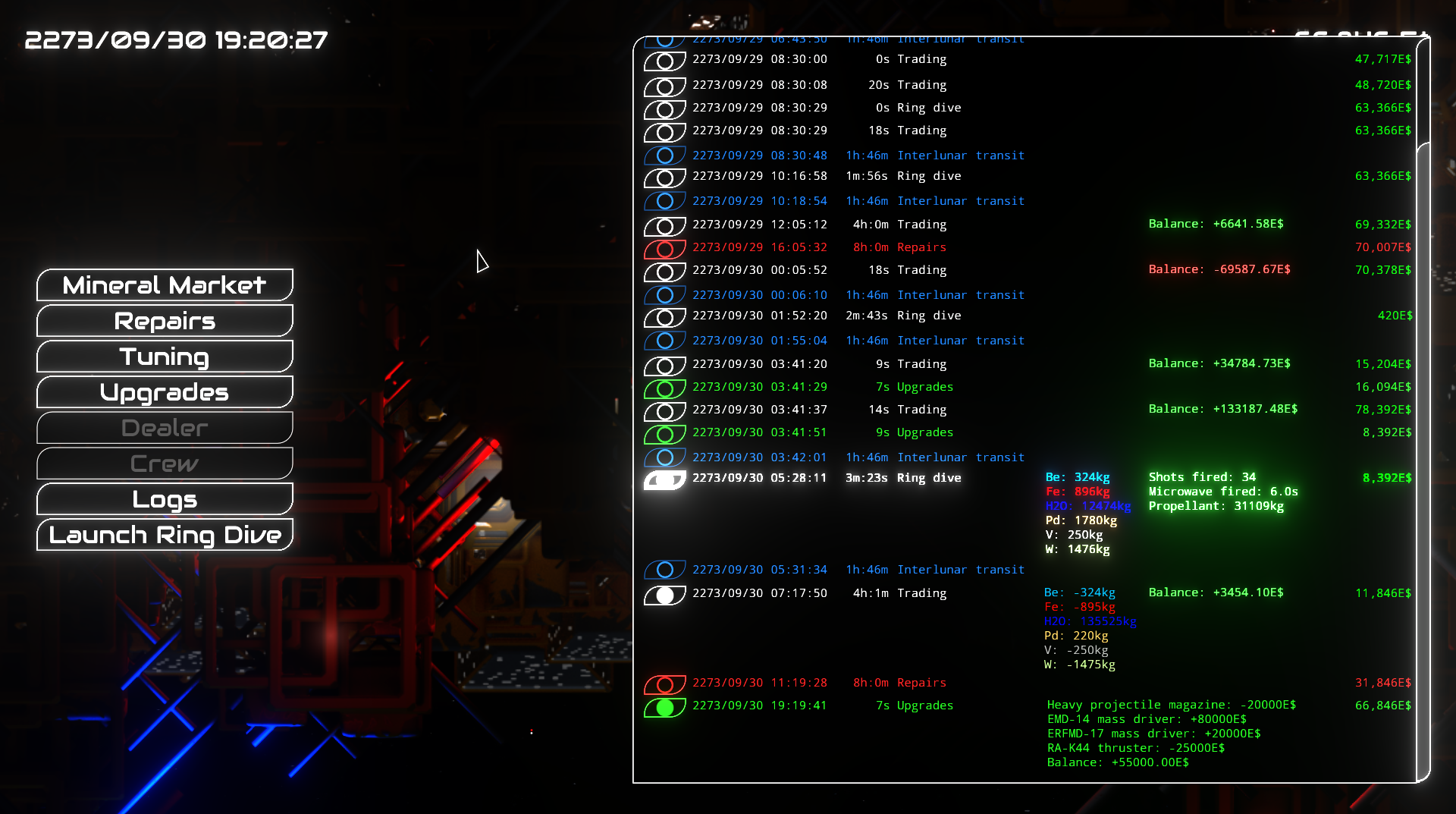 Ringdust
These are big, highly visible features, but you can expect 50 or 60 of tiny things to be changed as well. Small tweaks and features, and of course - bugfixes, polishes and performance improvements. You can re-view each change in release notes accompanying every release.