While we are hard at work on the demo of Alan Sharp, we would like to reflect and show you guys the progress we've made throughout the years.
It's been a hell of a journey and we love every part of it.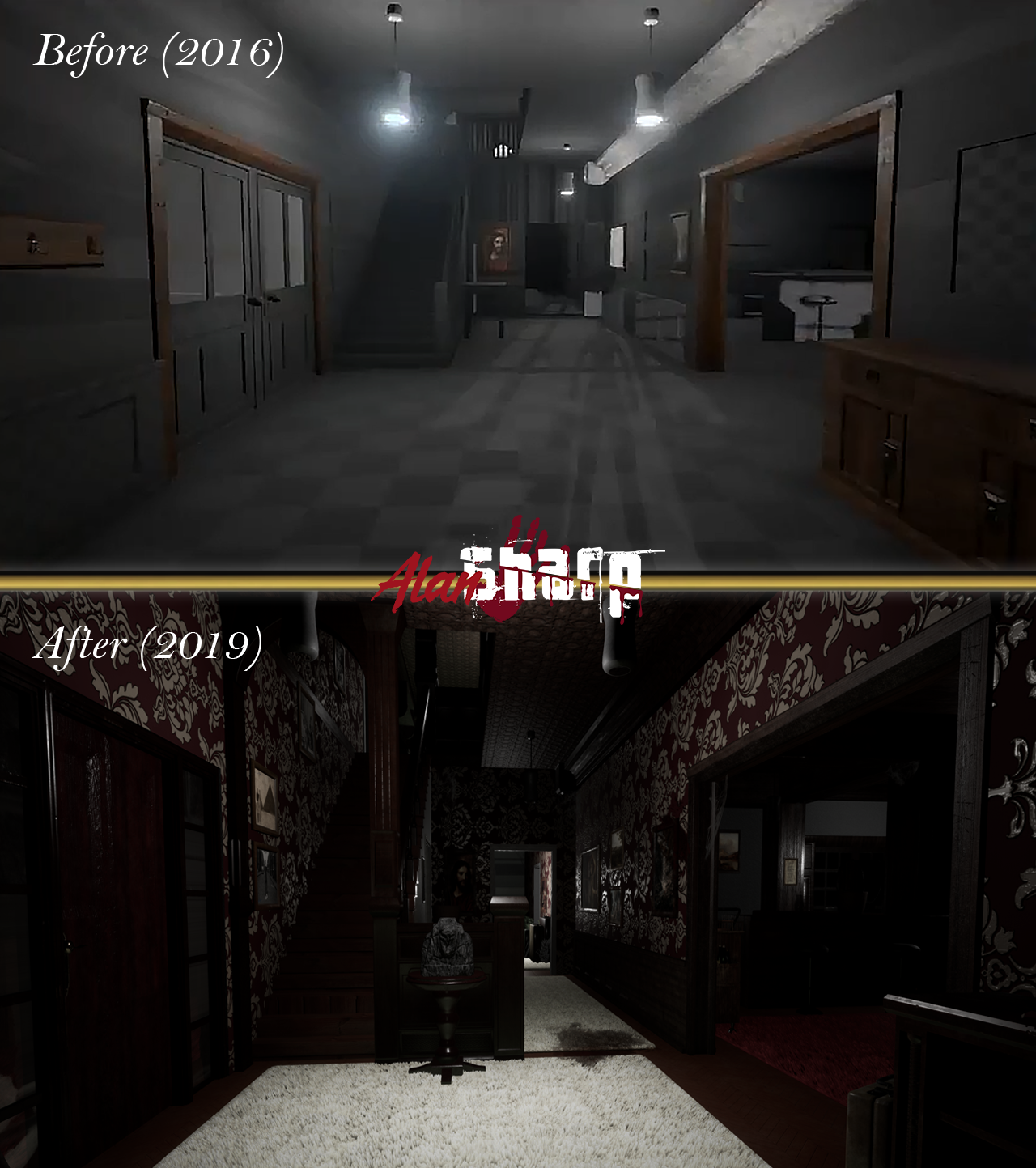 We basically started this game with 0 $ budget, our passion for video games being the main drive to create this dark, detective, story-rich game. What we love about the development of Alan Sharp is that it opened new ways of thinking, learning, and planning in our work. Through the obstacles of the journey, we have acquired a whole lot of knowledge regarding game development, we learned to never give up, to work hard and that nothing is possible until someone does it.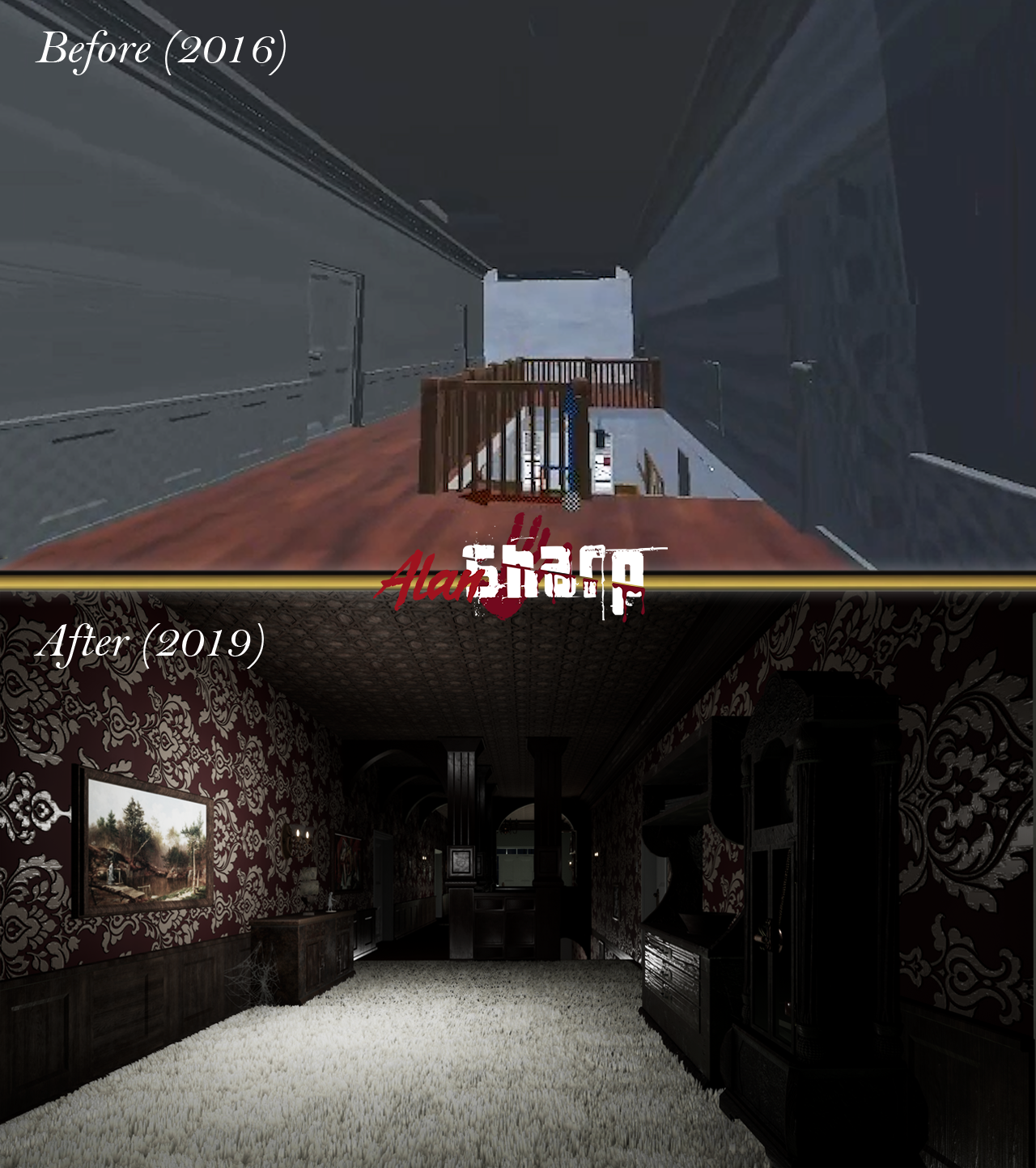 Guys, we are so grateful for your support and feedback!

Till next time!
-Mystive Studios