Howdy everyone! Here's an update on what we've been up to...
MomoCon 2016
A couple of months ago A Quiver of Crows was selected as a MomoCon 2016 Indie Award Showcase Finalist! Last week we found ourselves in the lovely city of Atlanta, Georgia, where we got to exhibit our game for all 4 days of the convention. We even had people competing to beat the most difficult stages as well as speed running others.
Here is our beautiful booth banner we used while exhibiting our game at the Indie Gaming section.
New Trailer
We released an updated trailer that includes many new features added to the game since the release of the original trailer on Jan 2015. These changes include (but are not limited to) camera positioning, green weapon, red laser, new monsters, new stages, new bombs, additional upgrade levels, and shields.
Tropical Stage
We added local co-op to A Quiver of Crows. Players are enjoying this new style of play as it is challenging in a different way.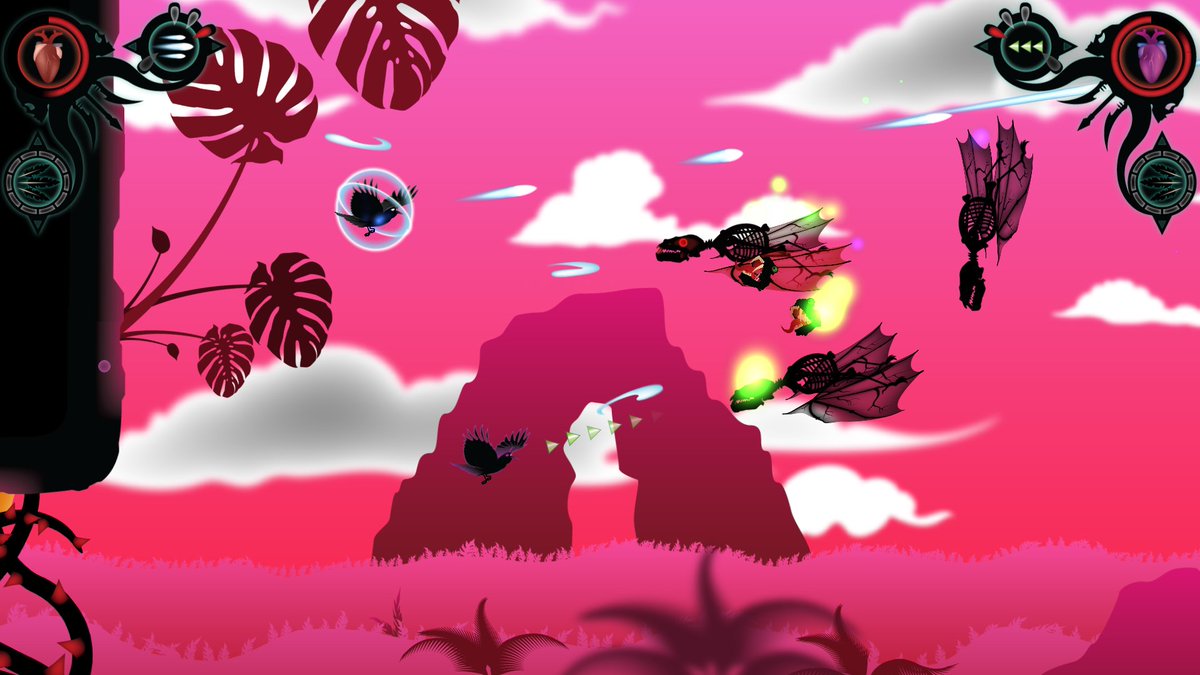 New Arena Boss
This stage is extra shmup-y due to lack of melee monsters. The feel and pacing is fast-paced and frantic - a nod to the old school shoot 'em ups.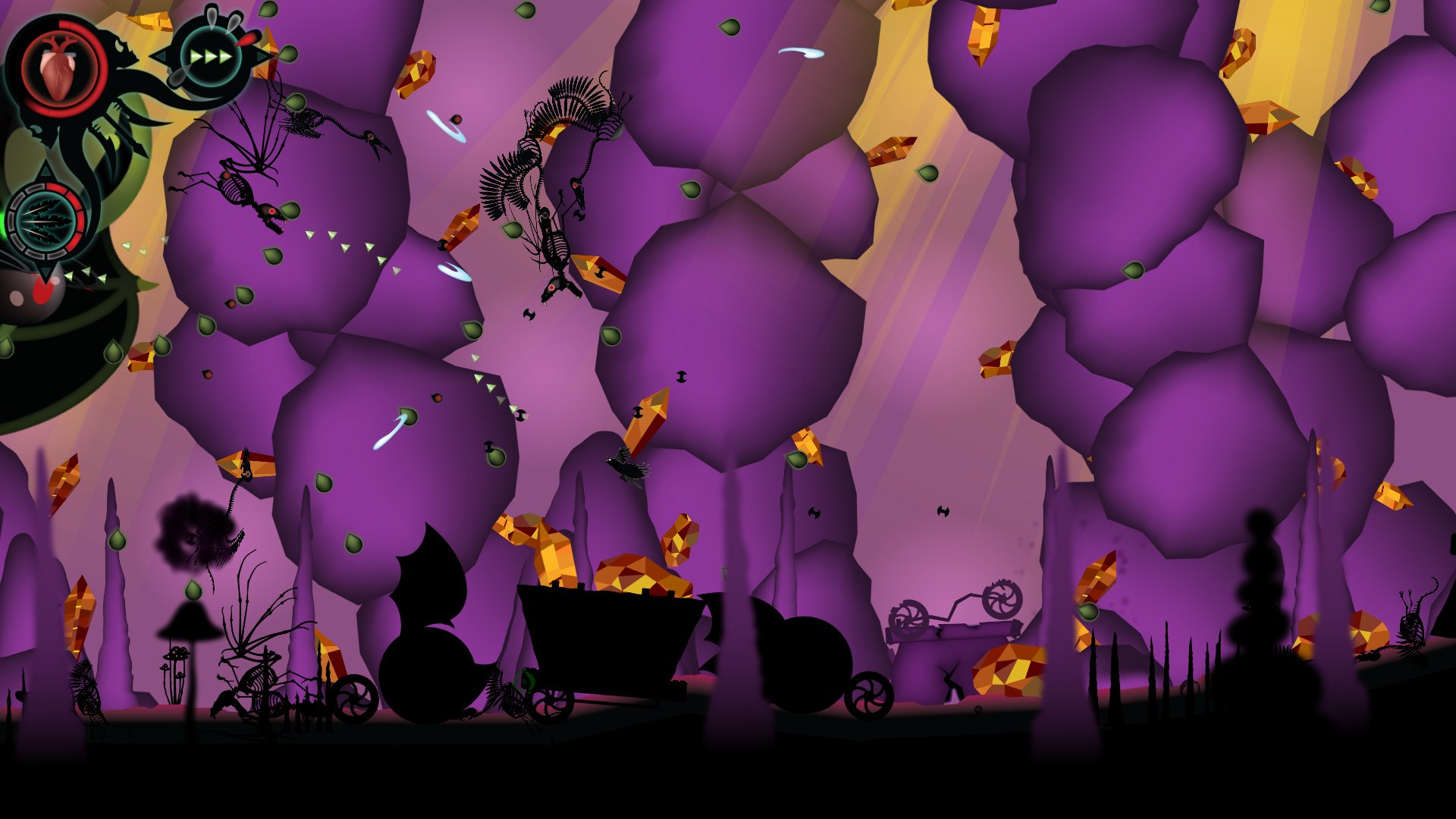 Dev Let's Play Preview #4
The developers (Alice & Chad) play through a stage demonstrating the game play while talking about the weapons and effects.
Thank you for reading! If you like what you see, please wishlist us on our Steam Page.
~Alice @busyrobot