Let's Play Preview #2
The following images are prototypes:
Shield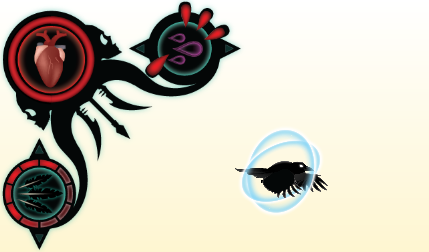 We've added shield drops into the game. It will protect you from 3 hits and then fizzle out. This is helpful since some enemies pack a powerful punch!
Sine Weapon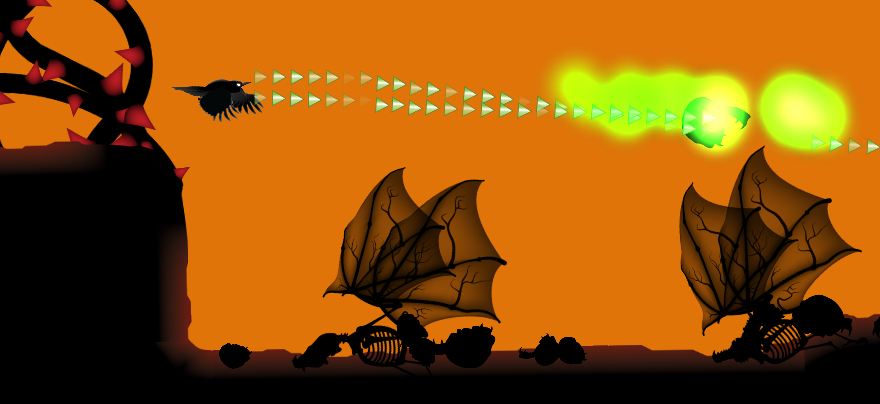 Fastest shooting weapon, and for that reason it is condensed. In this prototype image, the weapon is at level 2. It looks better in action!
New Enemy: Beetle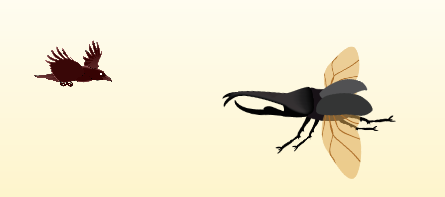 This beetle is a slow mover but has a powerful dash attack. Make sure to dodge!
Environment: Tropical Stage Cave Transition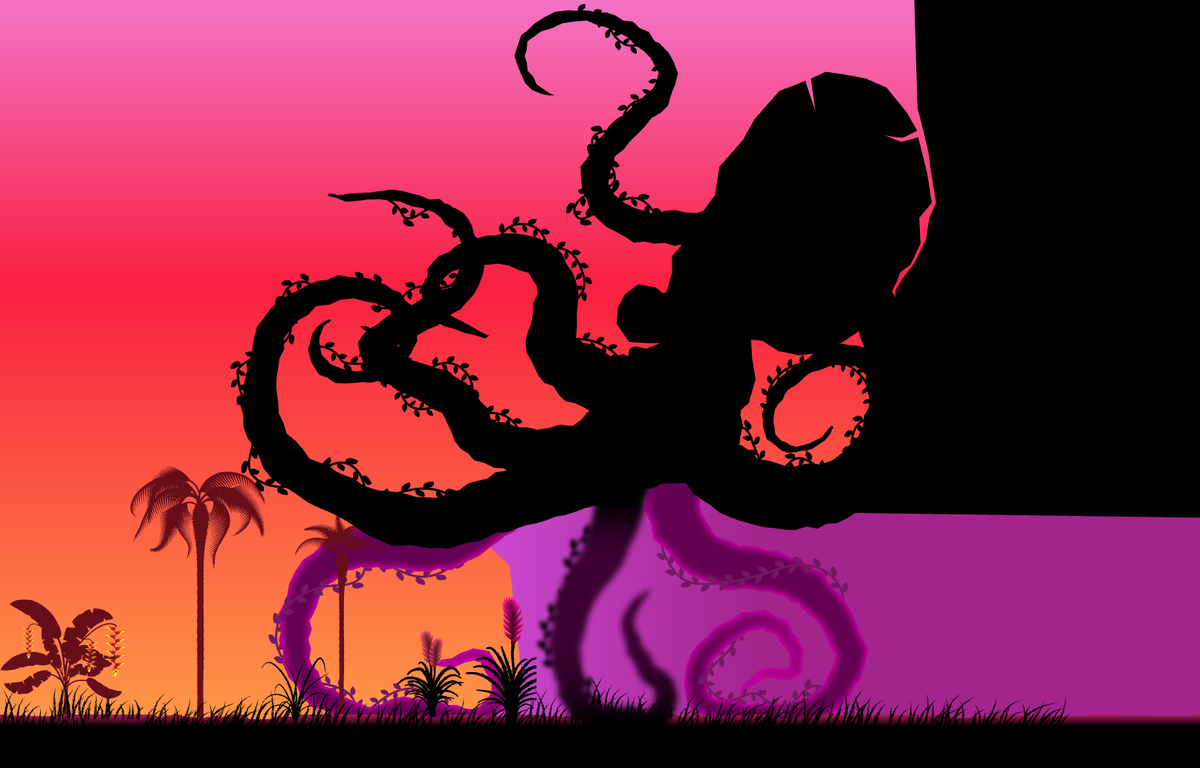 I am currently working on the sunset tropical stages. The game starts at dawn and transitions throughout the day until nighttime.
Thank you for reading! If you like what you see, please wishlist us on our Steam Page.
~Alice @busyrobot