Hello, we best introduce ourselves. We are Jameson Peirson Games, or JPG for short and we are currently developing an action adventure game called A Quest For WiFi.
We started the development early April while we were all stuck inside so decided to find something to fill in the time.
It simply started as a small silly idea in our heads... Within 24 hours we had a basic end goal of what we wanted. A few days went by and we had social media accounts set up.
A Quest For WiFi is set in a small neighborhood in a valley. Your goal is to repair the WiFi system and restore peace by solving a range of quests, all consisting of mini games, puzzles and investigation.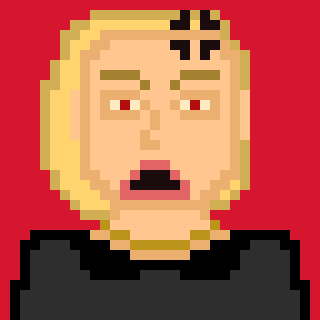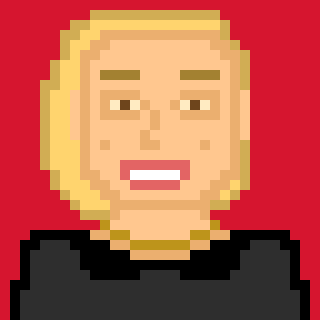 For our dialogue images, we have chosen to go for a pixel art style. Each of the neighbours will have sets of sprites for neutral, happy and angry. Above is Karen, she is your classic "Karen" she will walk around being bossy and nosy, always wanting all the gossip.
When it comes to the models and terrain we have decided to go for a more ow poly art style.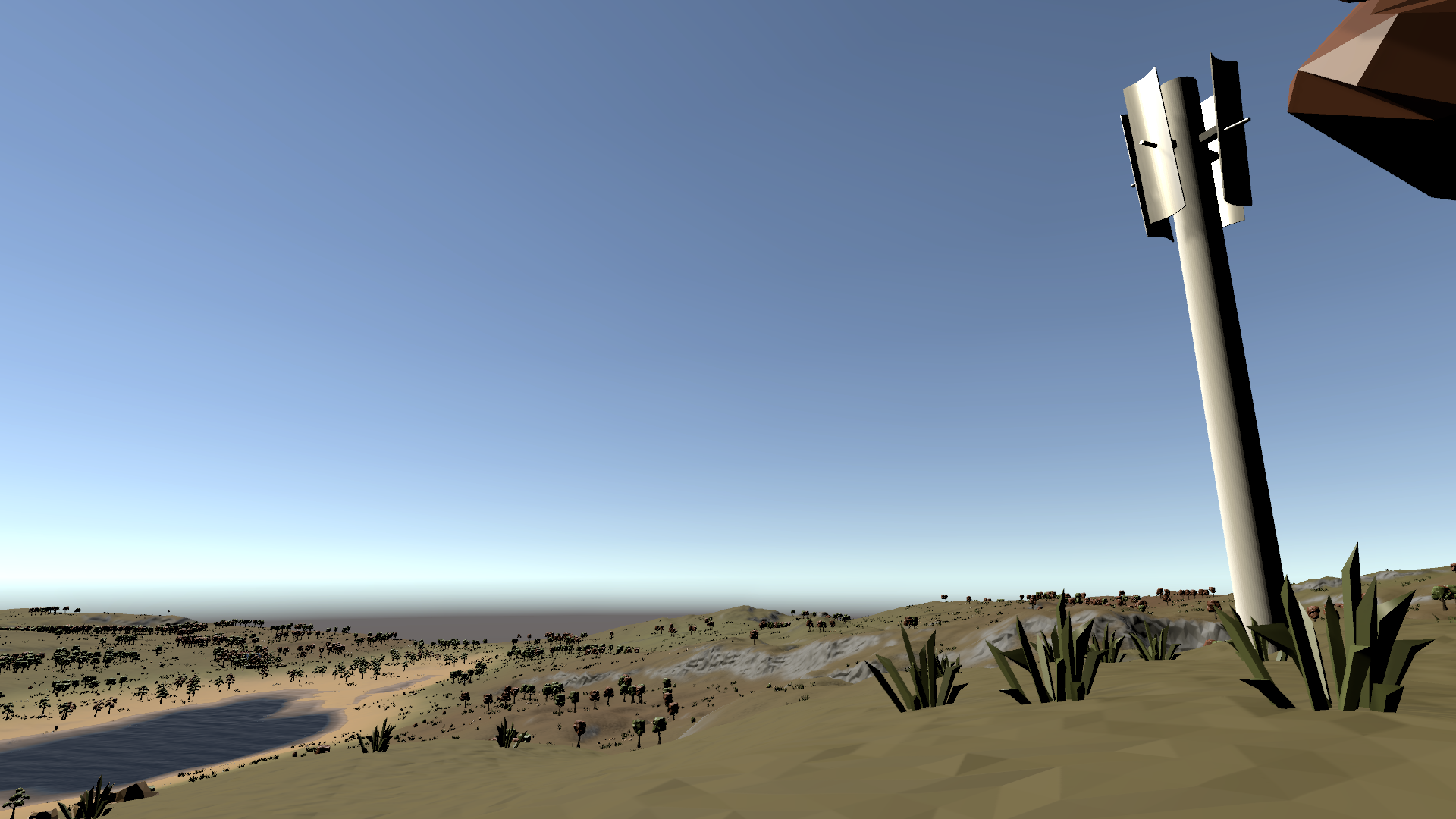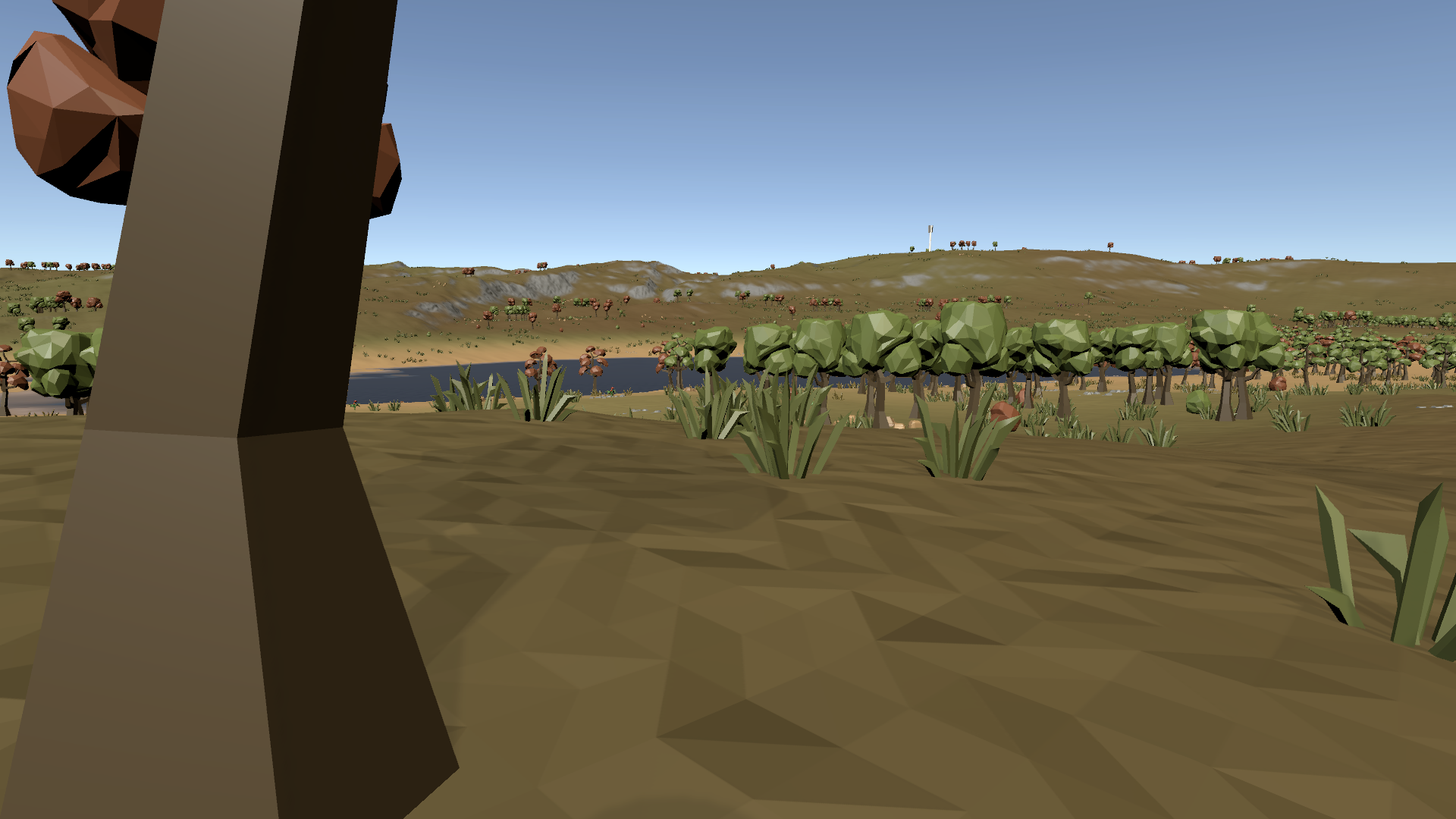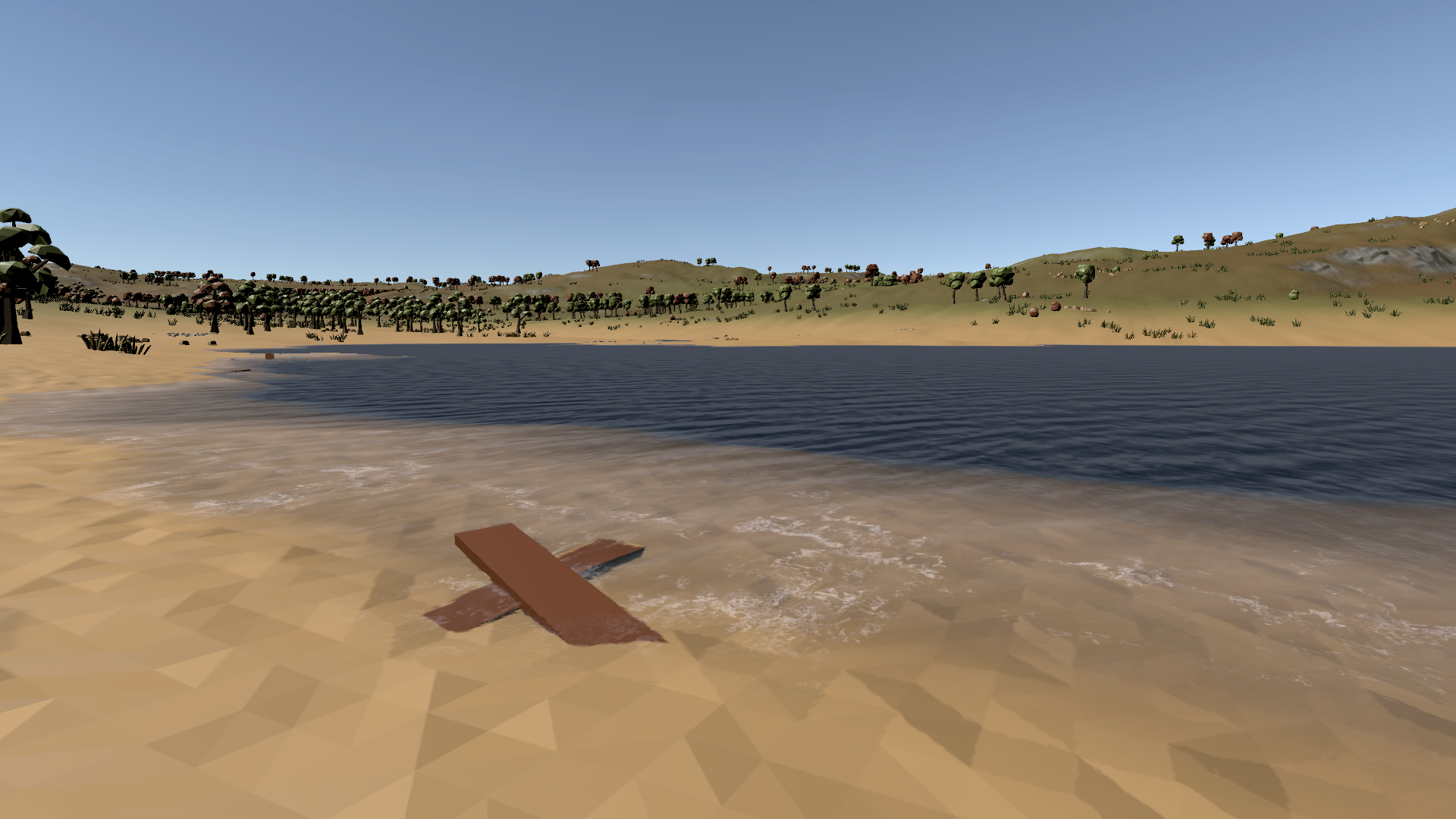 And finally we have a model of one of the monitors we will be using in 'A Quest For WiFi". A time-lapse can be found on you YouTube channel (Linked Bellow).
Do you have what it takes to save your neighbours sanity?


Keep up with development on:
YouTube: M.youtube.com
Instagram: Instagram.com
Facebook: M.facebook.com


Stay Safe Everyone,
Jameson Peirson Games 🙂