The long awaited beta of Red alert: A Path Beyond is on course to be released this Friday, the 14th of September. The APB team still have a couple of small issues to sort it but its looking likely to be available for download from various mirrors this weekend.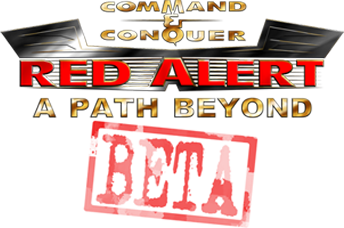 So stay tuned and get ready folks. Unless there is some horrible setback or the we just feel like being mean and withholding it, the APB Beta will be public this Friday, the 14th. (Early Saturday at the latest.)
www.apathbeyond.com & Apathbeyond.com for more news.
- drunkill