Smoulder Rock - The Second Painting
Hey everyone! Today I am excited to share with you some WIP screenshots from the new world I have started working on for Seclusion. As you will know if you have played the demo, in Seclusion it is possible to travel through paintings to reach faraway lands. However, two of the paintings in the great hall were dark.
Today I am going to give you a glimpse of what is beyond the second painting. Keep in mind, all images are WIP and may change in the final game.
The Village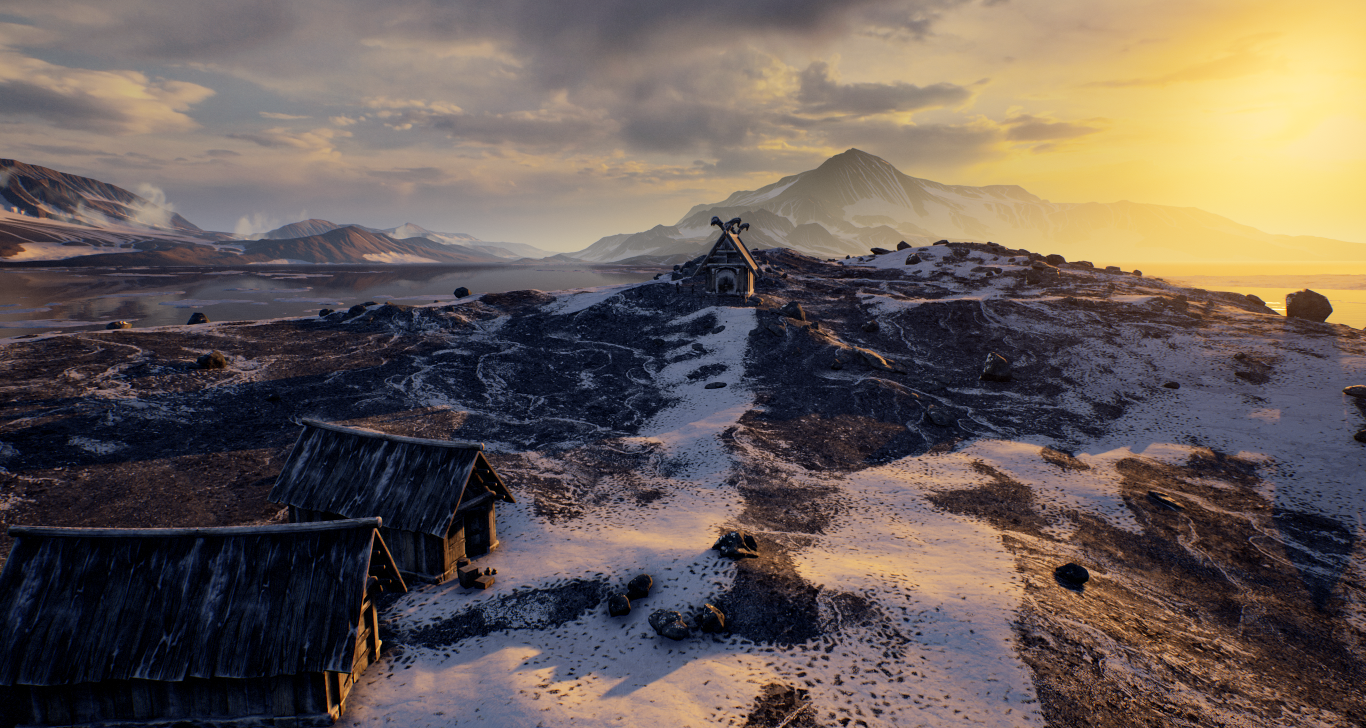 So, people onced lived here in this frozen wasteland... But what happend to them all?
Room with a View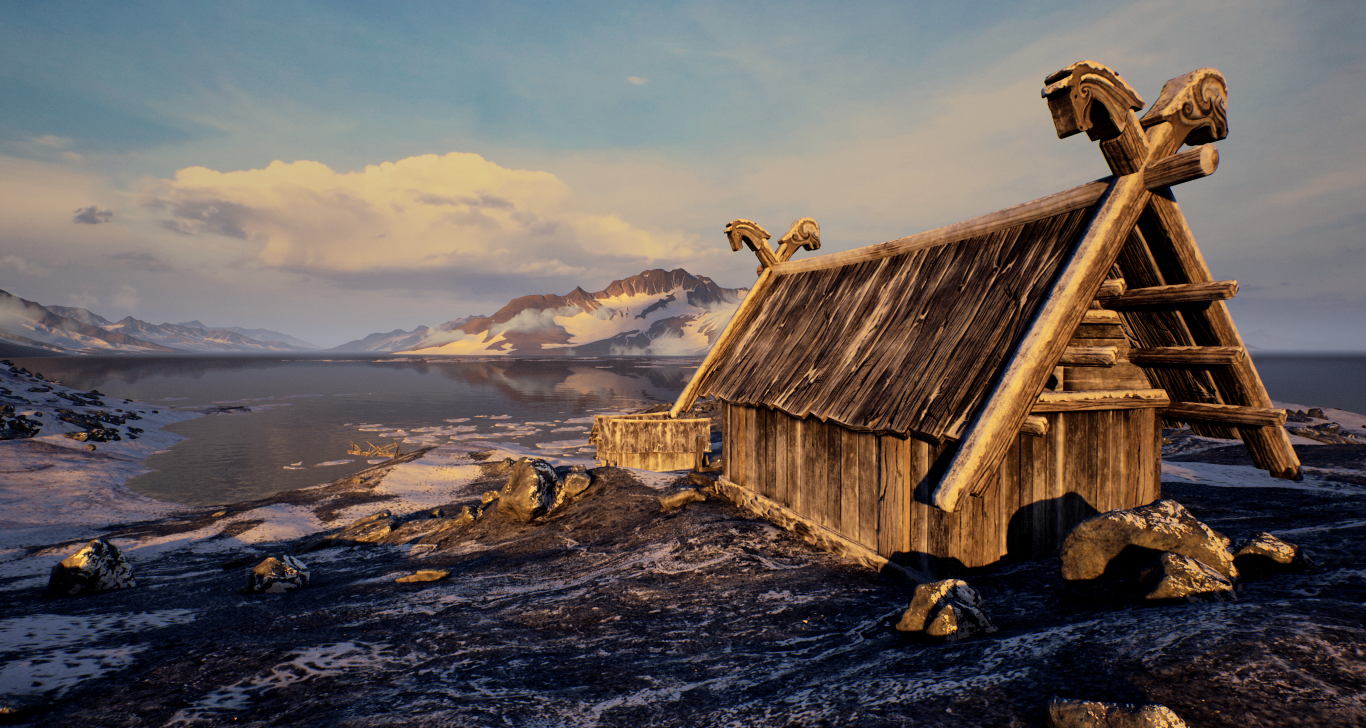 Looks like someone of great importance lived here...
The Old Dock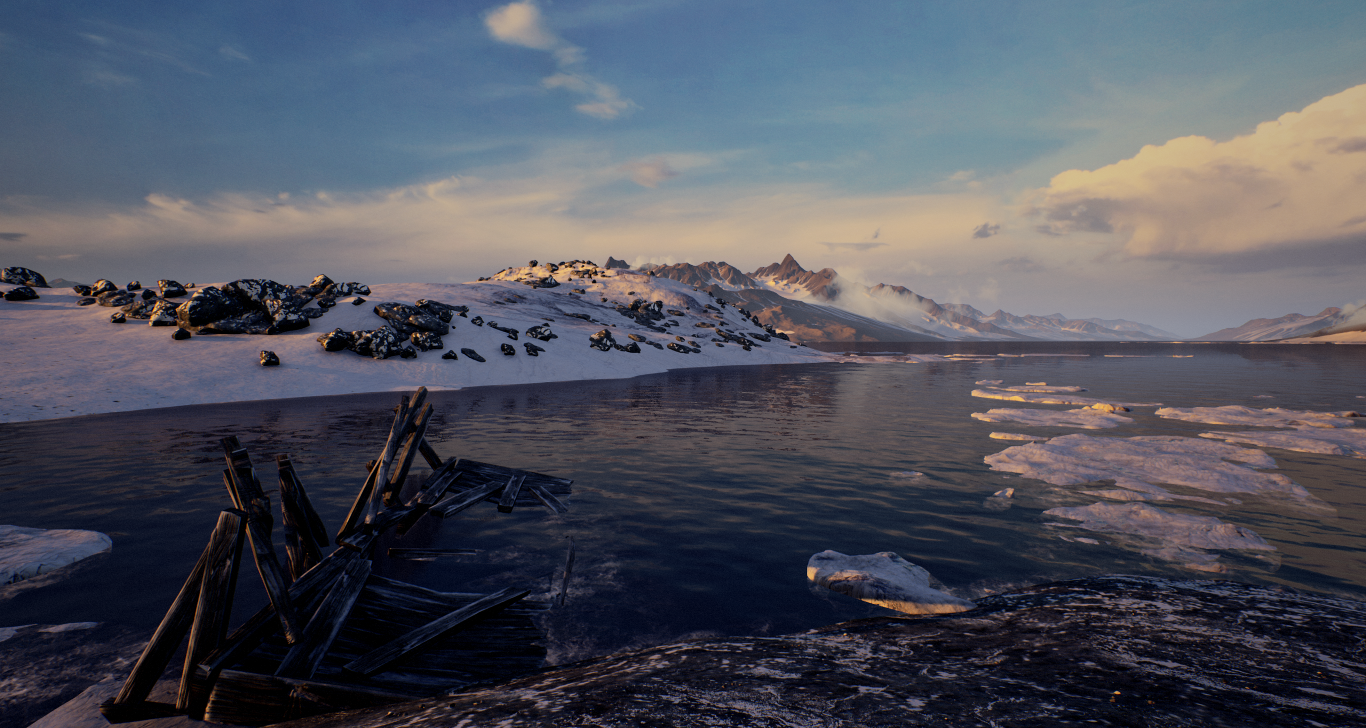 This place sure has seen better days.
Signs of Death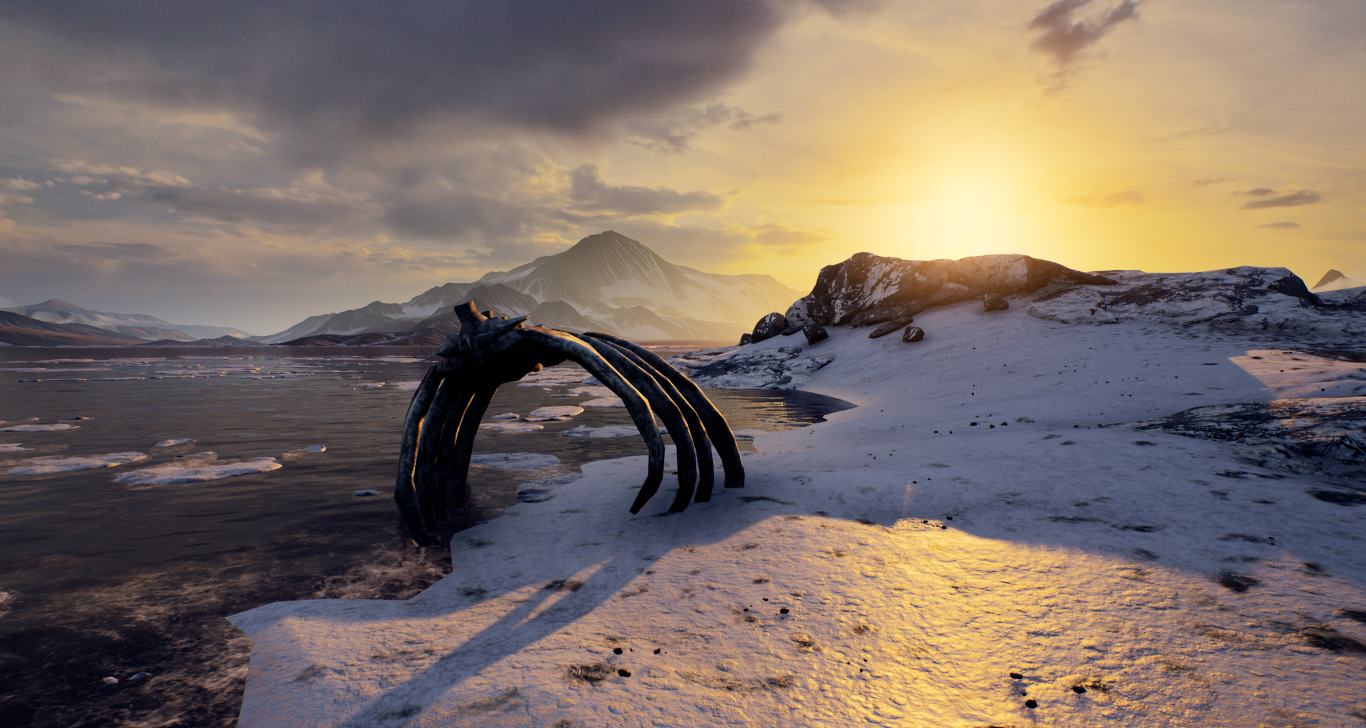 Looks like there was other life here too…
And that's all for now, I don't want to spoil too much!
If you would like to try the Seclusion Demo, you can use the link below.
The game is free to download, but a donation would be appreciated to help further development.
CP-Dimesions