Hey dear Aurionics,
We hope you are doing well and you are well start the New Year 2016.
Today we are happy to share with you this new trailer of our game Aurion: Legacy of the Kori-Odan which gives the depth overview of the game World and mostly, the date release of the game.
Another particularity of this trailer is the fact that it is doubled in one Cameroonian dialect named Bassa.
A deep scenario, existential issues, personal quests...
In the previous videos, most of the gameplay has been unveiled, as well as a tiny part of scenario. So far Aurion was presented as a story of two young sovereigns exiled from their city because of a coup d'état. They do a quest in order to become stronger and retrieve their city.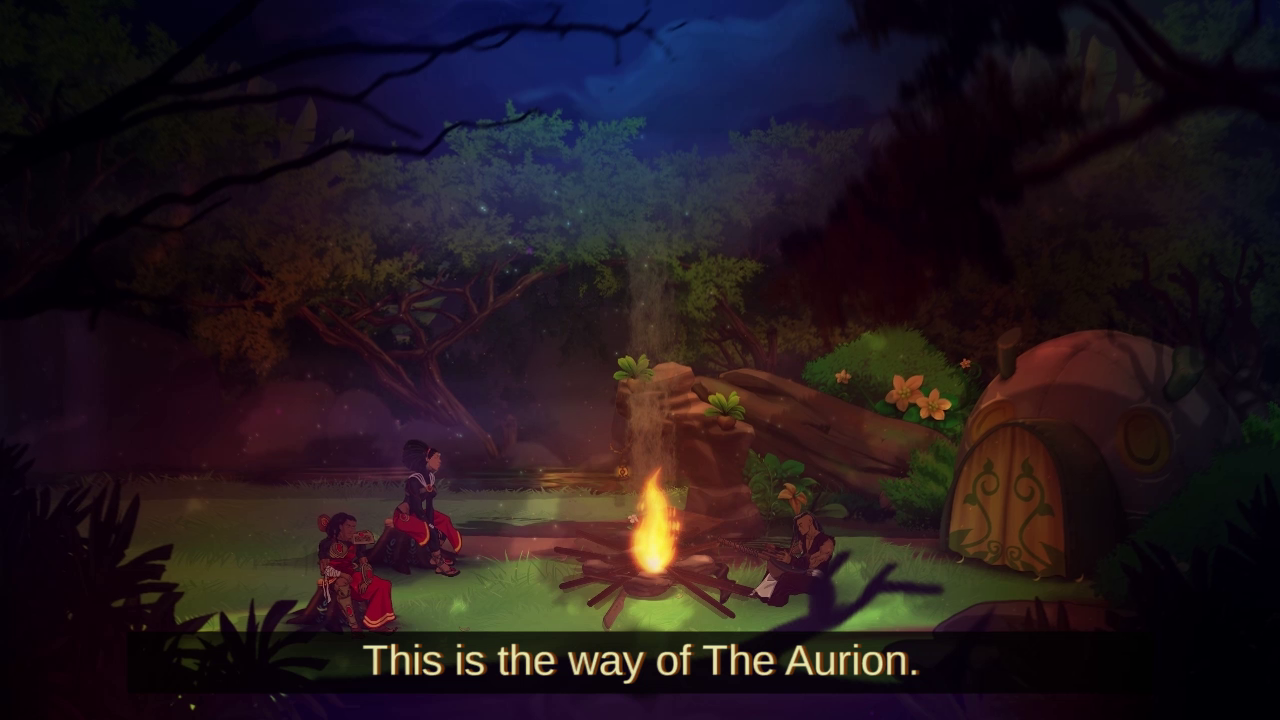 This new trailer is referred to what the game is. Aurion, over the ambitious gameplay which has been well appreciated, shows great promise about a deep scenario, we think will surprise more than one. The exile's story which has been revealed (in the demo) is just the beginning of an existential quest. This quest will be more existential, turning around personal questions which will surely retain the attention of many gamers, all with a dynamic staging.
The best still coming. Feel free to leave a comment or share this video if you enjoyed!
Aurionically yours!