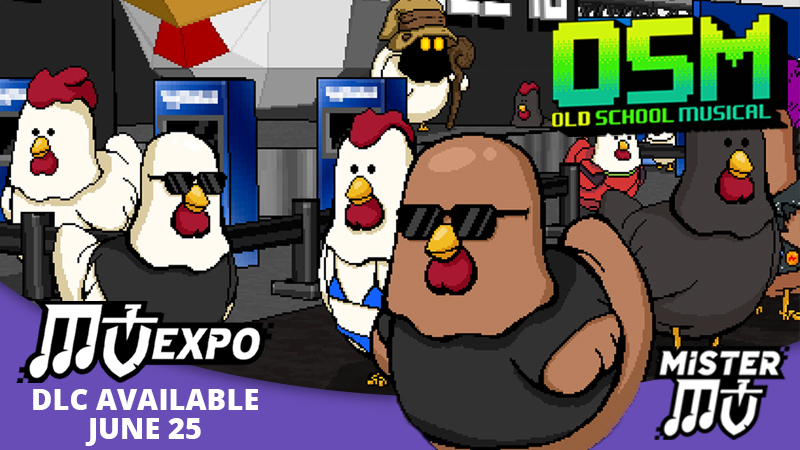 After the DLC made in partnership with Toriena and the Switch and Mobile releases, Old School Musical is being expanded with one last DLC for the Chicken Republic Mode, with mistermv as the main musical featuring.

Coming on June 25th on Steam & Switch, this DLC is a partnership with Xavier "mistermv" Dang, a well known French streamer / youtuber. He's also an amazing chiptune / electro musician who already composed video games soundtracks for various games, including Bokida & Crazy Frog Racer & released 10 EP albums.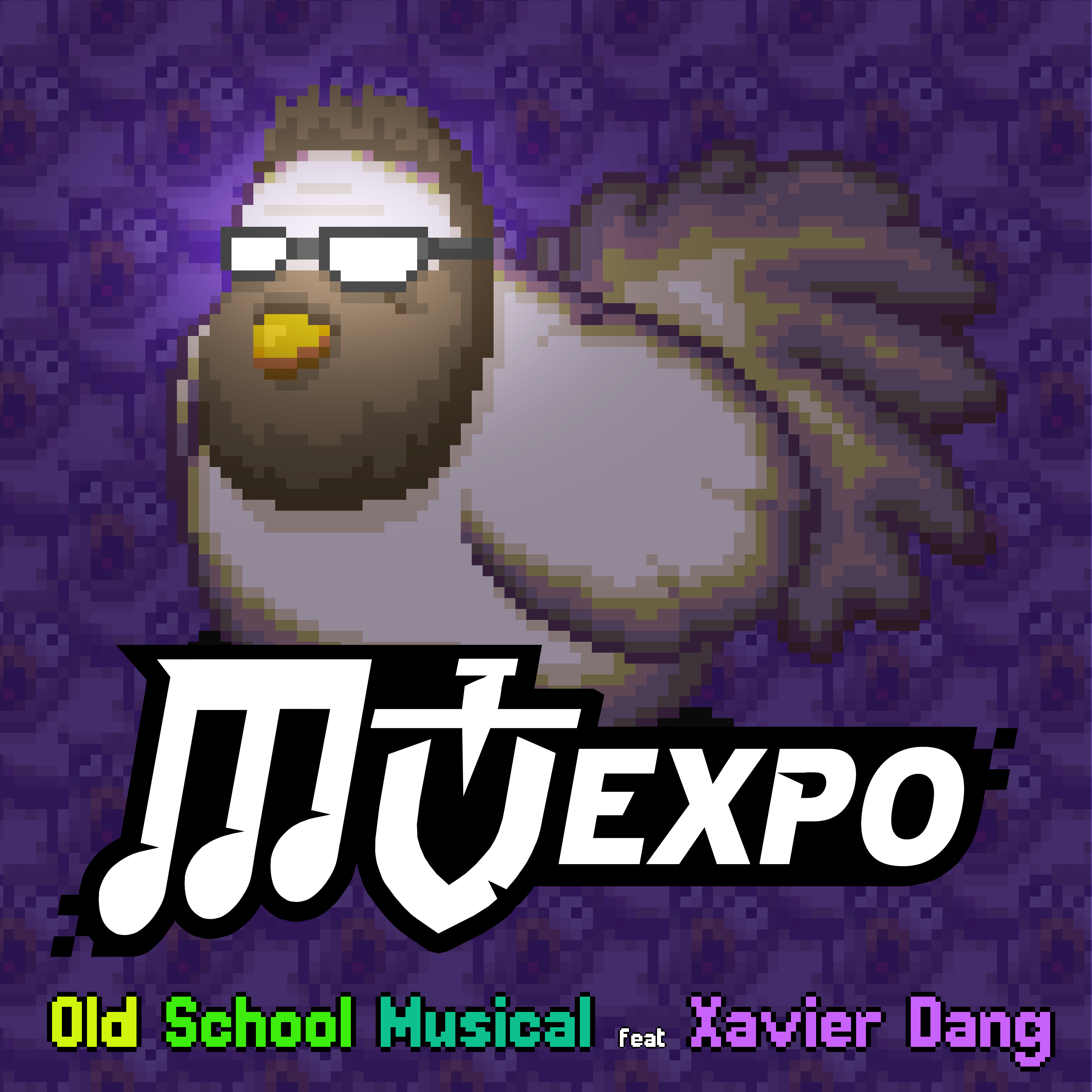 Like the Toriena DLC launched last November, this DLC will be completely free! If you've unlocked the Chicken Republic Mode, the new levels will be added at the end of the Chicken Republic levels.

This will also be the last DLC for Old School Musical (no more chickens after that), bringing the number of tracks in the game to 60. We're super proud of the final result, & we hope you'll have as much fun playing it as we had making it.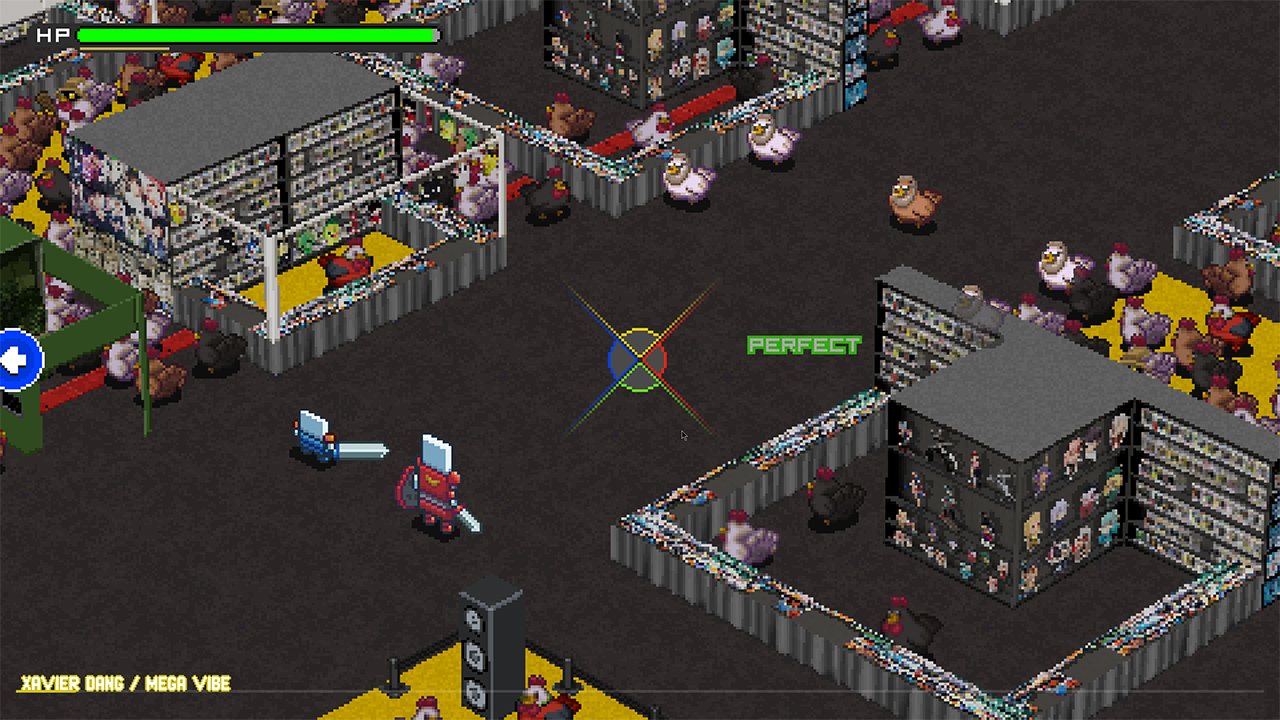 What's coming :
- Discover 5 new tracks and challenges
- Stroll through MV Expo, the world's greatest chicken convention! MV Expo is your chance to dive into the loony universe of the eldest French streamer
- Brace yourself for the new challenges of Chicken Republic and its new diabolic modifiers

See you on June 25th, don't forget to save the date & tell your friends.

You can follow Old School Musical on Twitter & Facebook & our publisher Dear Villagers on Twitter & Facebook not to miss news about Old School Musical.

You can also follow mistermv on his Twitter accounts mistermv (Streamer) / Xavier Dang (Composer) & Twitch!