The Running Seed (name to be determined) is a considerably hard game, not only because it requires agility to be beaten, but it also needs your memory. Remembering which path is the correct one and also having small time to think makes this little experiment a success.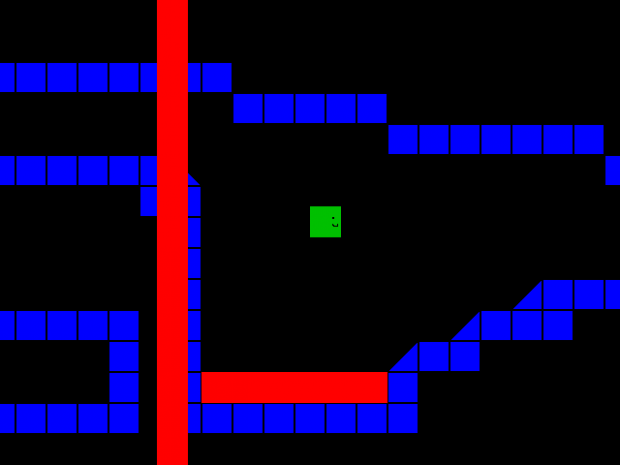 It has been growing since I first made the prototype, now it has lots of various unfinished new sprites that will be added to the final build. However, since I'm currently working on Candypede, and I consider Candypede more important to be done than this one, Running Seed's development will stay in stand by until Candypede gets to the AppStore in Beta.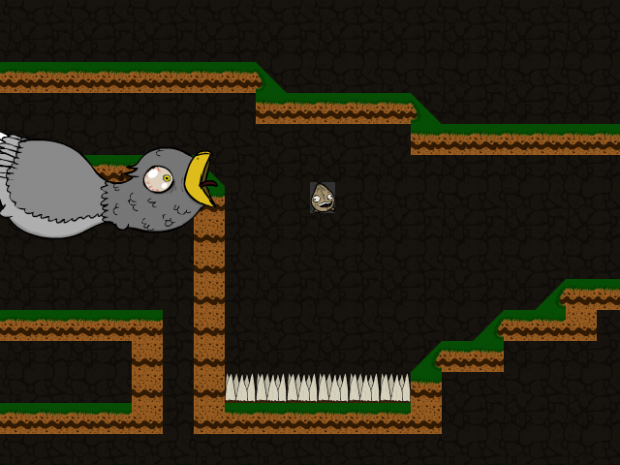 But you can still download the current version of the game below:

Running Seed is a game planned for Windows, Mac, iPhone and iPad.