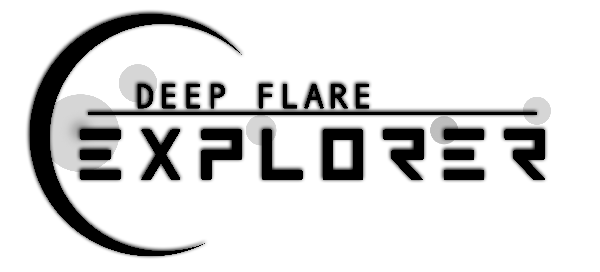 Hi everybody!
We made another backstory video set in the '90s!
Kara Walker proceeds in founding the TSEF, and it's clear from the start that nobody's going to stop her...

In the meanwhile, on Kickstarter...
In the next few days we'll be giving you lots of details about the gameplay, the game's lore, our job as team and many other things, in addition, of course, to constant updates concerning the project itself.
Don't forget about the next upcoming backstory videos!
And don't forget to check out our Greenlight page either!
See you soon!