It has been a while since my last article about the results of The Little Brave at Steam Next Fest. I have made significant progress during this time and I would like to share with you some news about it. In this article I would like to tell you more about the bosses, reveal some of their features and present key artworks that I made to make the narrative even more engaging and exciting.
BACKGROUND STORY
«In the distant past, there was magic in the world and brave wardens who have taken the oath to protect the places where the magic power was concentrated.»
The little Keely undertakes a dangerous journey in which he will reveal the secret of the curse and gain the last pieces of the gone magic. To do this, he must defeat three mighty wardens from the old tale.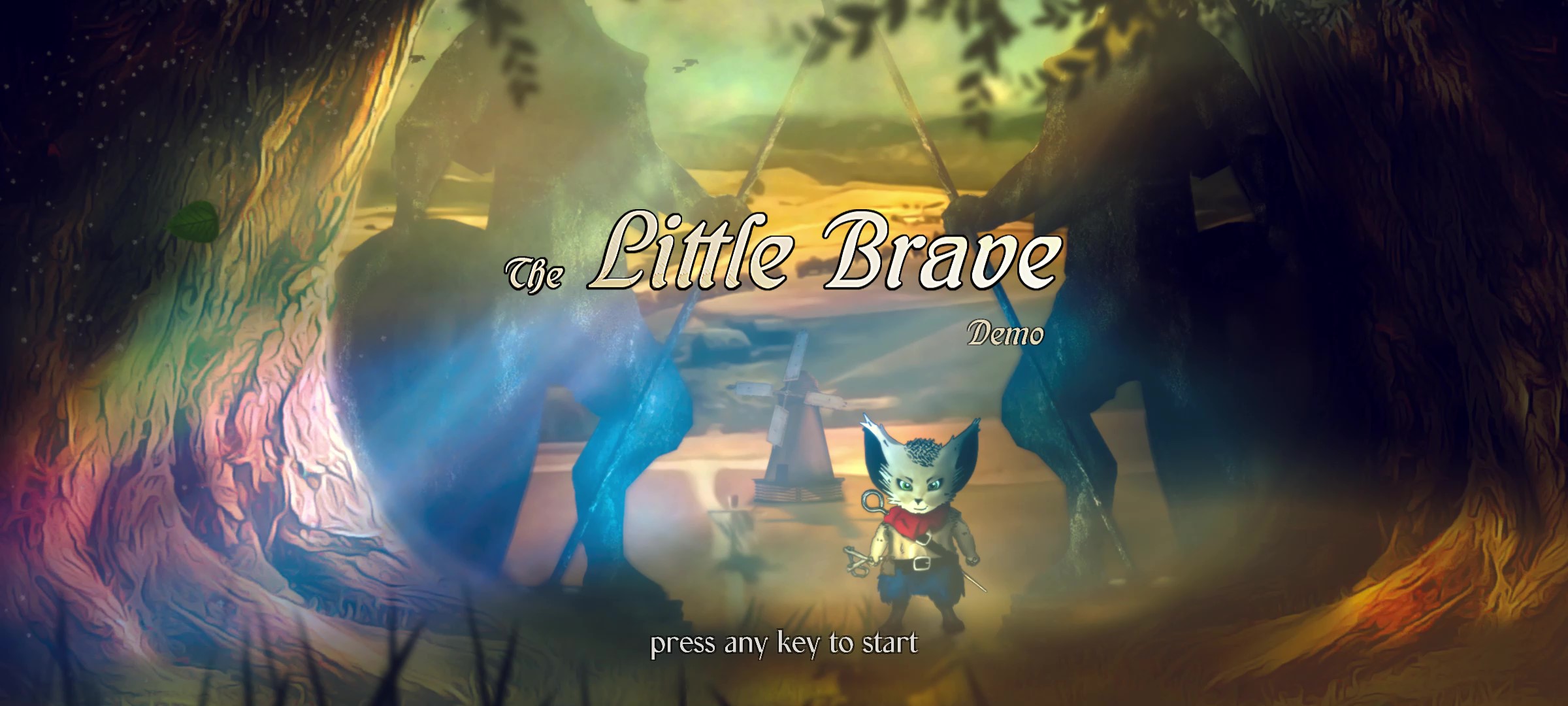 So here we go!
AGVID'S THE SPIRIT OF POWER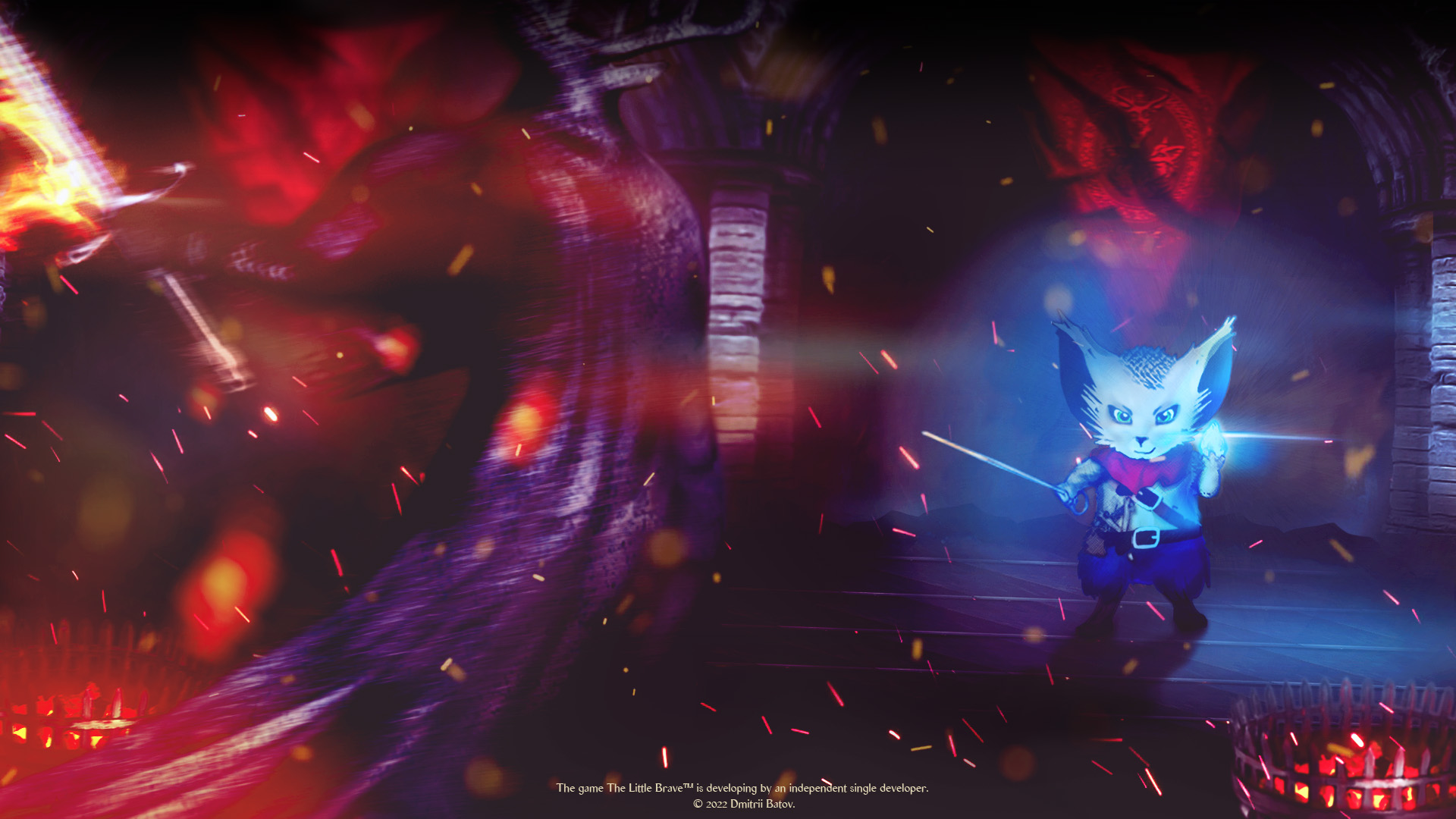 The incarnation of the first warden Agvid. His spirit protects one of the last pieces of gone magic «The Heart of Fire». This artifact releases a stream of fire burning everything in its path. The Warden Agvid is dangerous in attack. He uses a flaming sword and can do the devastating strikes. The player will need to be agile and fast to dodge deadly attacks.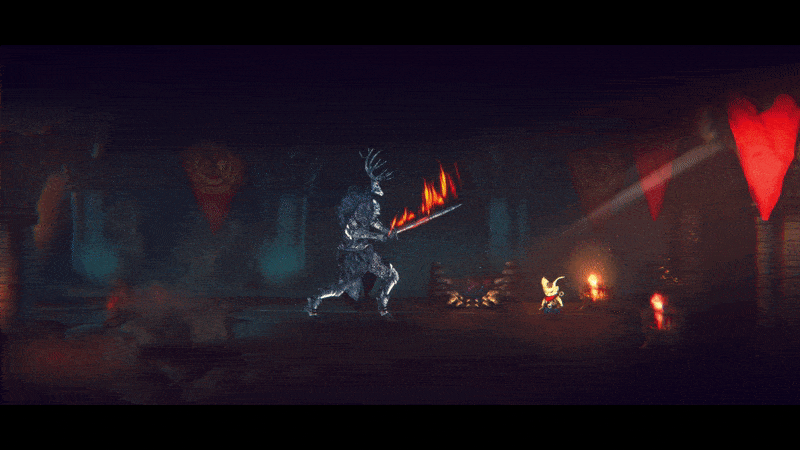 GRAI'S THE PHANTOM OF FORCE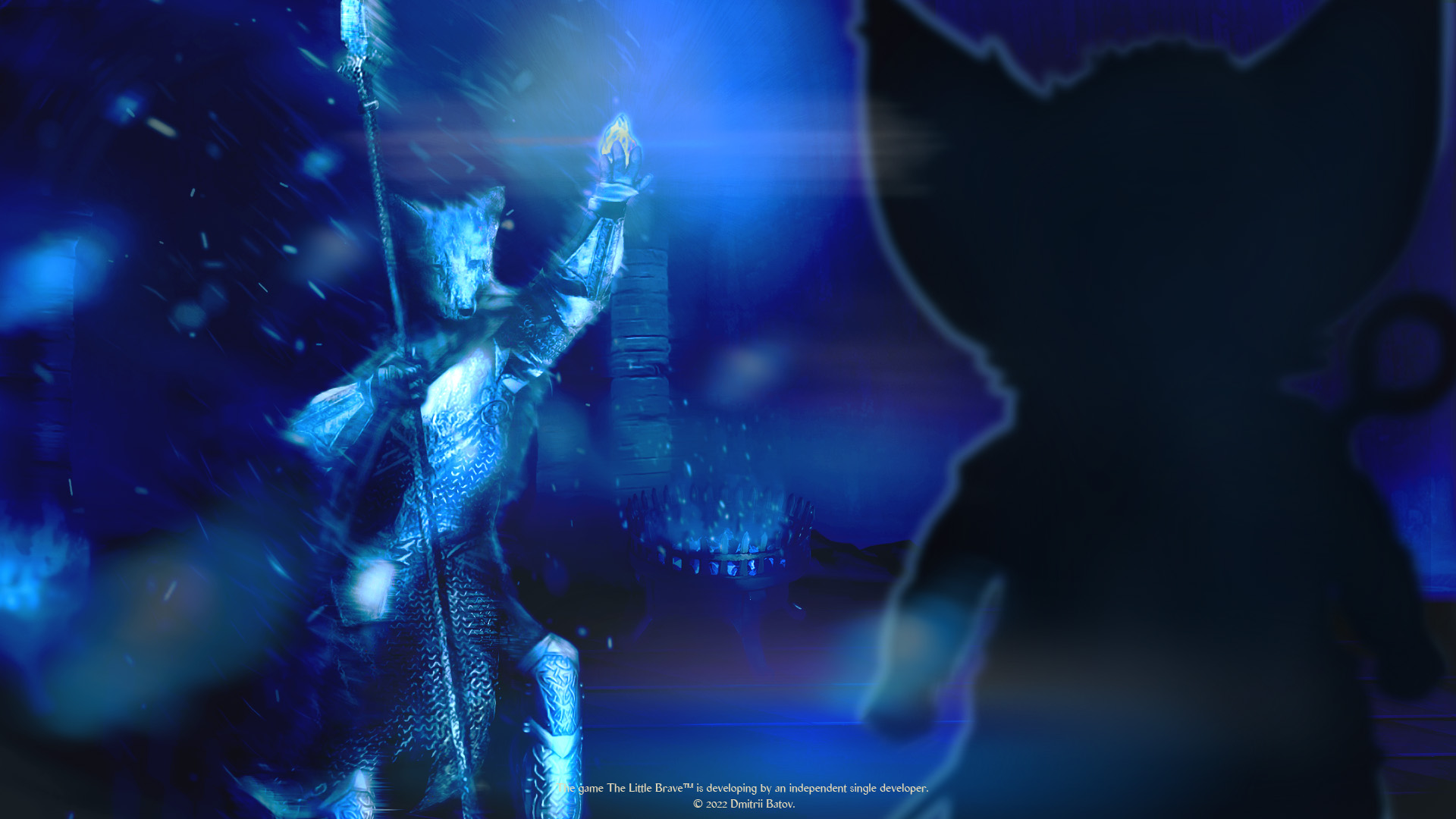 The incarnation of the first warden Grai. His spirit protects a piece of magic calls «The Veil of Force». This artifact protects against any damage and allows you to stun your enemies for a short time. The Warden Grai is strong in defense. He can summon an invincible shield and is adept at wielding a spear.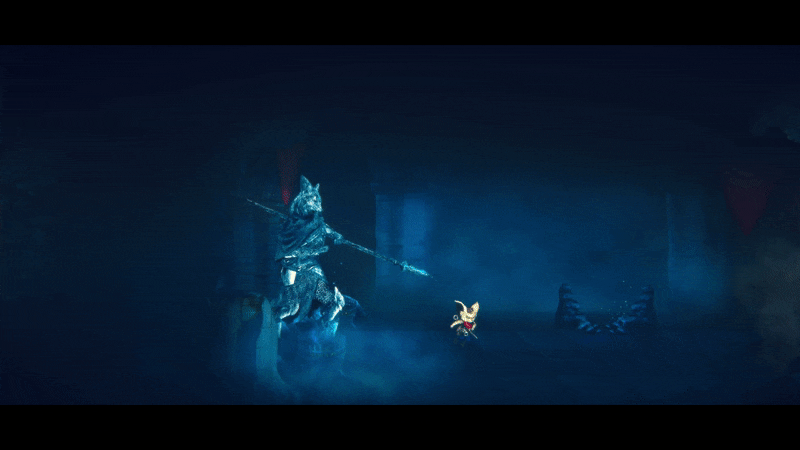 VIVA'S THE HEROIC SOUL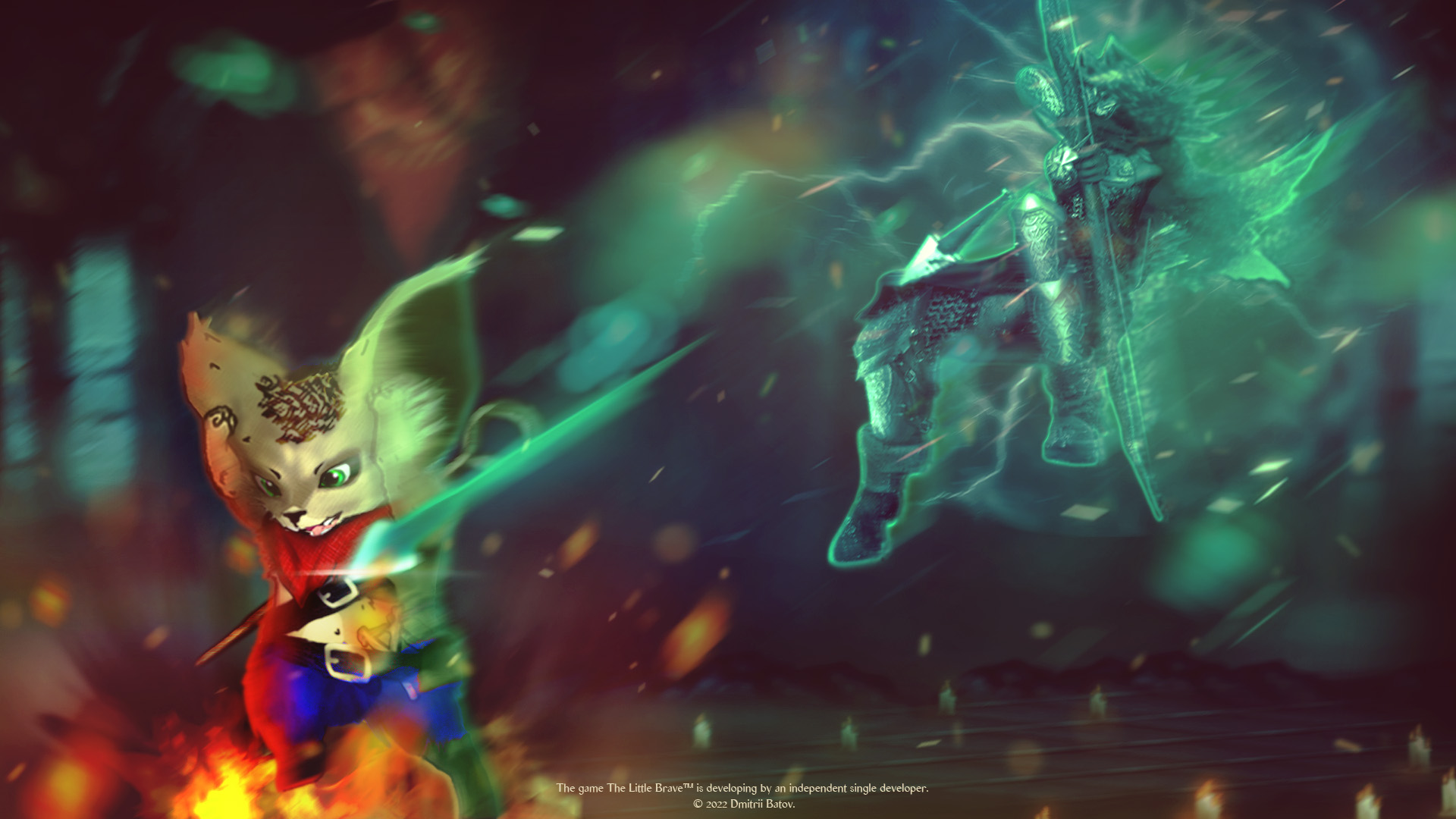 The incarnation of first warden Viva. Her spirit owns «The Shard of Soul». This magic can summon a realm shift that temporarily slows down everything around. Viva is dangerous in a counterattack. She uses a bow and explosive arrows that cause massive damage.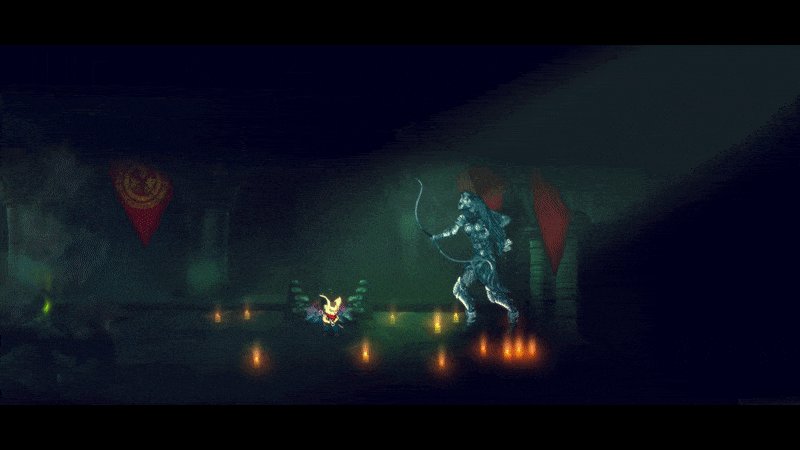 SUMMARY
The Wardens are powerful, each with their own style and unique characteristics. After the player will defeat, he can get the warden's artifact and use it in further battles.
Having collected all the artifacts, Keely will be able to slay the beast that captured and carried away his younger sister, Weyka, to the forbidden lands. Fighting the beast is the ultimate challenge for The Little Brave!
Be brave with Keely, stay tuned for updates, and add The Little Brave to your wishlist.