Introducing a new type of adventure game. This is Adjacent Rooms, where you play the story of a young girl who finds herself trapped in this strange place with only a door that has an attached keypad. With a possibility of 1000 combinations, you must explore these two rooms by inputting a 3 digit number where, once done, the second room will change in some way. Maybe a simple item will be left, or a monster will appear, or perhaps some strange oddity will take its place. Who knows what will happen when you input the next combination. But what is this place? How does one get out? In fact, how does one end up here in the first place? Will you be able to answer these questions?
---
This game is being created by a single person, yours truly. I've been making games for 14 years now and it's time to hit the next level, and that's to market my game. However, I will be taking a different model. Instead of selling my game, I'm going to depend on donations so the game will be free to download and play but I will create donation goals. Once a goal has been set, the next part of the game shall be available. So if you enjoyed the game and wish to play the next part, please consider a donation.
You can download the game from here on IndieDB or you can check out the itch.io page to donate.

And now a word from The Keypad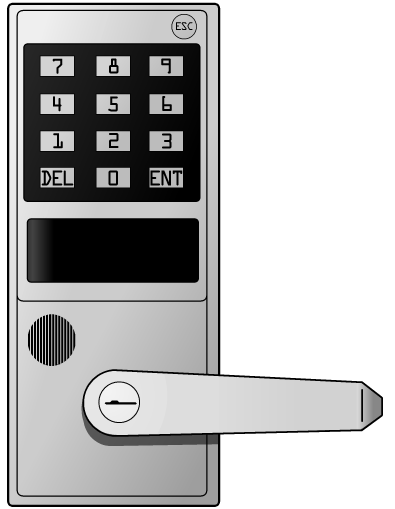 "Hello, potential player. I am The Keypad. As the creator of this game, as well as my creator, has stated above, donations would be appreciated for the continuation of the story; The story of the girl who found herself trapped in those two rooms that even I am oblivious to its origin or purpose. You may donate as much as you desire, as every little bit helps. This will ensure that the game shall remain free for all to enjoy while supporting not only this game but future projects by Toolkitz. The man is quite ambitious and has quite the ideas in his head, some I question the state of his sanity, but we will never know if he truly is mad if he doesn't get support. So if the game pleases you, please consider giving something back to the creator."
Thank you Keypad. To conclude, you can get updates of the project by following the Toolkitz FaceBook page. Please be sure to give a like and follow the progress of this game.