Endfall DEMO - Official Trailer - Indie DB
What is Endfall, you ask?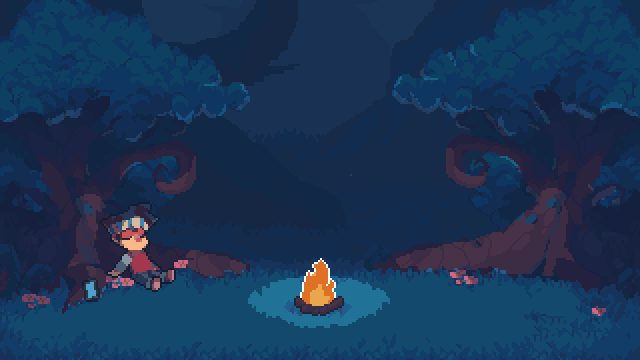 Endfall is a 2D Open World Platformer developed by Kenneth Alvarez
The story focuses on Caleb, a kid that decides to enter this gigantic world called Endfall for reasons he would like to keep for himself. In this journey he makes friends with creatures that inhabit this land such as Skye!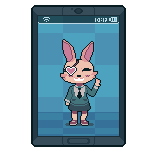 A bunny who can only exist on a digital screen. (Sounds kind of depressing to be honest)
Anyway! A lot of stuff can happen in this world, especially with the layer system!
Layers!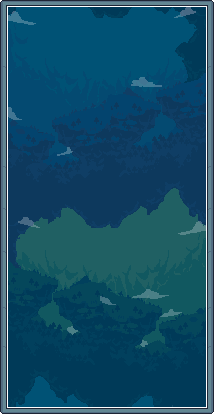 The world of Endfall is divided by many different layers with different habitats, creatures, style and etc. All of these layers are extremely different from each other, they could be made out of candy, they could be a huge forest or more!
Can I play it now?
Yes! well, atleast the demo, which is available now on Itch.io and Game Jolt
Keep in mind that this demo does not represent the final version, and a lot of changes are already being made.
Well, that's it! Have fun playing Endfall, and share me your thoughts on the comments!