First news post on this fresh page. Any questions quite welcome. I posted a lot of the development process on my blog: antstation.tumblr.com. From now on I'll probably post everything both here and there.
I made a tiny little station with two ants. It has electricity, atmospherics, running water with a drinking fountain, a toilet and a shower. Two beds, a table and a food replicator, and two flags to give the ants something to do all day. The gif below shows 15 second at 64x speed, resulting in 16 in-game hours. You can see sewage flooding every now and then to the right (the brown stuff), and ants running to the bed or to the table with food.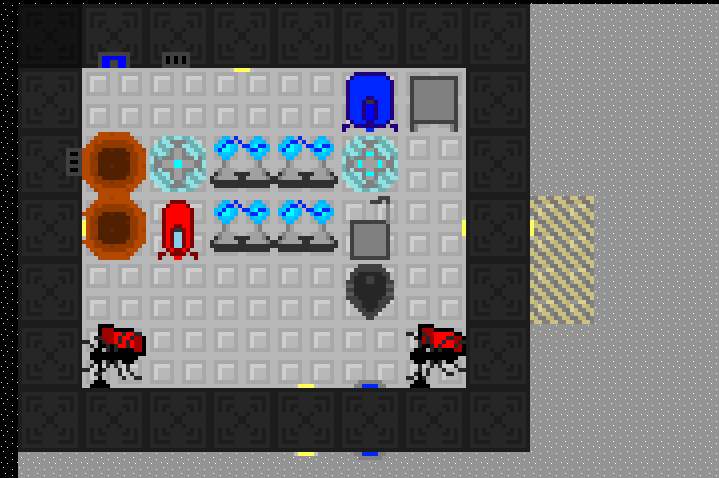 Everything in the station needs to be maintained in order to function. However, two sewage mains on the squares outside the wall cannot be maintained, because the ants cannot reach them. After two weeks the mains malfunction and the sewage cannot be flood into space, so the sewage had no where else to go but flooding the tiny little area the ants occupy. The rising sewage levels are slowly pushing the air out, and it's only a matter of time till the ants die of suffocation by sewage flooding.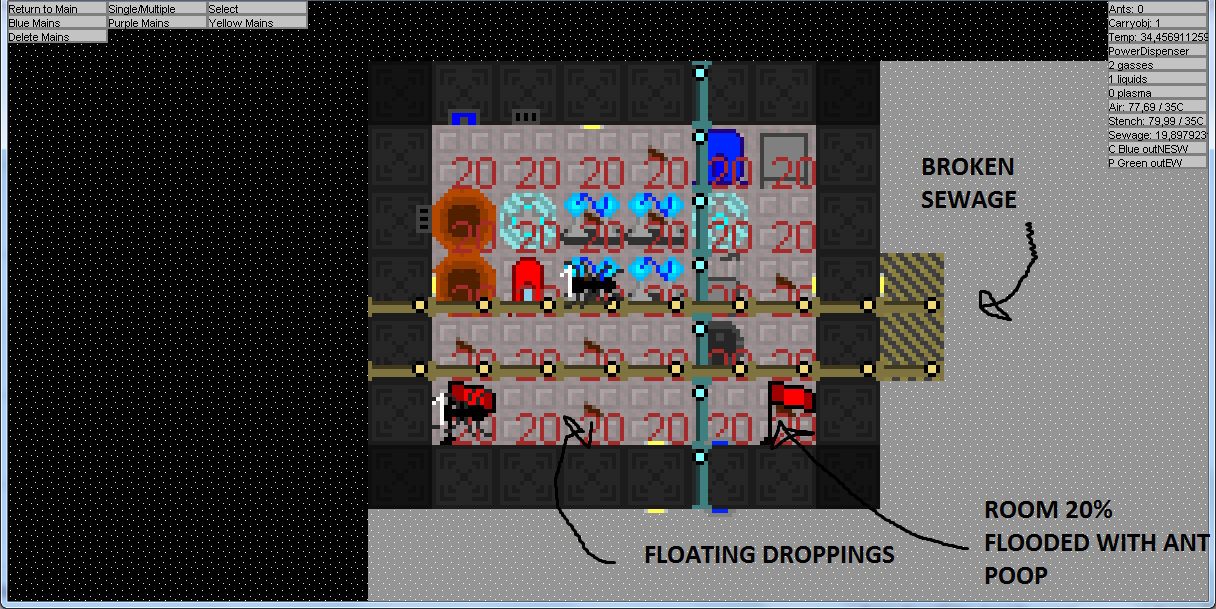 And the two ants died. Slowly killing themselves every time they flushed the toilet or took a shower. They died in front of the air vents, because they search for the highest air levels in the room (which were still too low ultimately).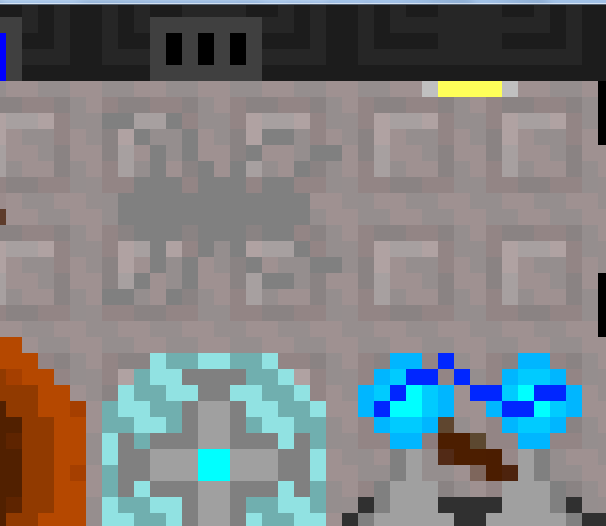 I really like how things are coming together. I hope this will actually make for fun gameplay.