Message from the Jester, god of Mischief...
Greetings and salutations.
We are very happy to announce that our first Making of a Monster Contest is ready to begin!
I have always been keen to run mischievous plots against my dear brother Kyuval, so in all my magnificence, I decided it was about time to mess around with his Archives. So I accidentally deleted some of the entries referring to a very powerful being. The problem is, that Kyuval's Archives are far from a normal depository of knowledge. If something isn't written there… then it just does not exist. So, I guess, now its our duty to redefine some of the greater qualities of this beastly beast!
The monster we will shape together through a series of polls and discussions is no other than Ysgrak'tos, the Scourge of the Umani, one of the four Destroyers created by Thraxos, god of Undeath, to punish the race of Umani for their wrongdoings against him.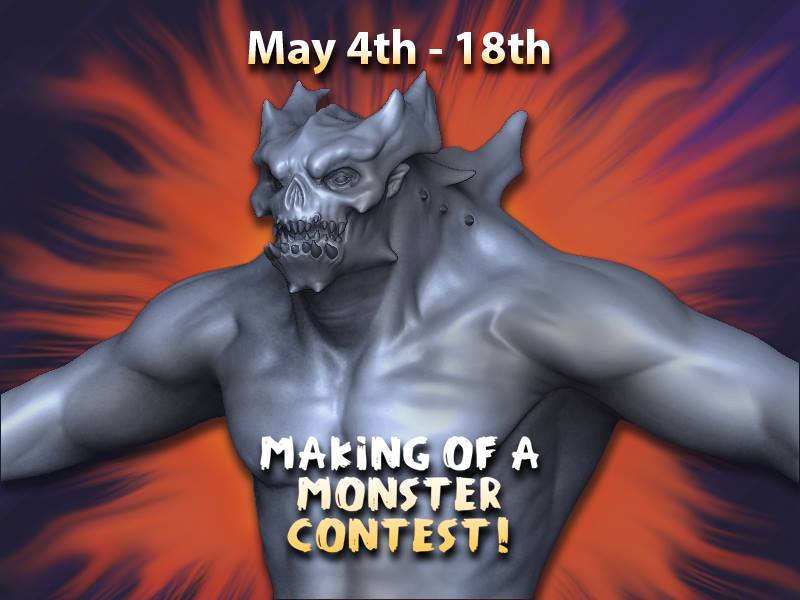 How can I participate?
By voting in our forum polls during the period of the contest (4th-18th of May).
It is pretty easy! Register an account on our forums and just choose your answer in our polls.
Every 5 days a new poll will come up and the former one will be locked as our creature evolves into what infernal monstrosity you have chosen to create.
What is it in for me?
Eternal damnation!!!
I am kidding of course… aren't I?
Those who will participate in at least two of the three polls will see their names immortalized in-game, on a wall in the lair of the monster!
Last, but not least, those who participate in all three polls have a chance to win three copies of the game.
What else?!
When the dust has settled your creation will become a 3d model by David Lobo, our writer Liza Marsala will write a story about him, and one of our concept artists will create a wallpaper featuring Ysgrak'tos for all the participants!
New Artwork & Ingame Images
Naixen
Dragon Goddess of Magic
Wraithrim Area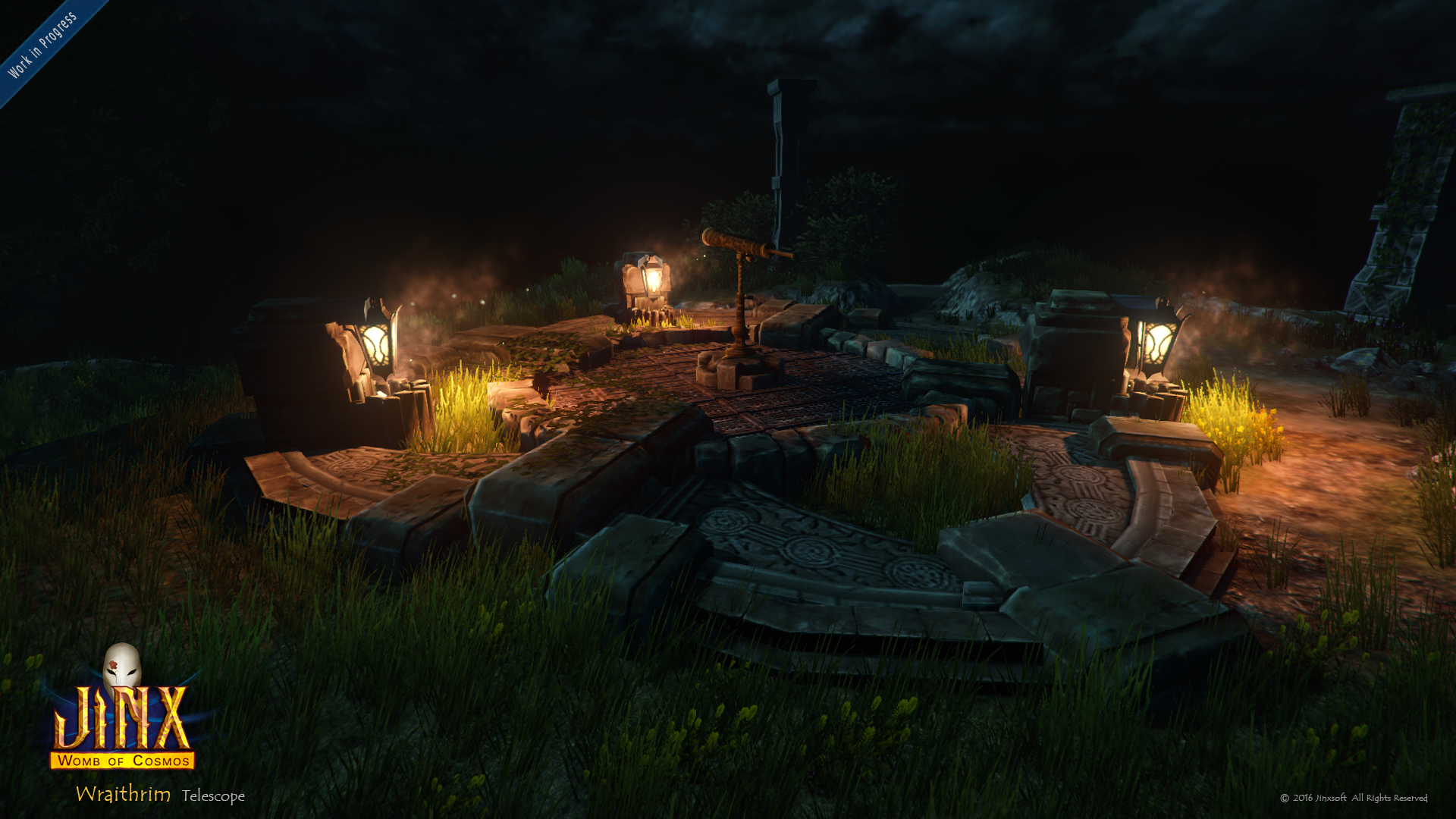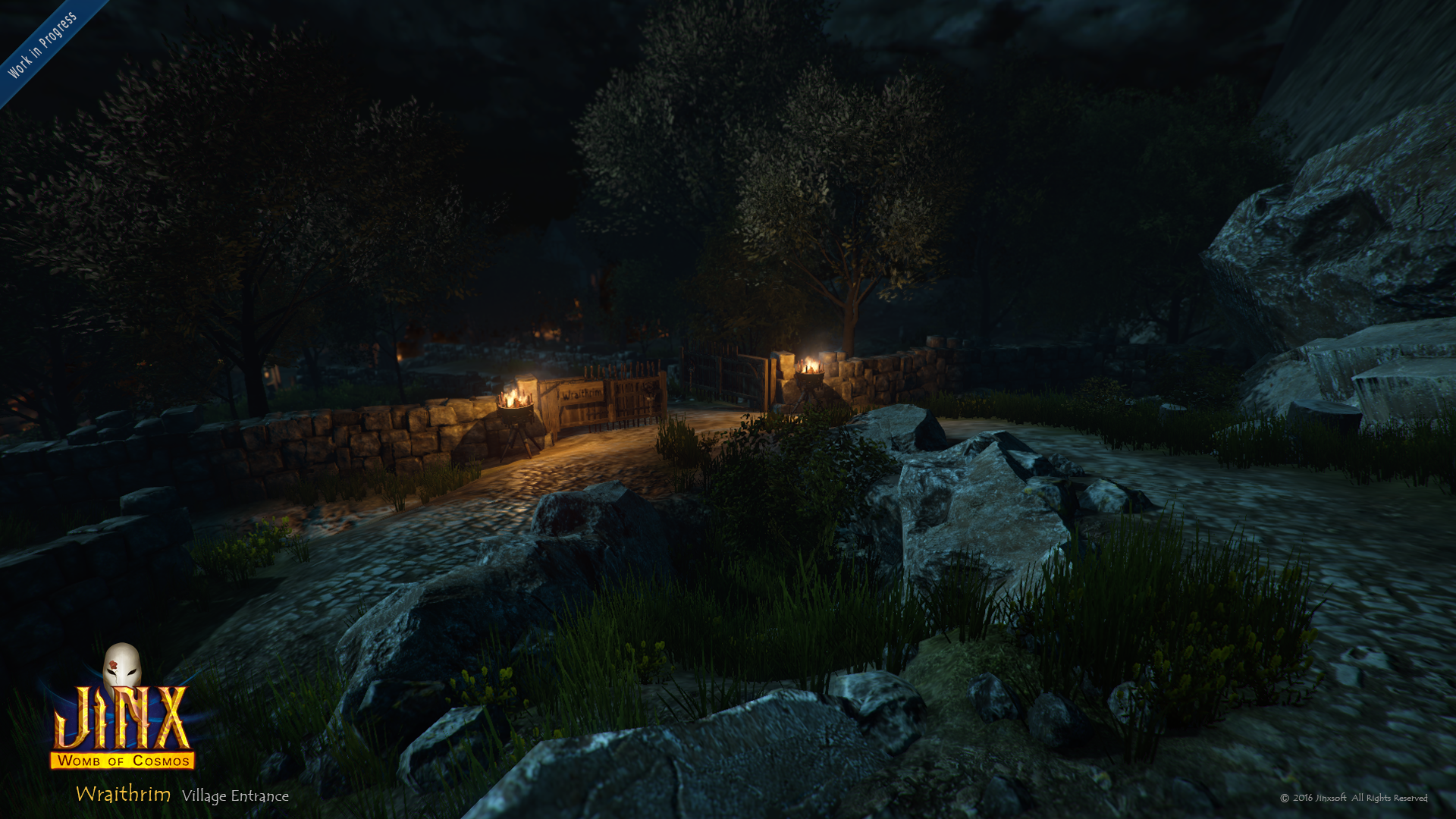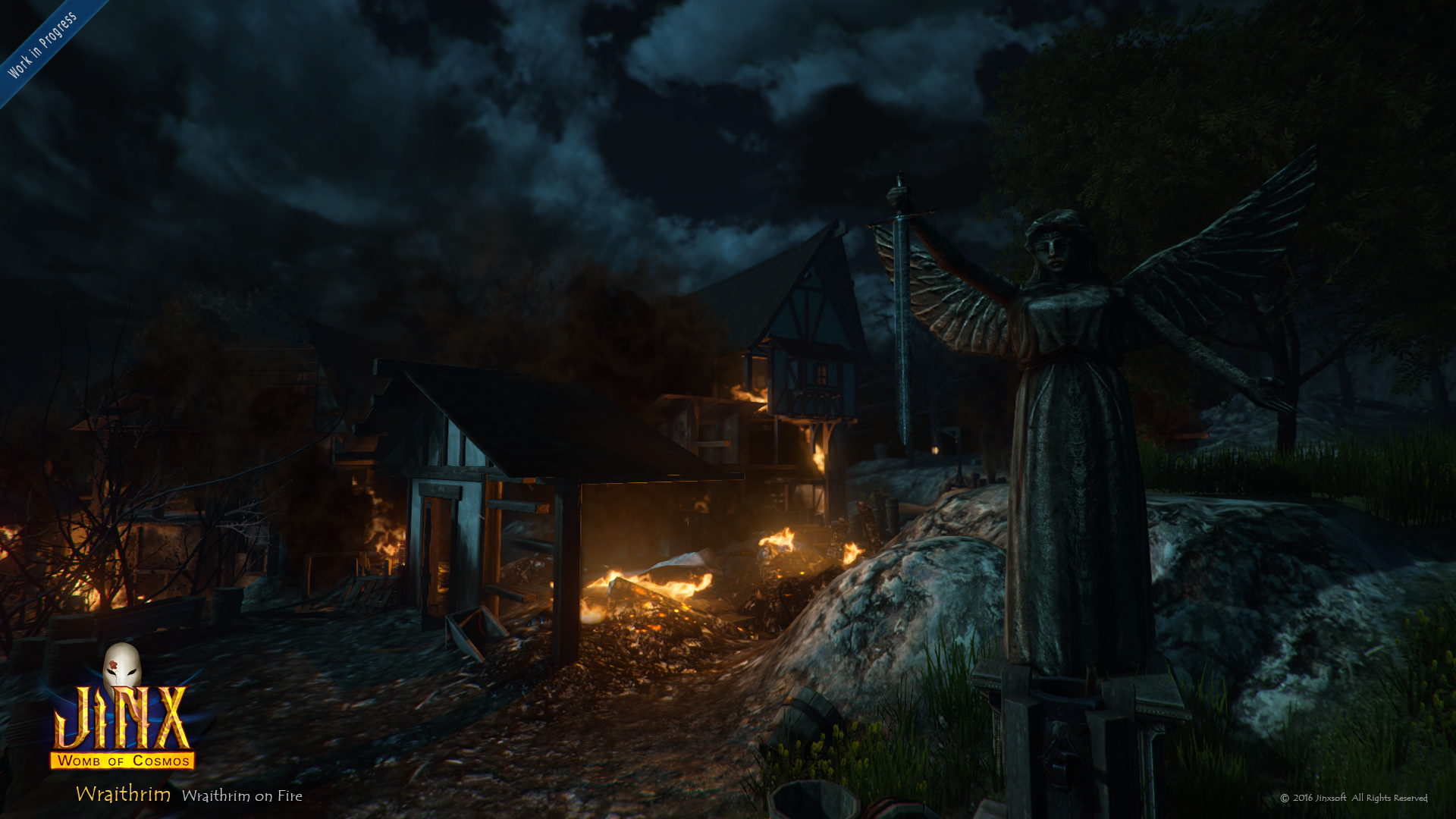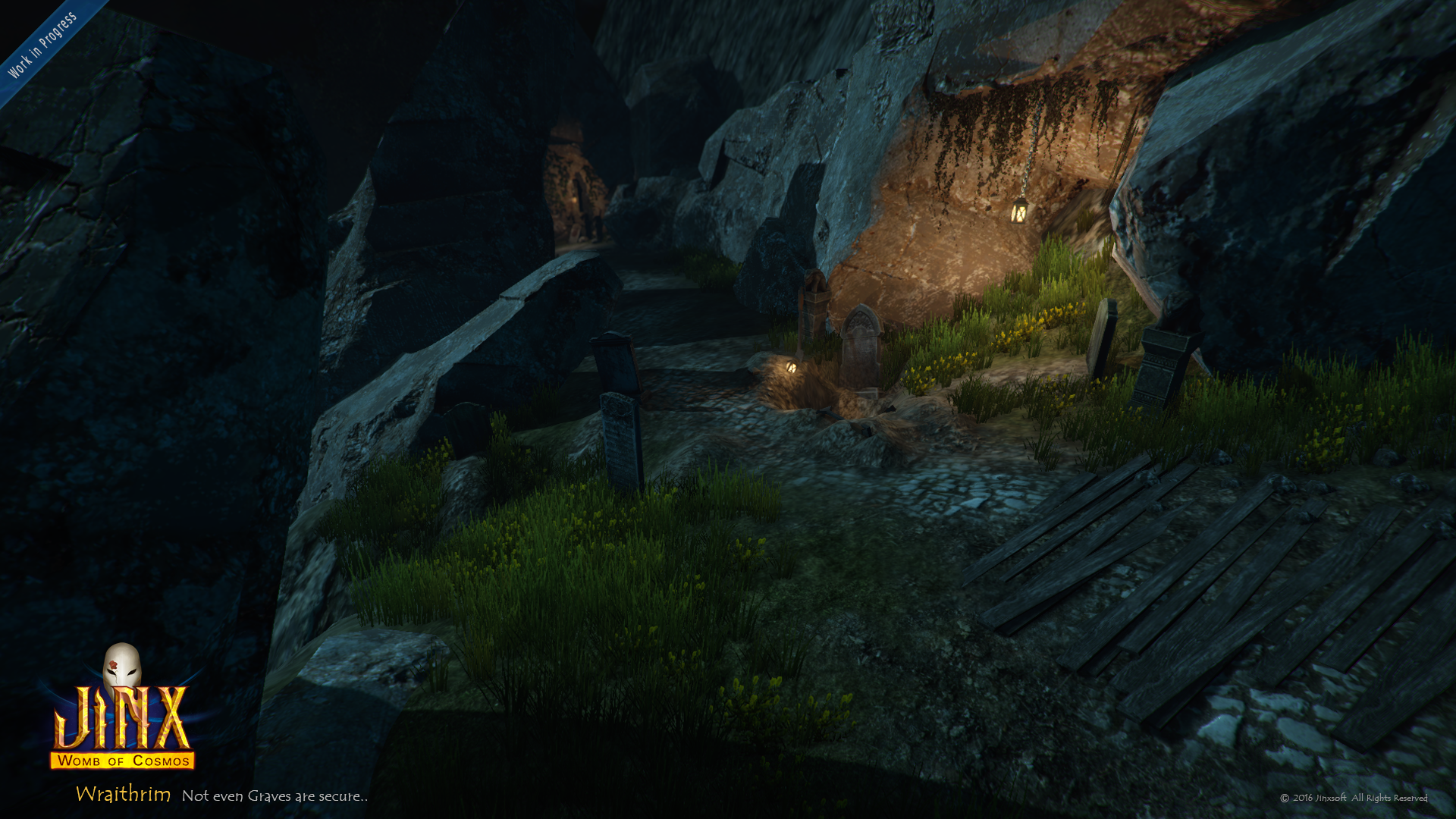 That's all folks! Don't forget to participate in our contest and stay tuned for more news!