A-mazing Ants was my first indie game and it's been a while since I done a major update on the game. Last summer I worked on some improvements to game save and load functions bringing in elements from my game Gavin's Quest and making the game work in full screen mode.
I started this update a few weeks back as I always go back to my older games and look at things I can do to improve them. So for the next little while before my next gamedev project I will be working on some more improvements to this game.
The bulk of this update is improvements to the games look. I overhauled a lot of the graphics including some new backgrounds and new game HUD's.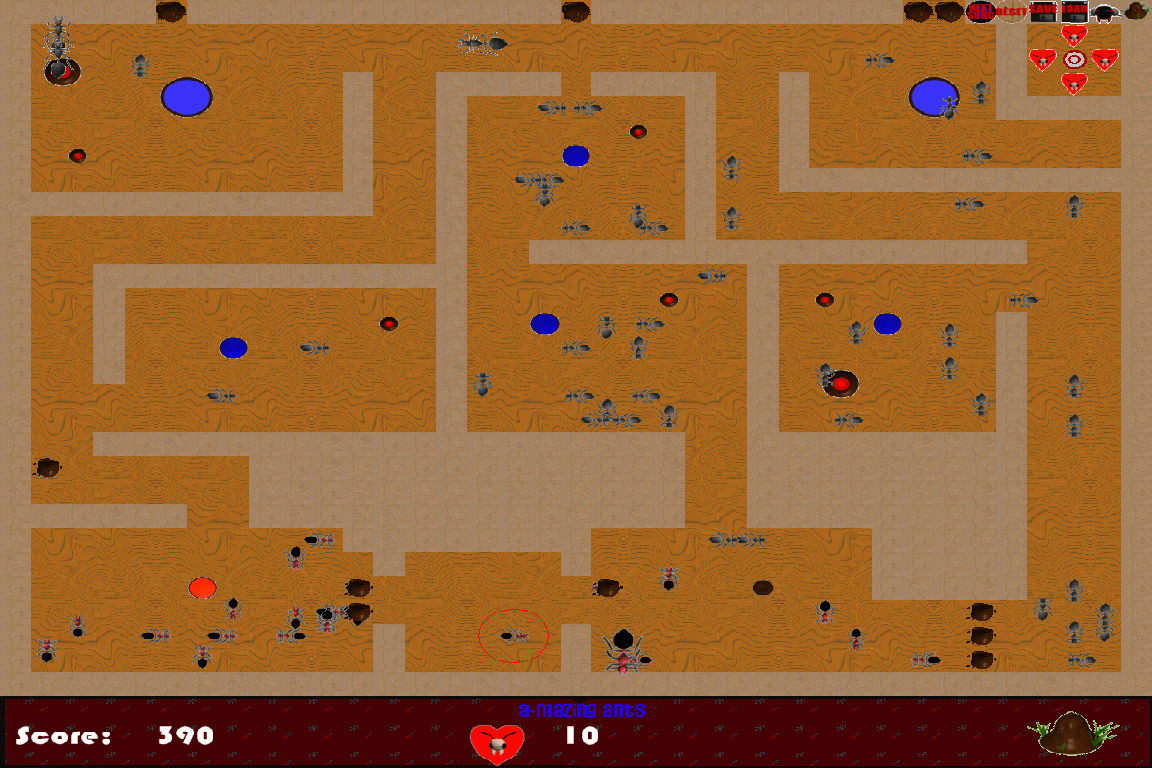 The other changes I am working on is to get game control support working again. The original GM8 had the game control D&D functions built in and I had all these working good. When I switched the game over these functions didn't work as well anymore so I went back and worked on getting them back up and working. I also done the same for my other games as well.
The other change I made was updating the late game mazes in the Black Ant Story. I reworked the inventory system and got rid of the split screen view opting for a closer view. All these improvements make the game look a lot better and I have been applying everything I have learned working on other projects to try to make this game the best it can be.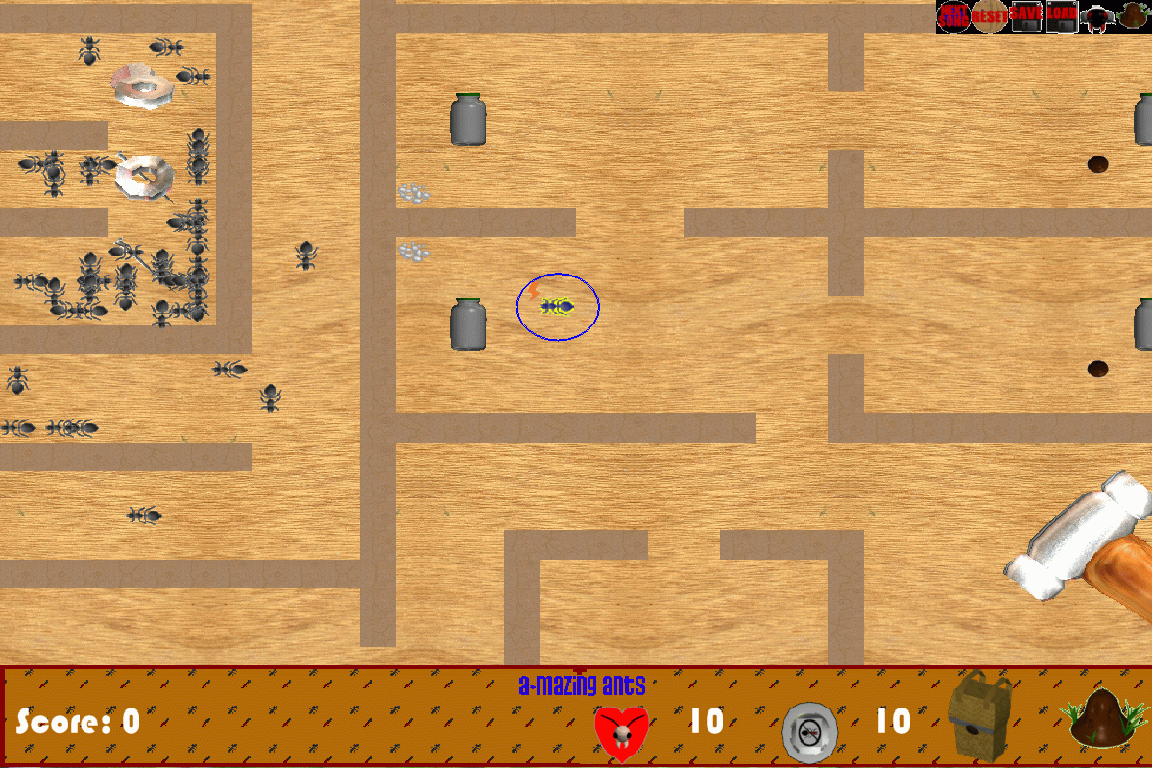 I done an update to the demo as well which I uploaded here so folks can try it out. I will be working on some more improvements to this and my other games.
Thank you very much for reading and have a great day.
-Andy