What's going on? After cancelling my other horror-project The Funhouse, I decided to start a new project. An interactive, original, experimental game. "Insert Title Here" is an interactive experiment in which you will decide what path to choose, how to react ... something innovative which is always nice to try. This experiment will play with you, "talk" with you and put you into a mix of various game genres.
Plot: You're just a man who participates in a strange experiment. You carry a camcorder to share your experience with others. Maybe that's just what you think.

Currently the game is in progress, but surely it is available for Christmas or early next year. Be patient so you will be the first to try it! I uploaded a new teaser trailer, so check it out! Indiedb.com
Also I can share with you new images from the game!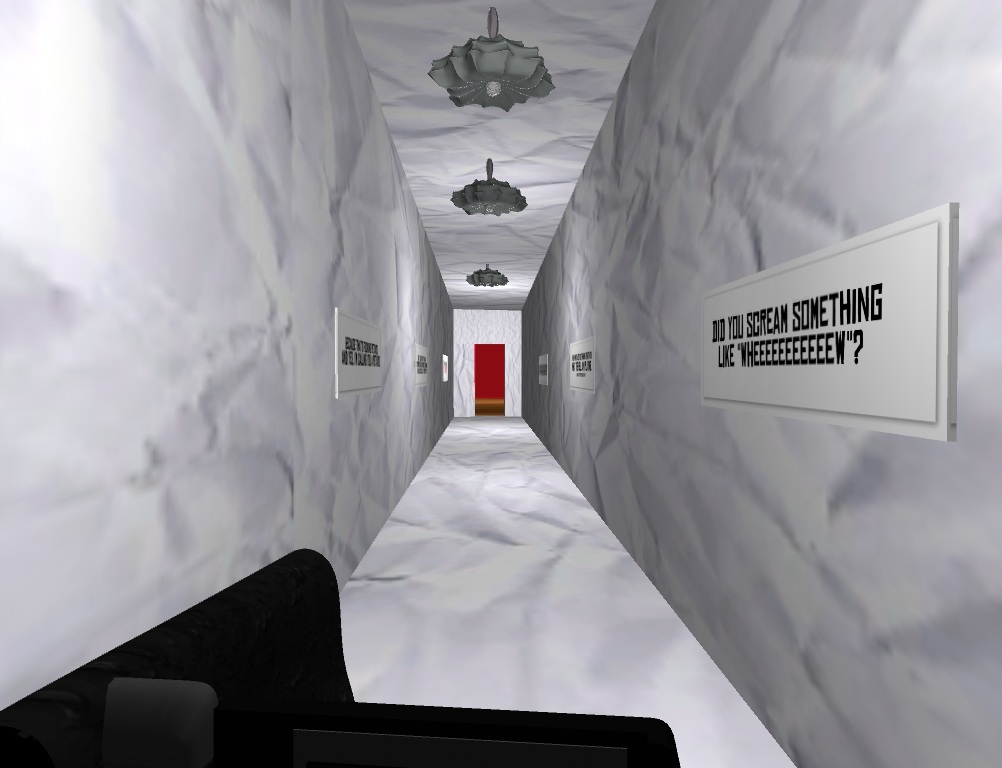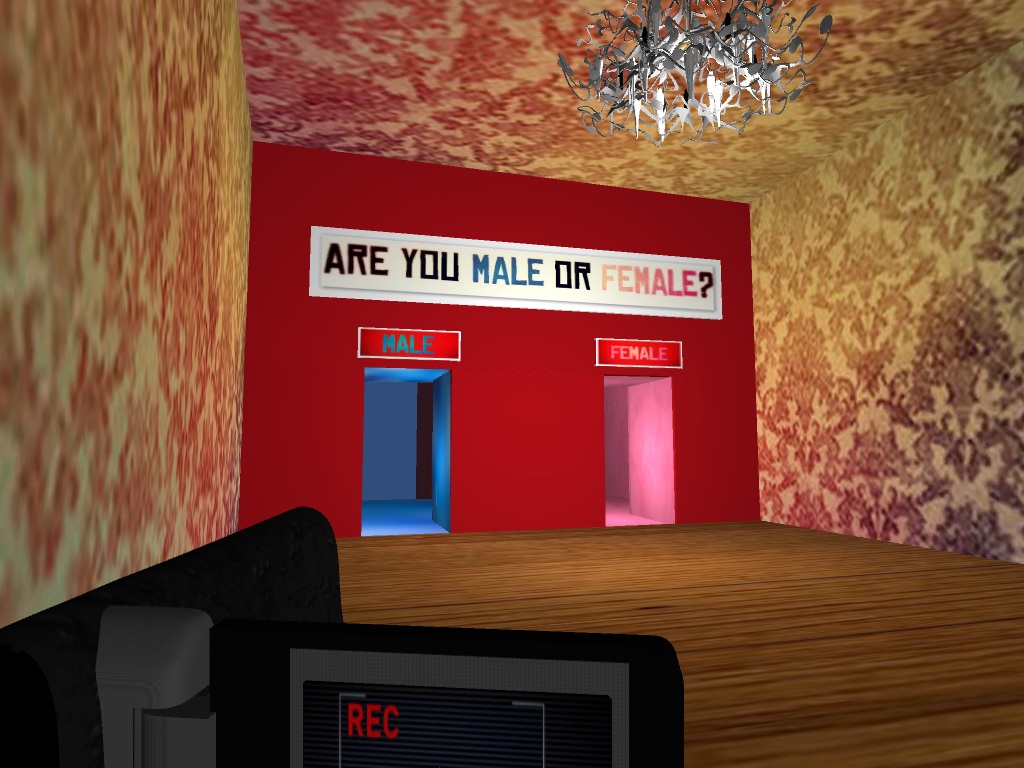 Anyway, the images show unfinished work. I will upload videos, images and more. I will keep you informed! Bye.