Sorry for the lack of updates, so many things have got in our way, but we are back with updates every Sunday!
I have been making progress on the GUI, which is nearly ready for the game.
This Week
- Terrain Generation
- Character Movement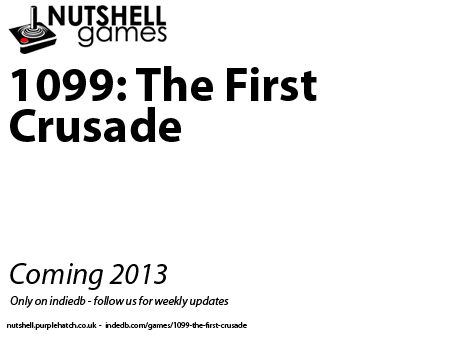 So until next Sunday have a great week!