A Little Less Desperation ist ein lustiges Science-Fiction Point and Click Adventure über Jacob, den Gemüsebauern, der von Außerirdischen entführt wird, um sich in einem epischen Abenteuer wiederzufinden, in dem er den bösartigen Roboter Mr. Electron Burke bekämpfen muss und (mit etwas Glück) am Ende auch noch das Herz der schönen Zuuley gewinnt!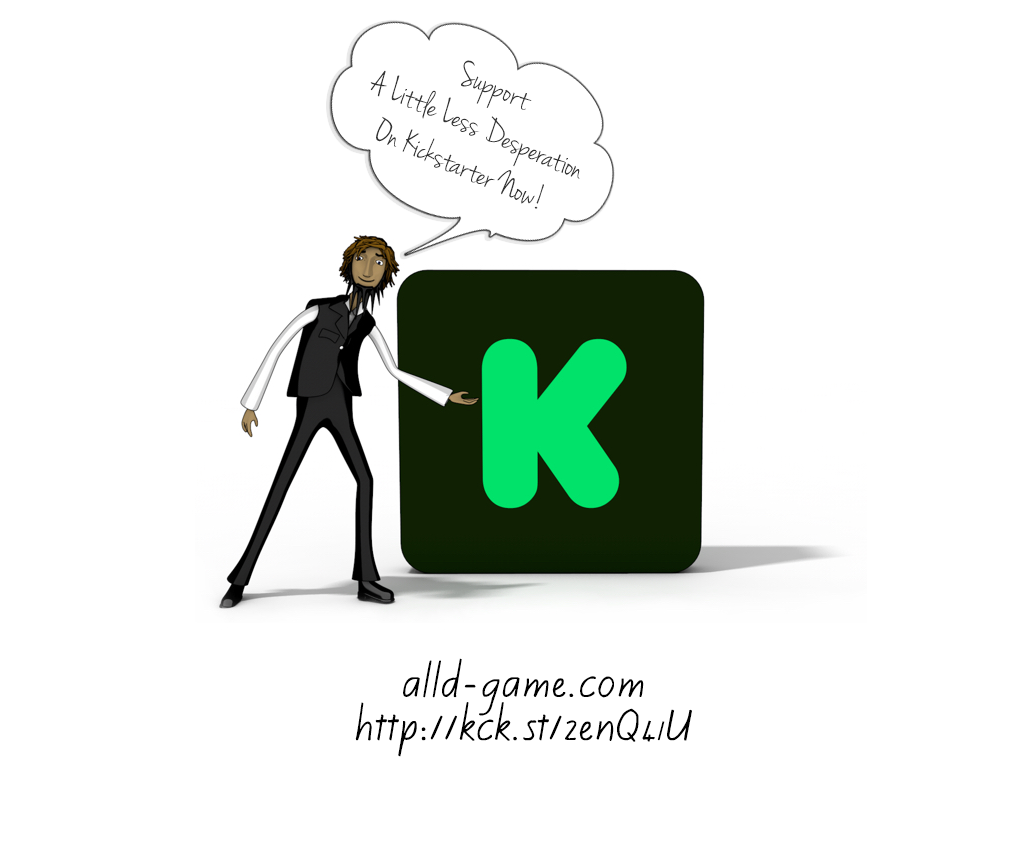 A Little Less Desperation is an adventure game for all those who grew up with games like Monkey Island & The Day of the Tentacle.
A Little Less Desperation ist ein Spiel für all jene, die mit "Monkey Island" und "Der Tag des Tentakels" groß geworden sind.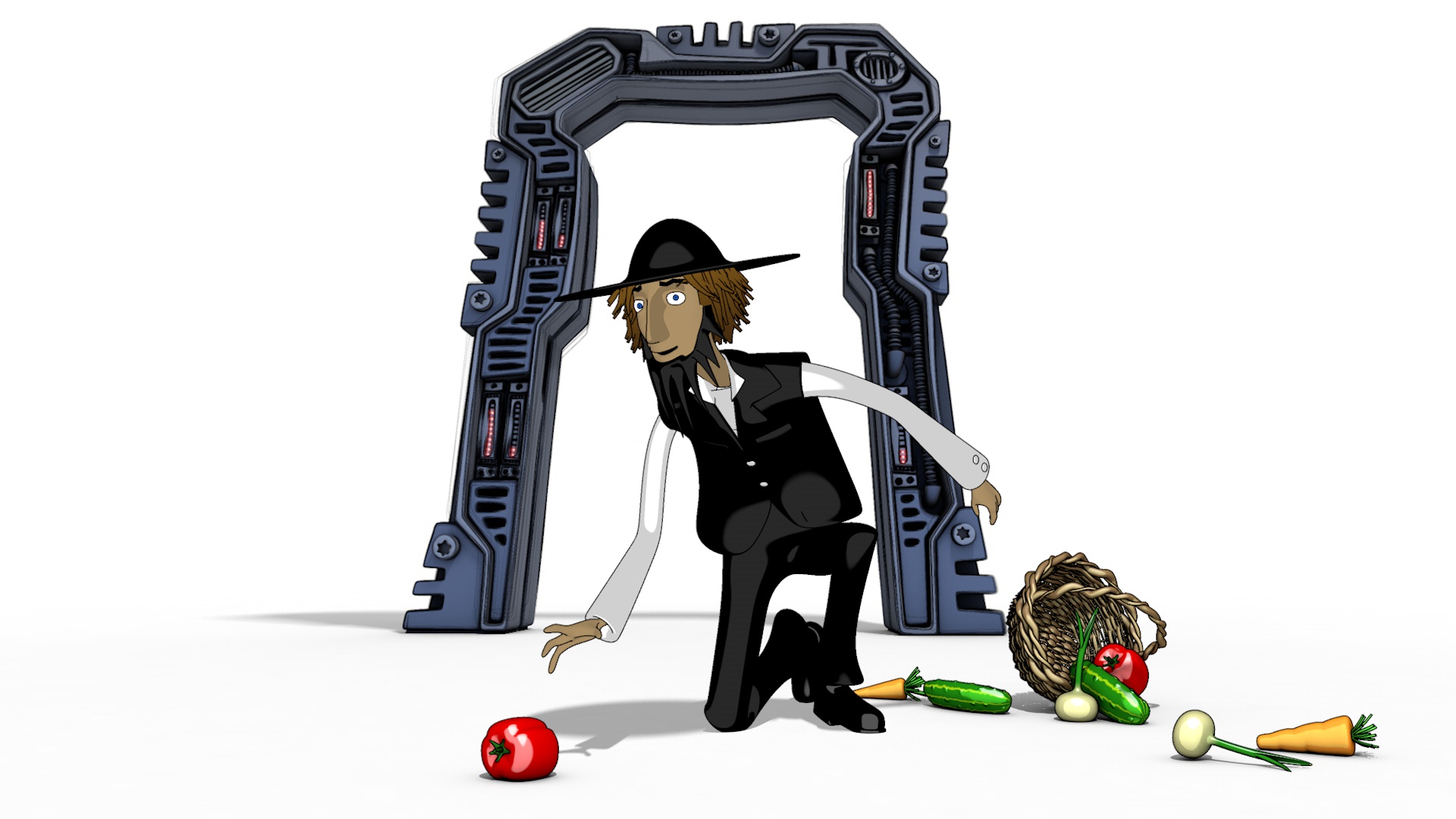 Please consider visiting our Kickstarter campaign, supporting us & help make this game a reality!
Bitte seid so gut und schaut Euch auch unsere Kickstarter Kampagne an! Wir können jede Unterstützung brauchen, die wir kriegen können!
Thank you in advance! The Deaf Bird Entertainment Team
Vielen Dank im Voraus! Das Deaf Bird Entertainment Team
P.S. Even if you can't afford to pledge then please consider sharing our campaign as every little bit helps!

P.S. Auch, wenn Ihr uns finanziell nicht unterstützen könnt, bitte teilt die Kampagne in Euren sozialen Netzwerken! Jedes kleine Bisschen Aufmerksamkeit ist eine große Hilfe für uns!