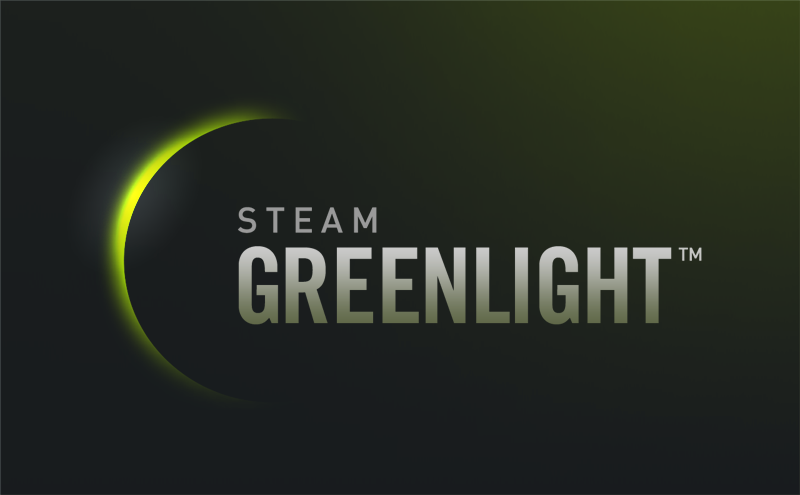 We put A Little Less Desperation on Steam and we hope you vote for us!
It's been quite the journey so far and many things have been done, adjusted, discarded, redone, re-discarded, re-redone, readjusted... & so on & so on & on & on & on & on... I could go on some time like this.

We released our trailer a couple of weeks ago (or so) and now we are ready for the next BIG step: finding the answer to the question "is there enough interest in what we are doing here at all?" To figure this out, we have put our game up for vote on Steam Greenlight!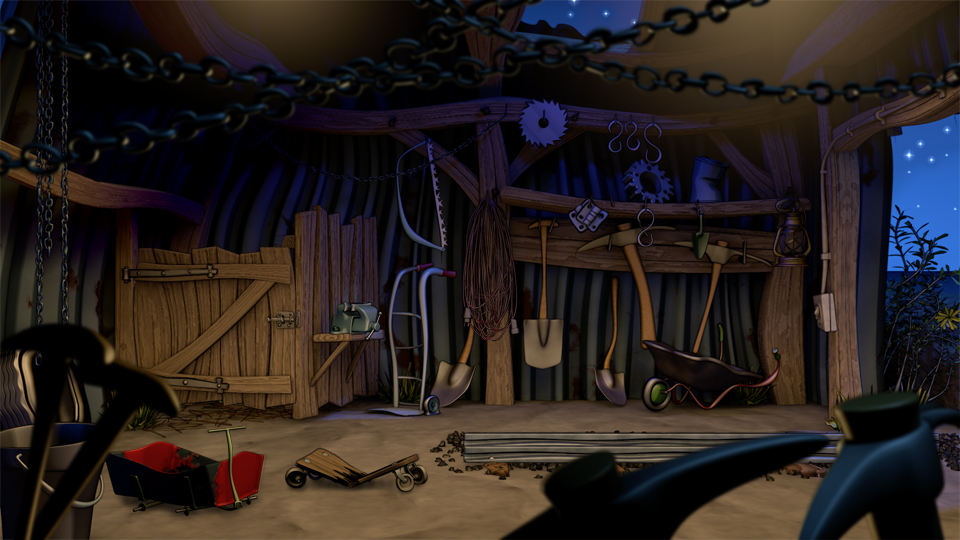 So now it's your turn: Help us on our way to release by simply voting "YES!" for "A Little Less Desperation" on Steam! Please vote here, here or here! Alternatively you could also vote here! :D
As you know, every little vote counts - yes even the maybes - as it's another step forwards for us; providing logic is working correctly. Thank you so much for your support! Make us happy and vote "Yes!"