Happy FRIYAY Y'ALL! Another week down and another crazy round of AMESOMENESS from our community! This week GR-18 took a leap of faith in the depths of a gold mine while shooting Blopfush Cannons ..... just a routine week for a Bureau of Shipping Robot!
As always, remember to click the level names to bookmark them for later on. Also, don't forget to nominate levels that you think are worthy of the Community Spotlight with the nomination form. The nominations for next week will be open till next Thursday morning!
Featured Levels
Gold Mine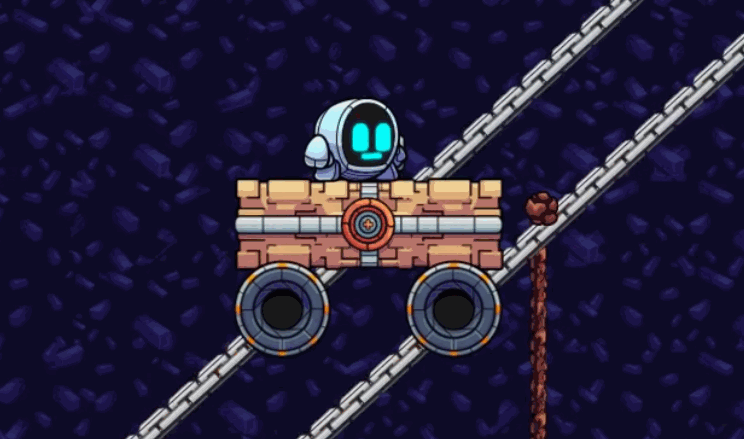 GR-18 has hit the gold mine in quality's gripping level Cave Level 1. Will GR-18 hit the jackpot and find the precious Package as well?
Leap of Faith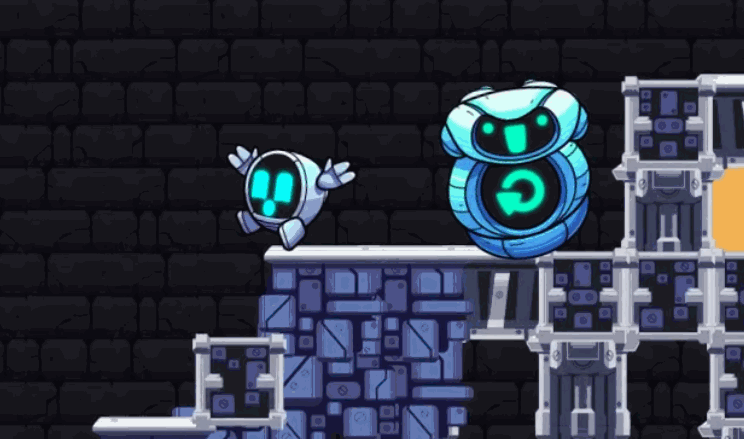 GR-18 has to take the leap of faith in PushnnButtons62's thrilling level Pick 1 Powerup & Pick 1 Path. Will the chosen path lead to its destined Package?
Tunnel Vision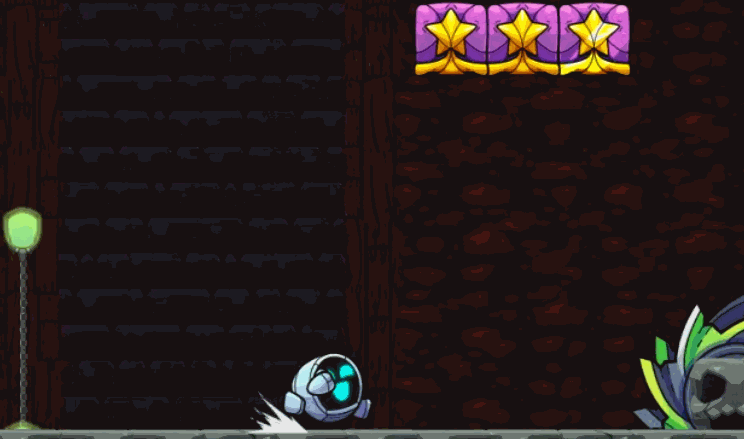 GR-18 needs its full concentration in Spekio's exhilarating level Whizblade Tunnel. Can GR-18 rescue its beloved Package from the jaws of nature?
Frenemy to rescue
GR-18 seeks help from frenemy in RobMac's explosive level Blopfush Cannon In Gee. Can the exploding Blopfush help GR-18 meet its SOUL-PACKAGE?
Jems will set you free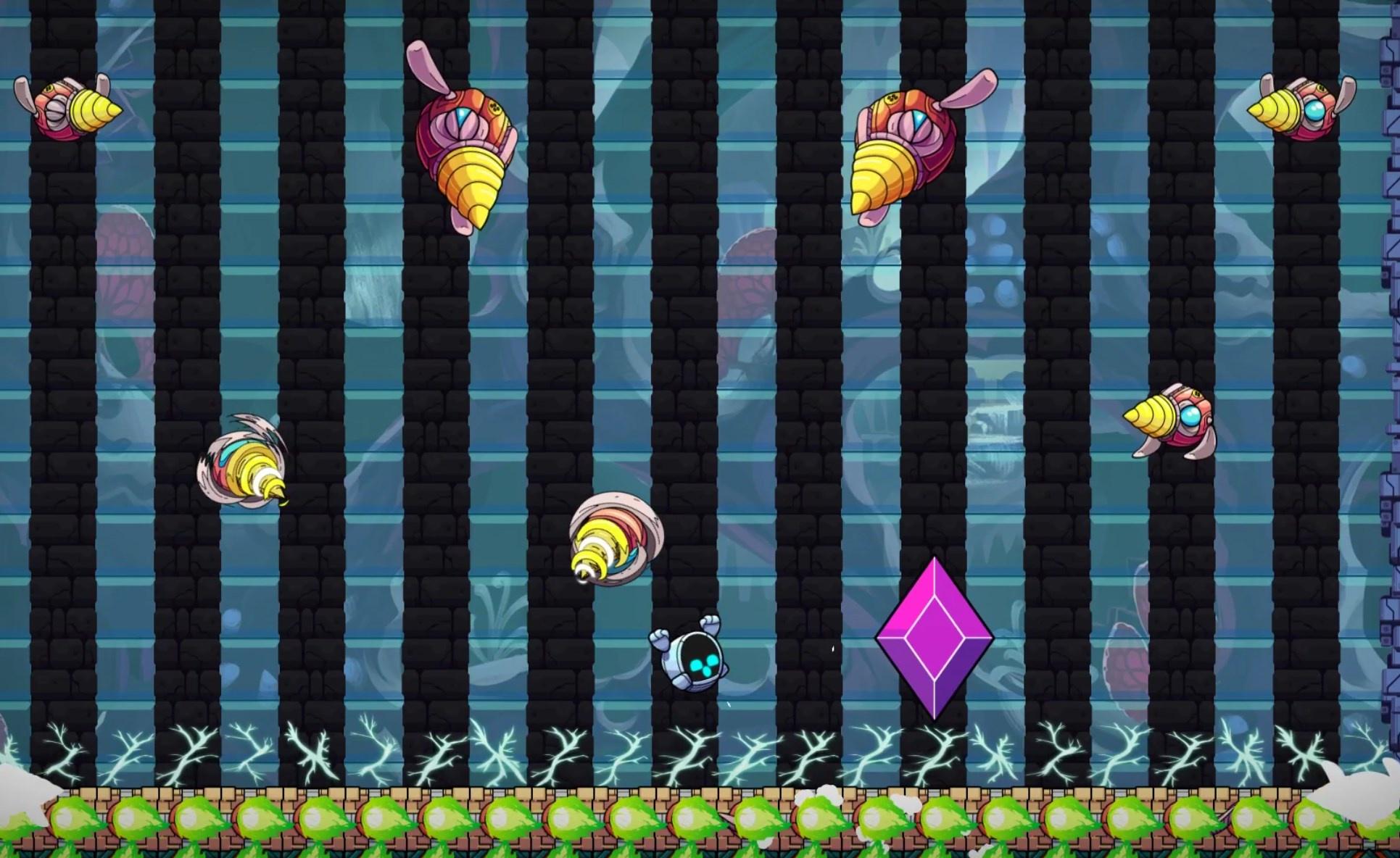 GR-18 needs to steal the Jems from swarming enemies in FlowArt's exciting level Avoid Swoopadoop Gather Jem. Will the Jems help GR-18 swoop the Package away?
Viewings
Eedefeed's 14 mins of Ludicrous Levelhead Levels!
GNIRTS7's How is this even possible?
Anarc's Spending 50 hours making an Epic Boss Fight!