You can download A Knight Never Yields on Steam right now. This game is very experimental and definitely not meant for everyone. But precisely because of that I want to hear your opinion on it - the game is done, but that doesn't mean it can't evolve further.
What is A Knight Never Yields?
A Knight Never Yields is a 3D fantasy platformer where blindness takes the center stage. First you pass each level with your vision intact - learn placement of the traps and what you have to do to beat them. Then the real task begin - finish the same level with same traps completely blinded.
Use your memory and your hearing - every level has it's own distinct music and rhythm that will guide you and warn you about upcoming dangers. Listen, focus and be prepared to fail. Many, many times. Afterall, you are going into this game without a sense you rely on the most in your life.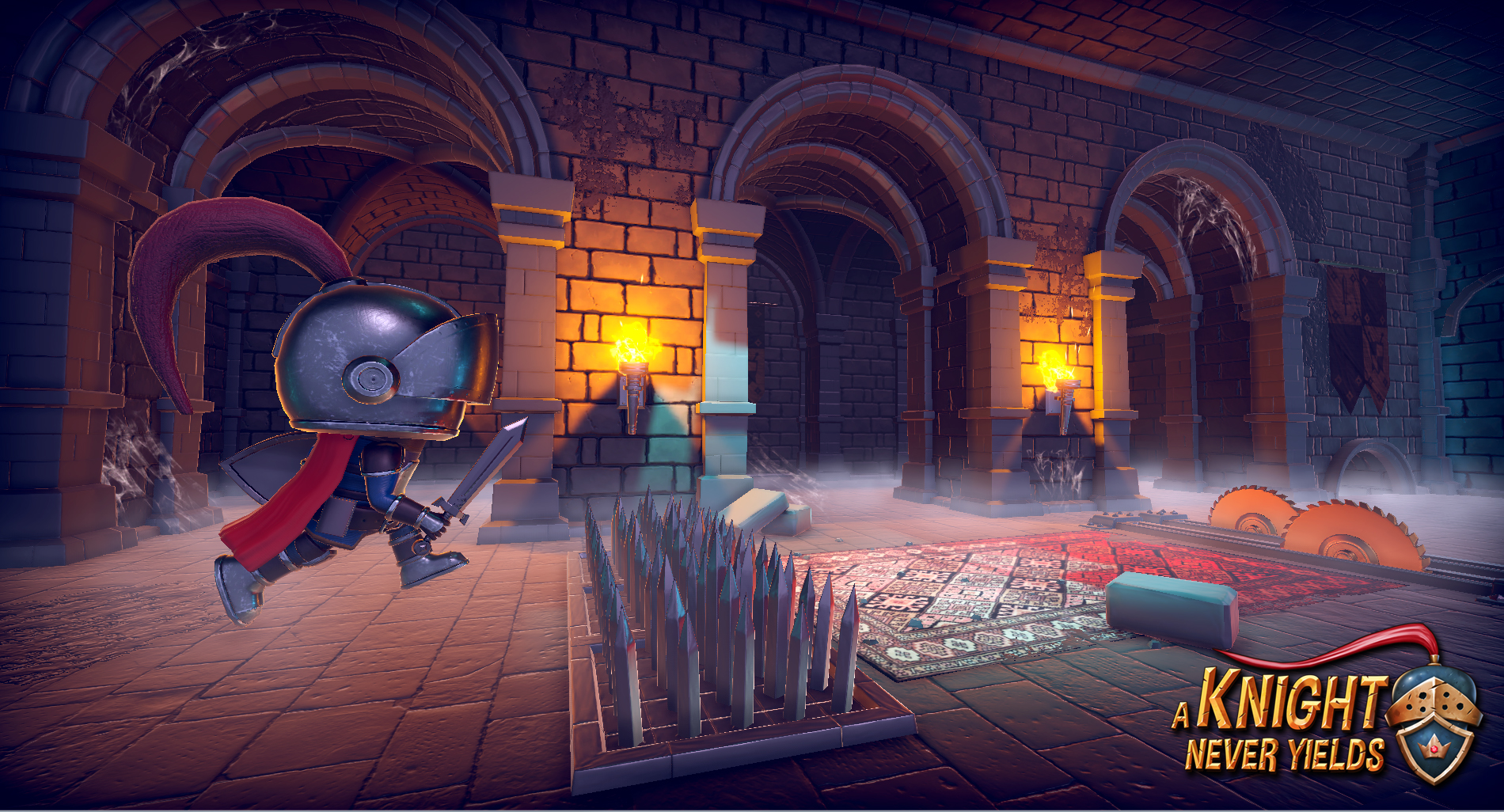 Key features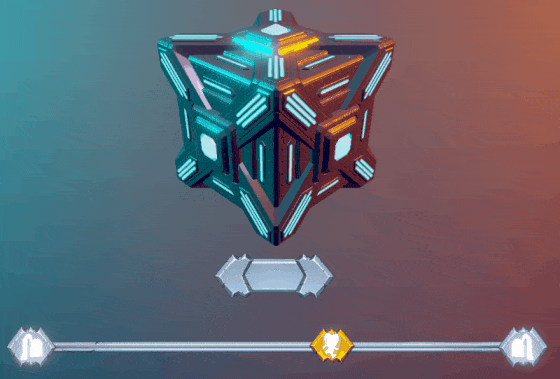 Unique gameplay that takes your vision away - finish each level blinded
Use your hearing, sense of rthythm and memory to progress in the game
Acquire new skills to overcome deadly traps
Push through 17 handcrafted levels
Follow a personal story in a world that is not what it seems
Gain mastery and unlock achievements that reward precise playstyle
Realised vision of a single creator responsible for the whole game