This week we bring you yet another update, this time we bring you one of our main mechanics, the inventory system!
Inventory System
As referred above, the inventory system is one of our main mechanics, our game relies a lot on it, since we have to pick up objects and have a way to see the objects we already collected while we are in game.
Our programmer has been working hard on making this happen and this is the first iteration of our inventory system
Collectible Objects
Our artist has been working really hard and has been creating amazing art, this time we bring you the art related to some of the collectible items that the player will be able to pick up in-game.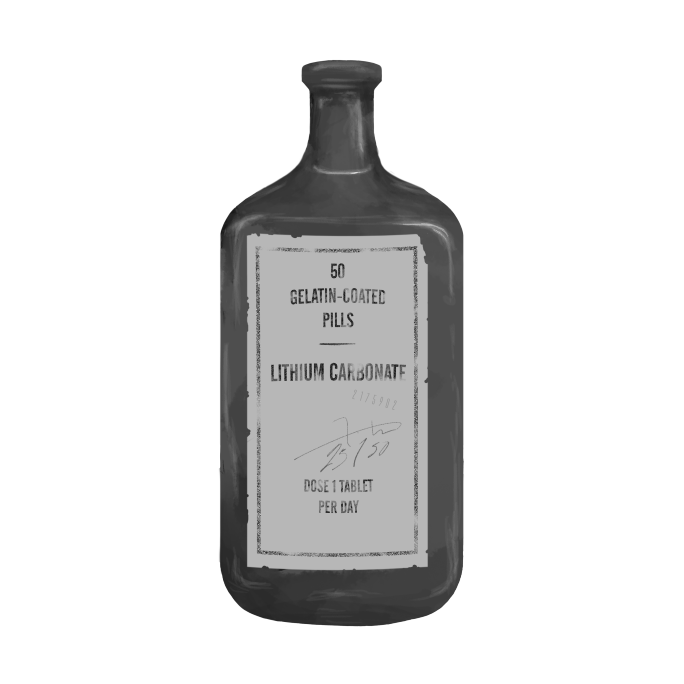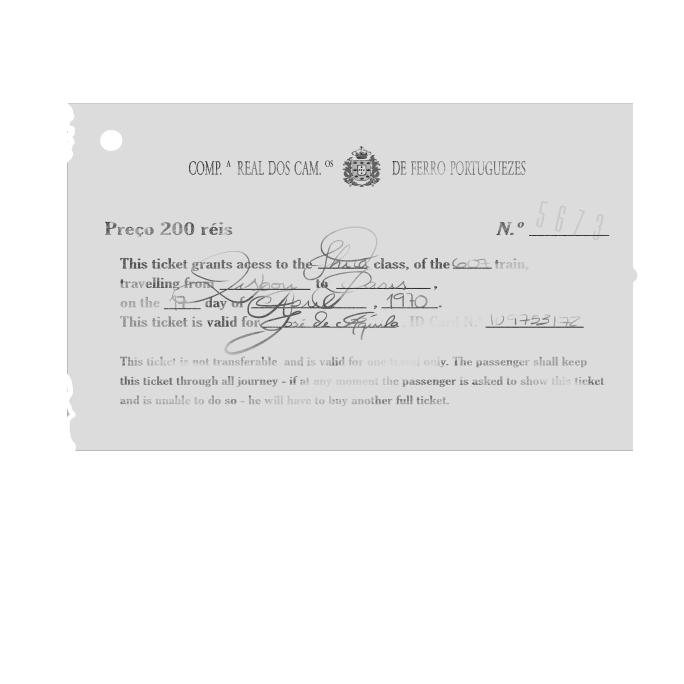 And that's all for this week, more news to come soon, expect us to post again some time within the next week.
In the meanwhile, feel free to follow us on our Social Media: