Hello everyone!
This week we bring you quite a big update, we bring you the initial concepts for our UI. These are some UX research studies we have developed in order to test the idea we have in mind for Obituary's UI.
Color Palette:
After an inside analysis and a lot of research about colors, we decided to pick mainly cool colors, Blue and Shades of Blue, and Orange / Yellow for our accent colors.
We chose the blue color to convey a feeling of Mystery and Ghostly Environment, since our game revolves around exploring dead people's memories.
Loading Screen
We wanted our loading screen to portray a bit of our game's essence, so to achieve that we thought it would be good to have a little animation present while the game is loading. The animation is going to feature a family picture getting gradually destroyed as time goes by.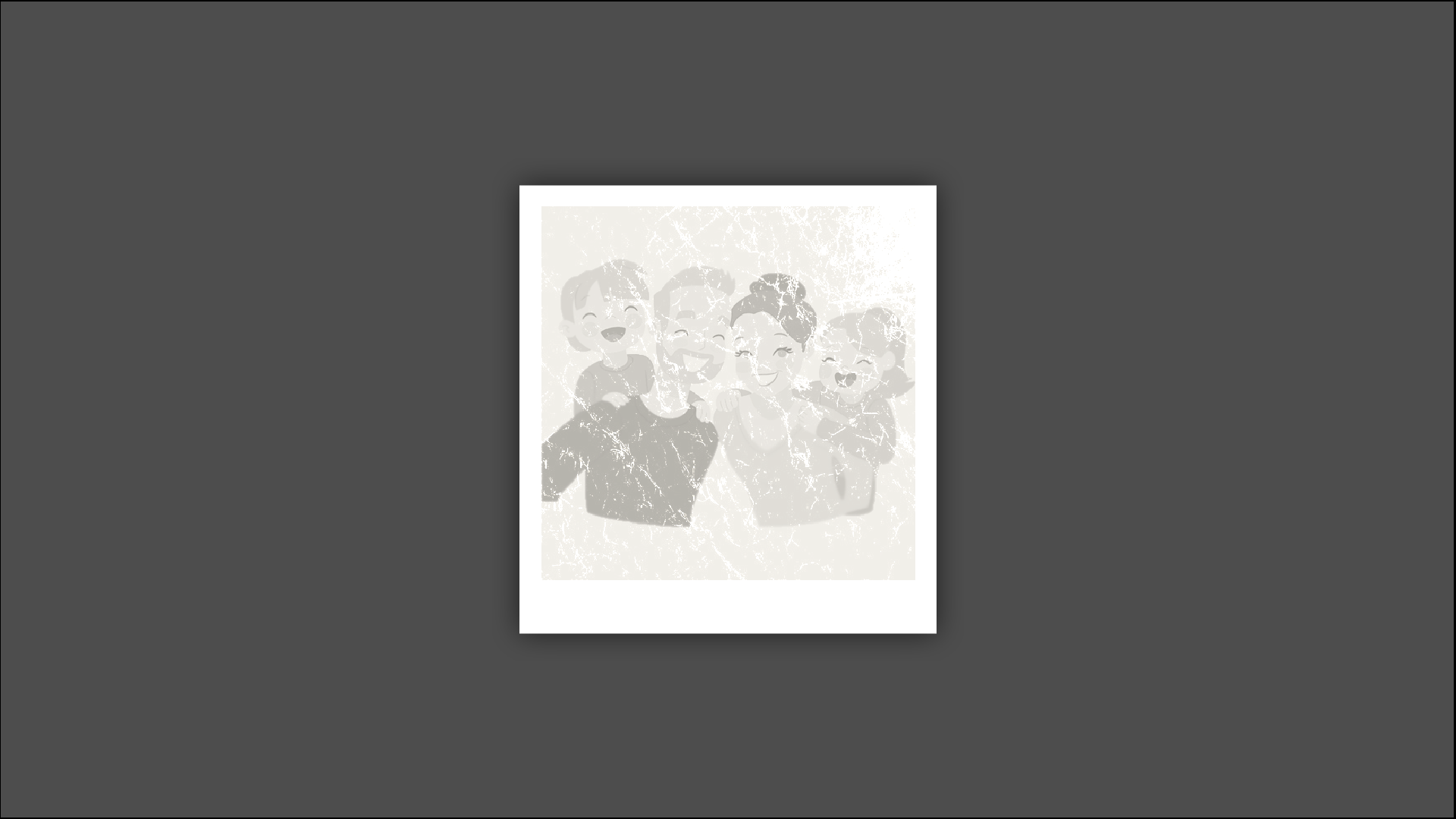 Main Menu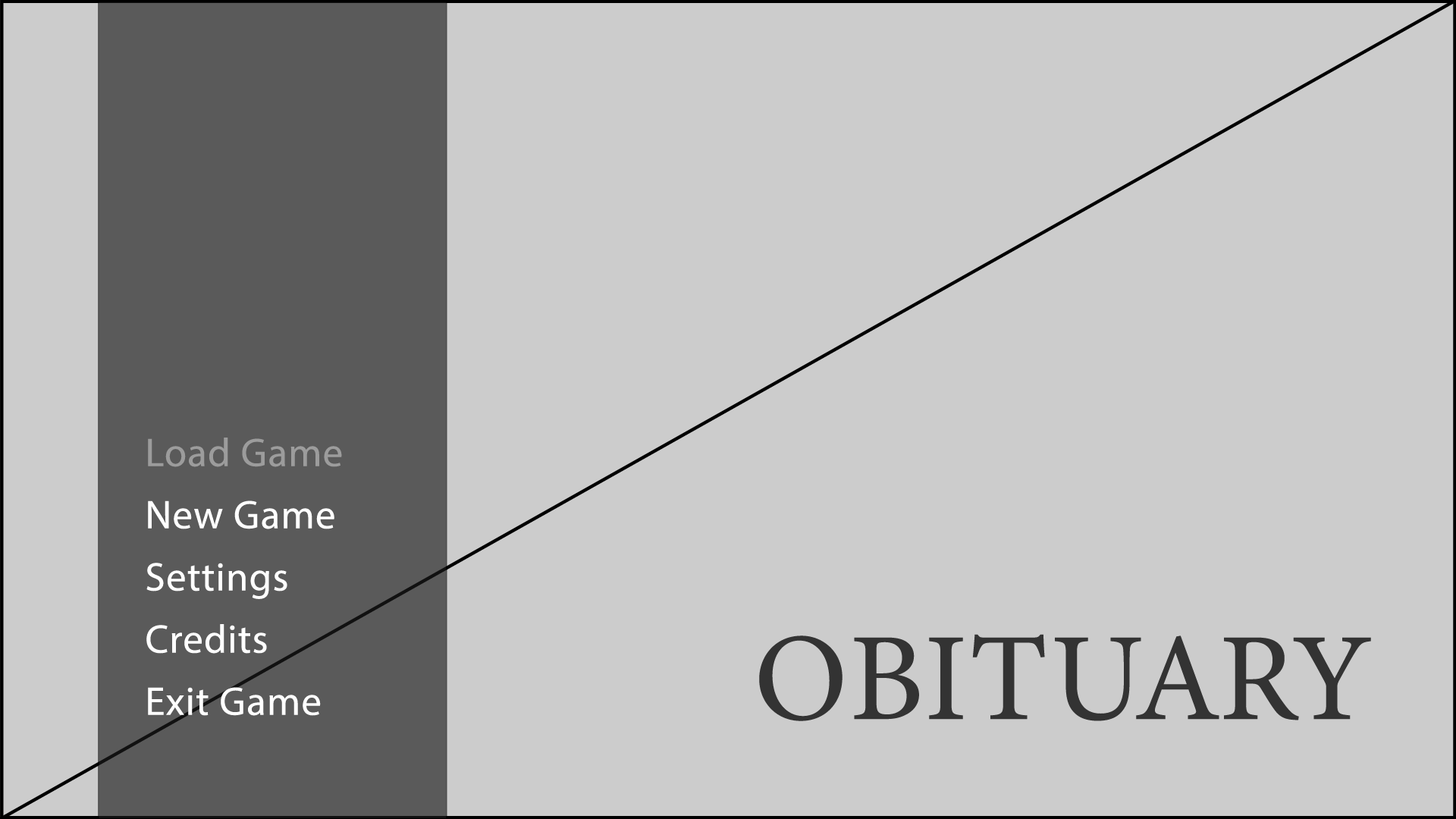 Level Selection
We had the idea of having a cemetery as our level selection on our heads since the beginning of this project and after testing it out we really liked the result, of course we still have a few things to work on, such as exploring different types of graves (for example), but we feel like we're going on the right path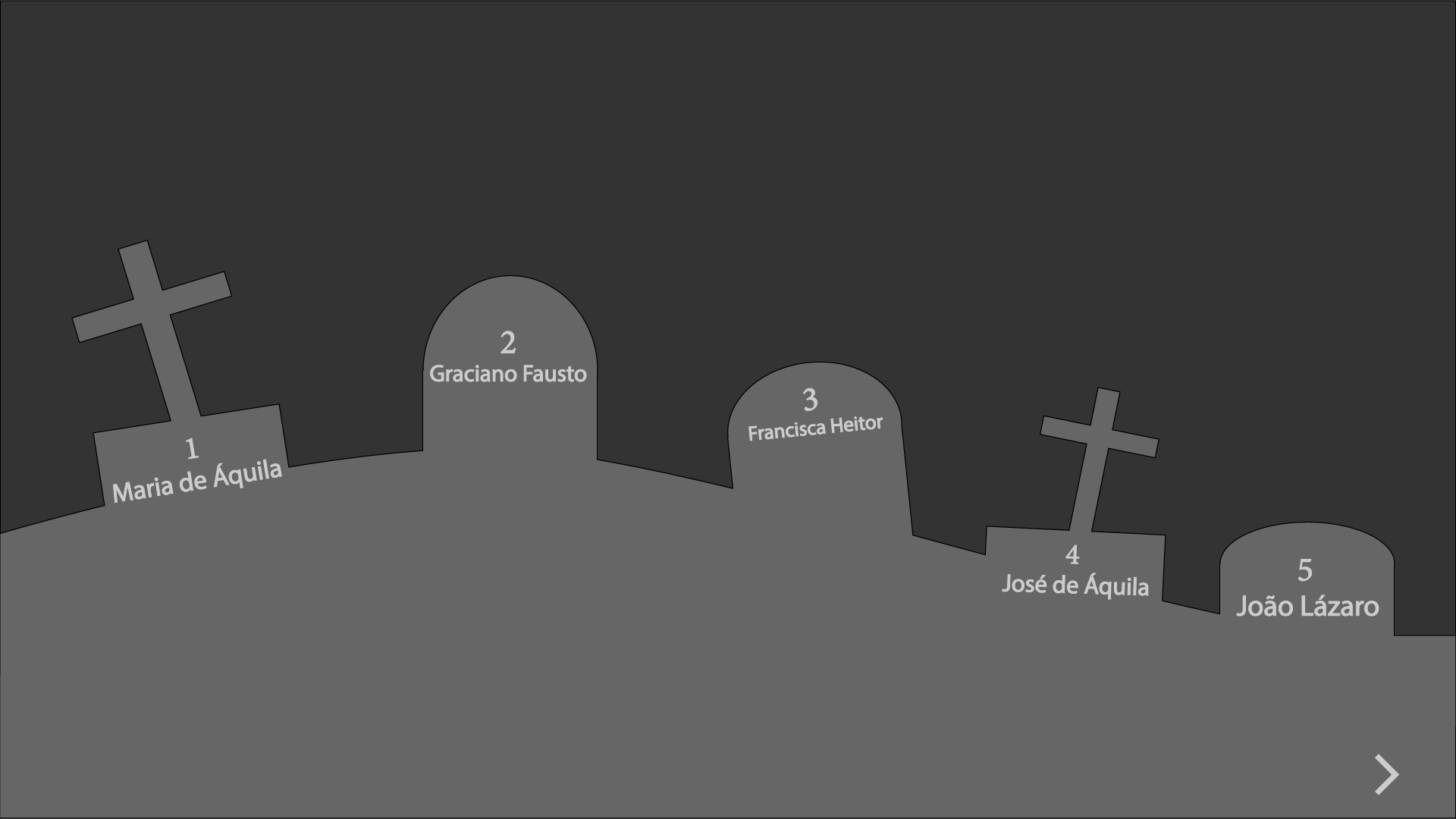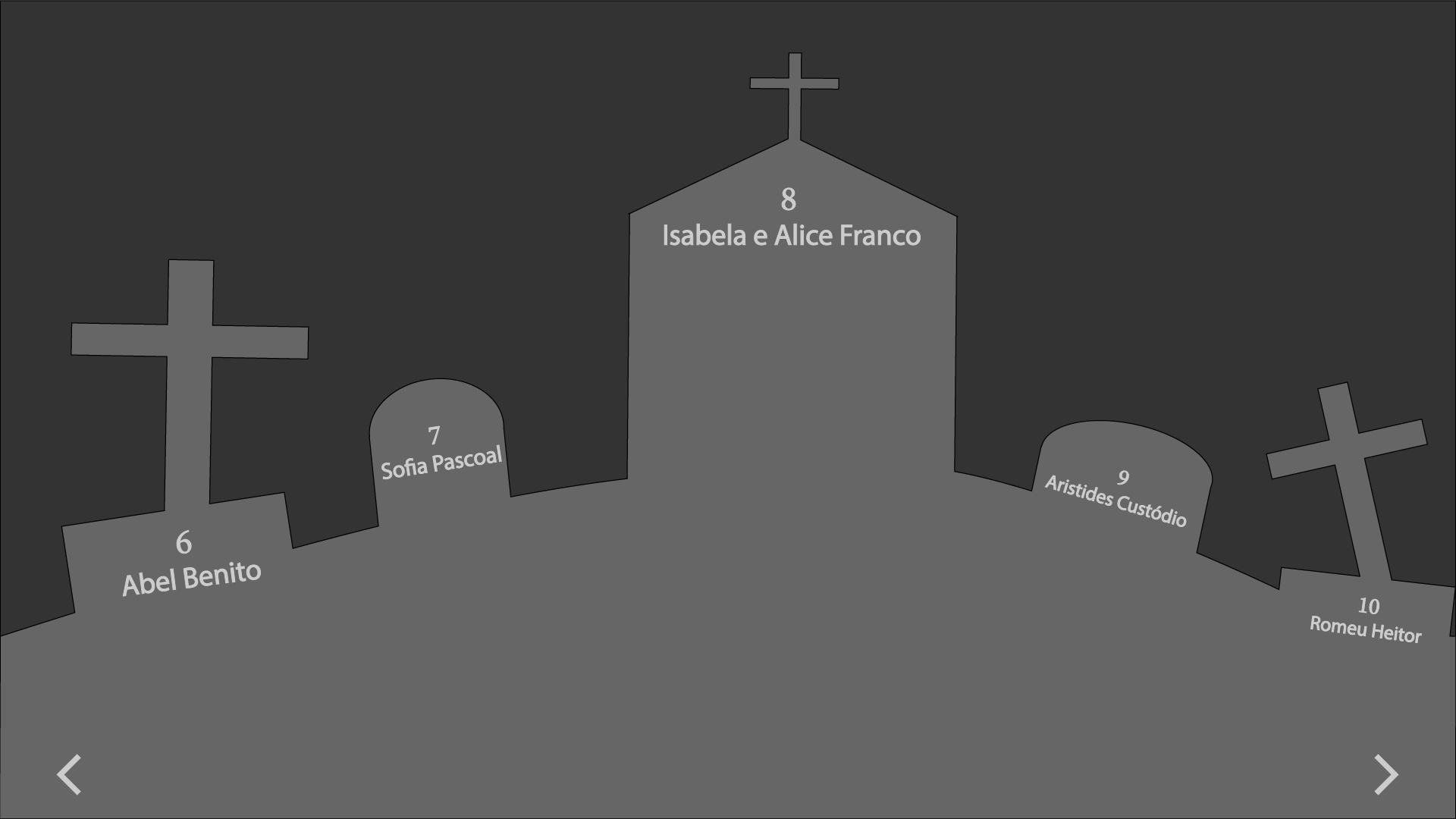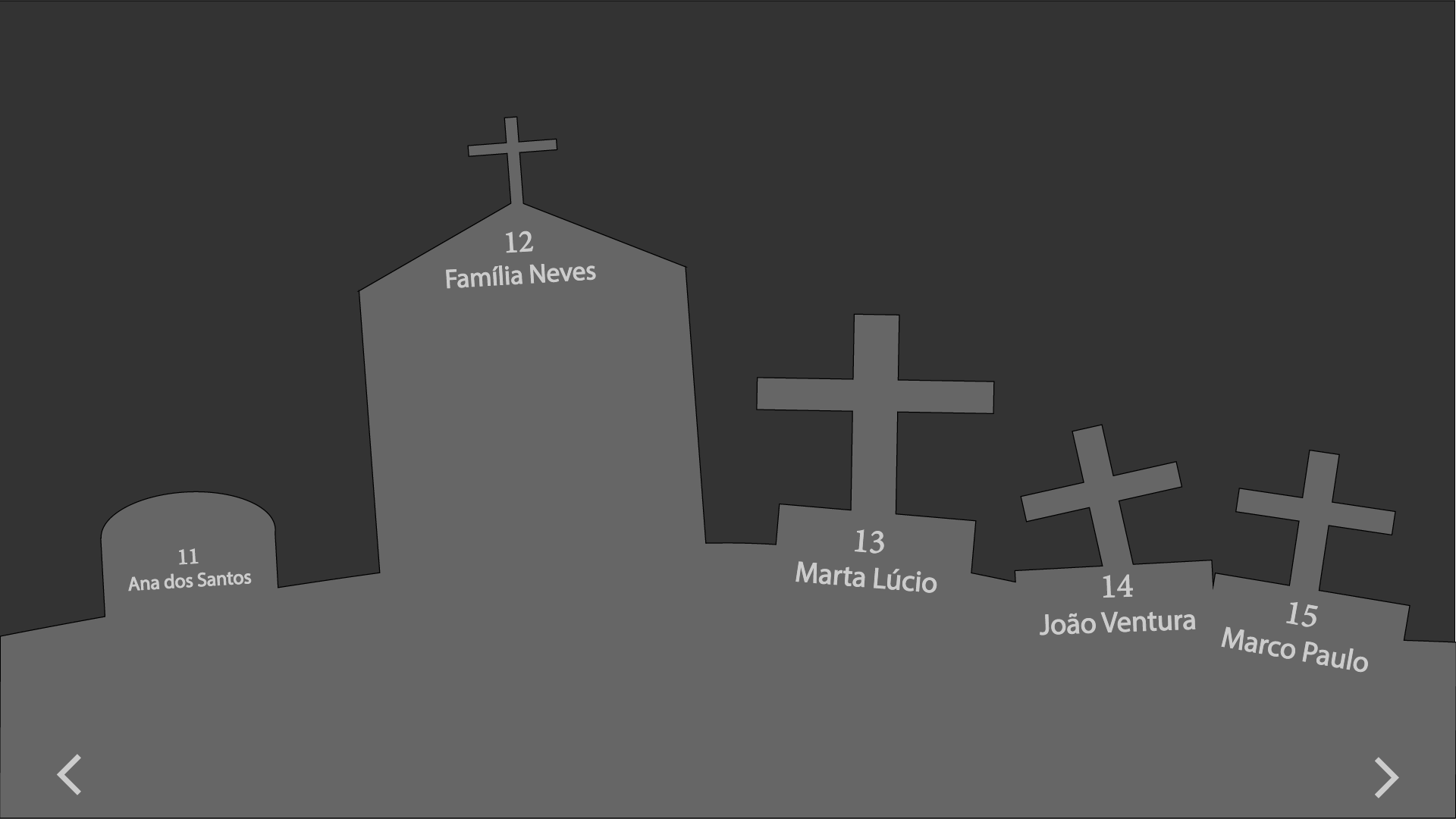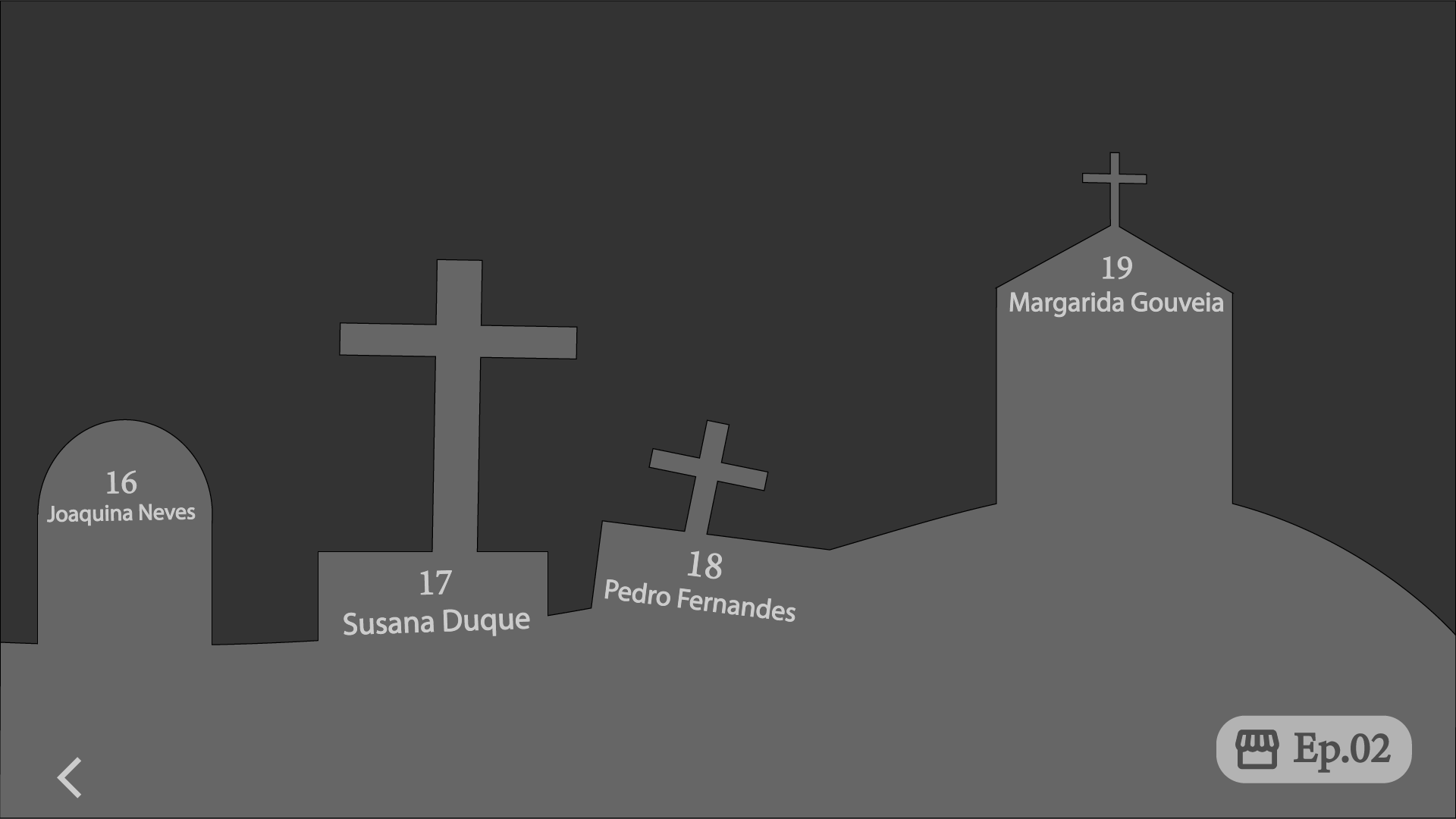 Settings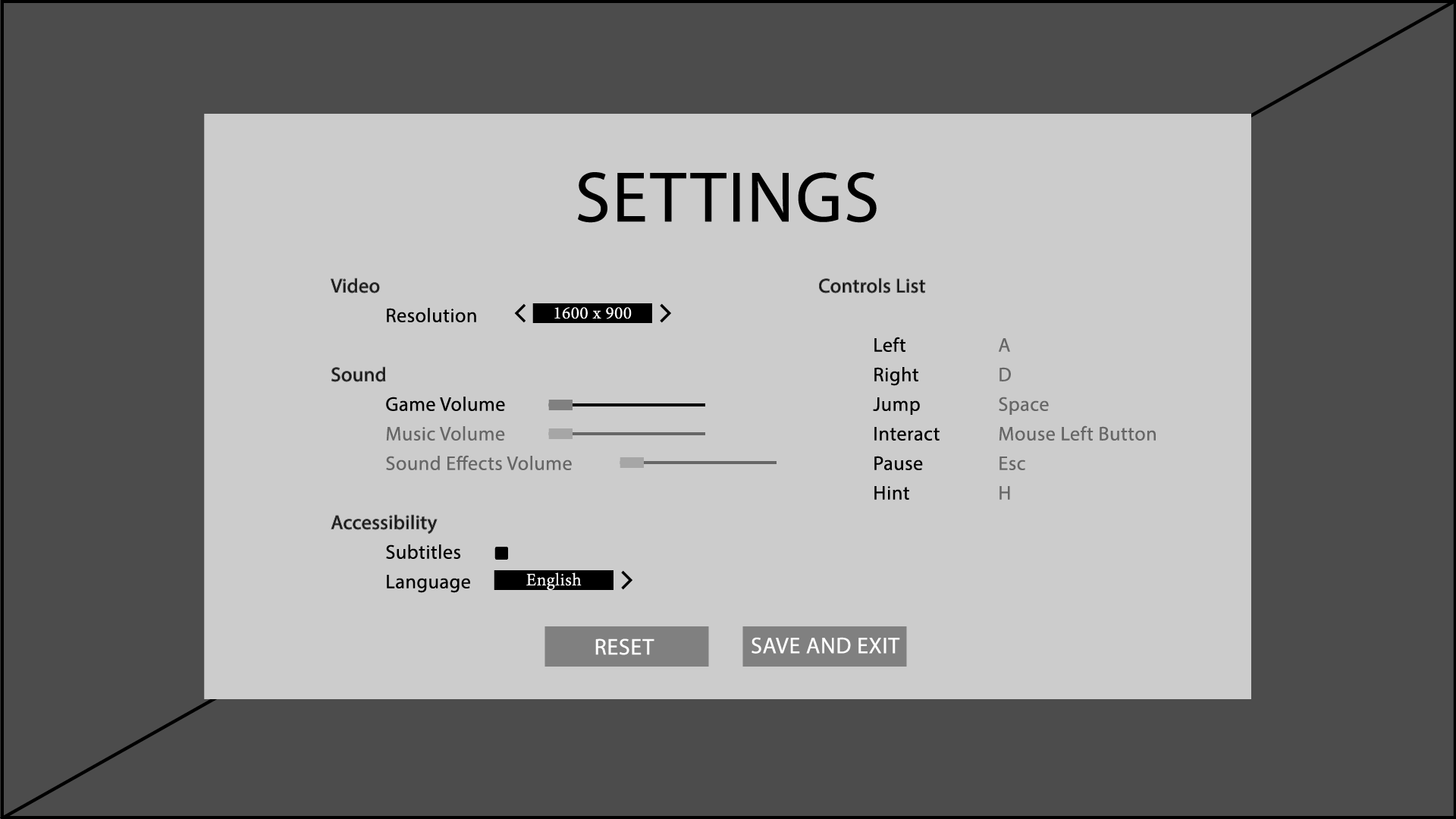 Introduction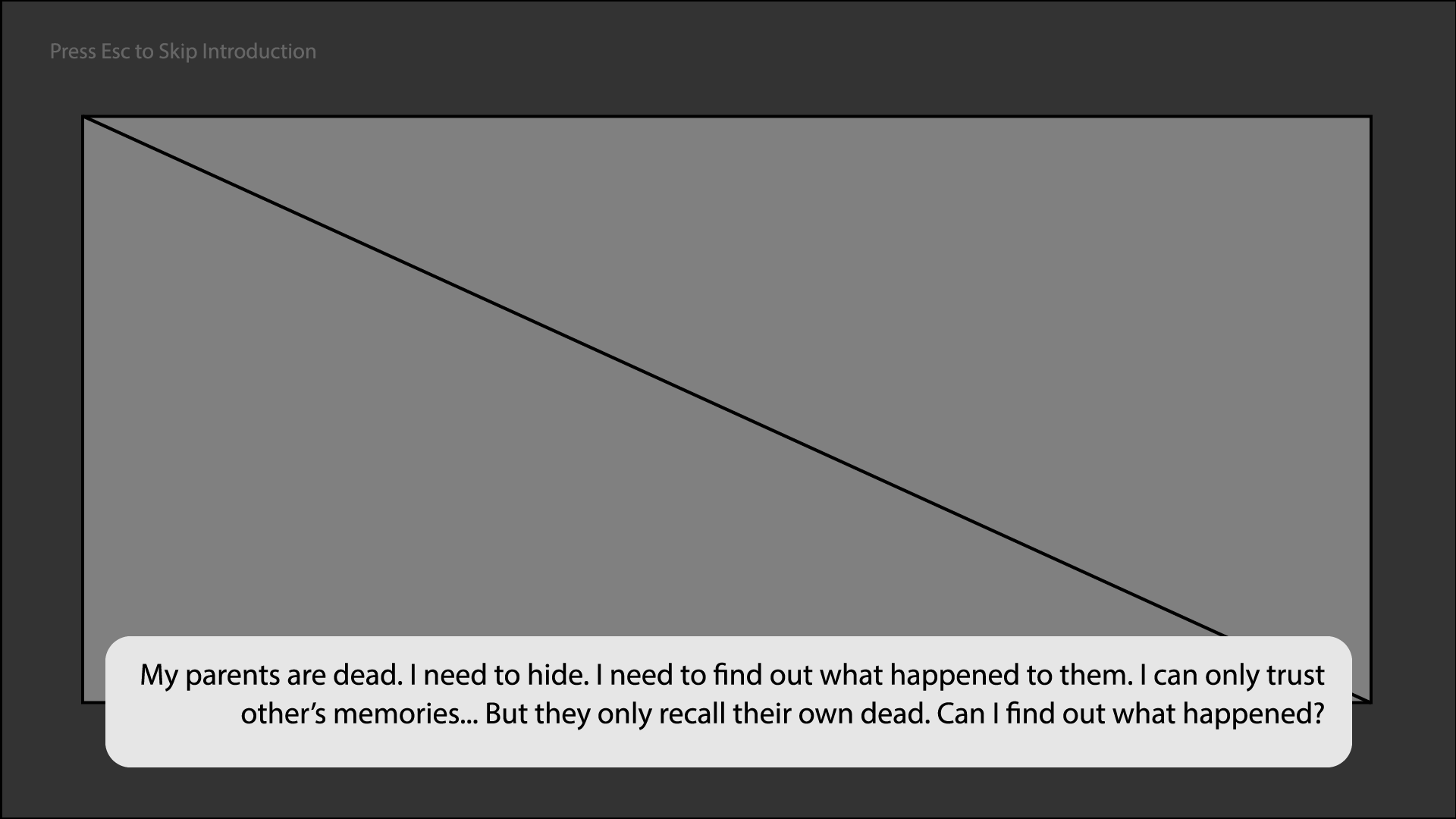 Inventory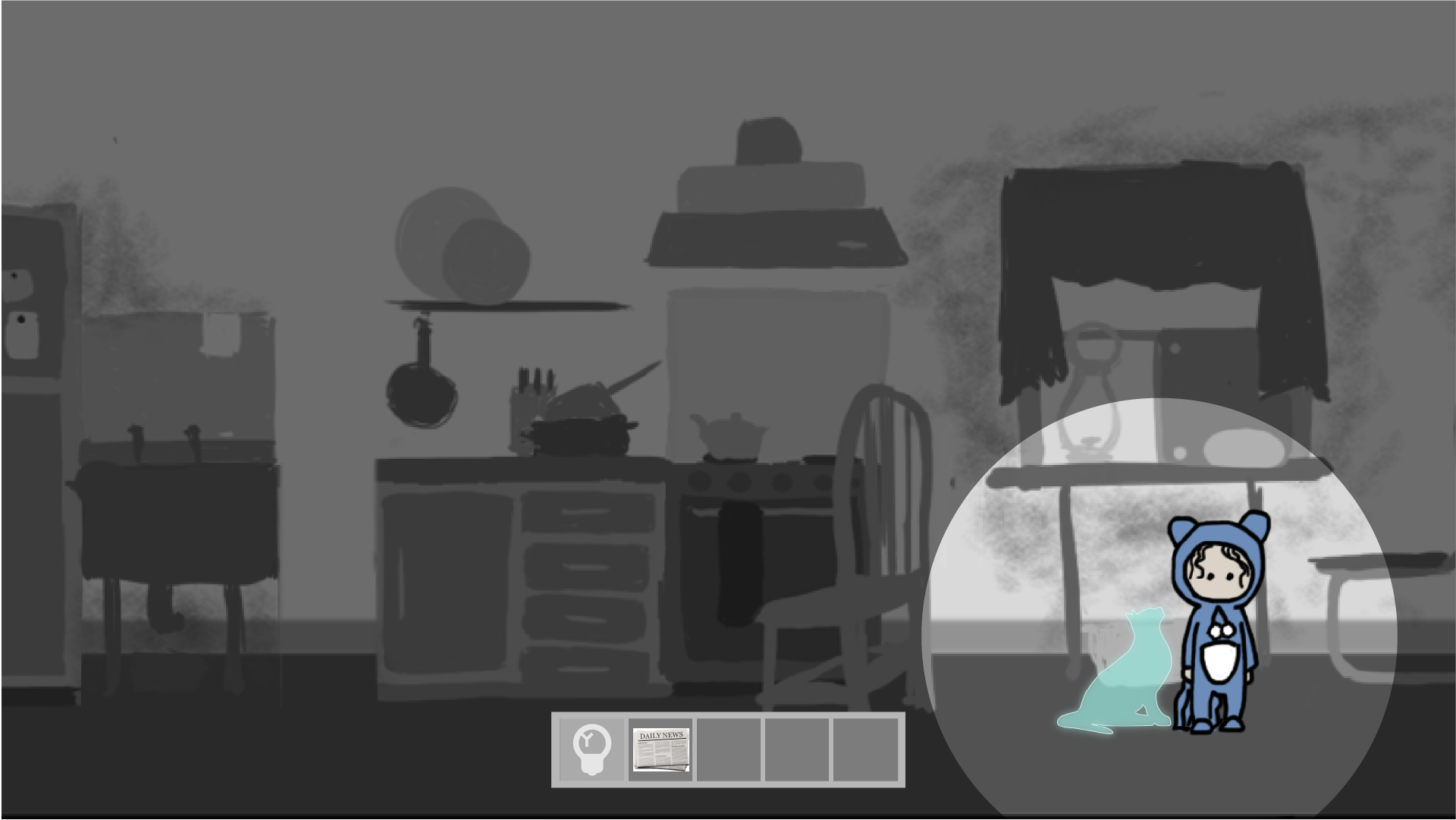 Pause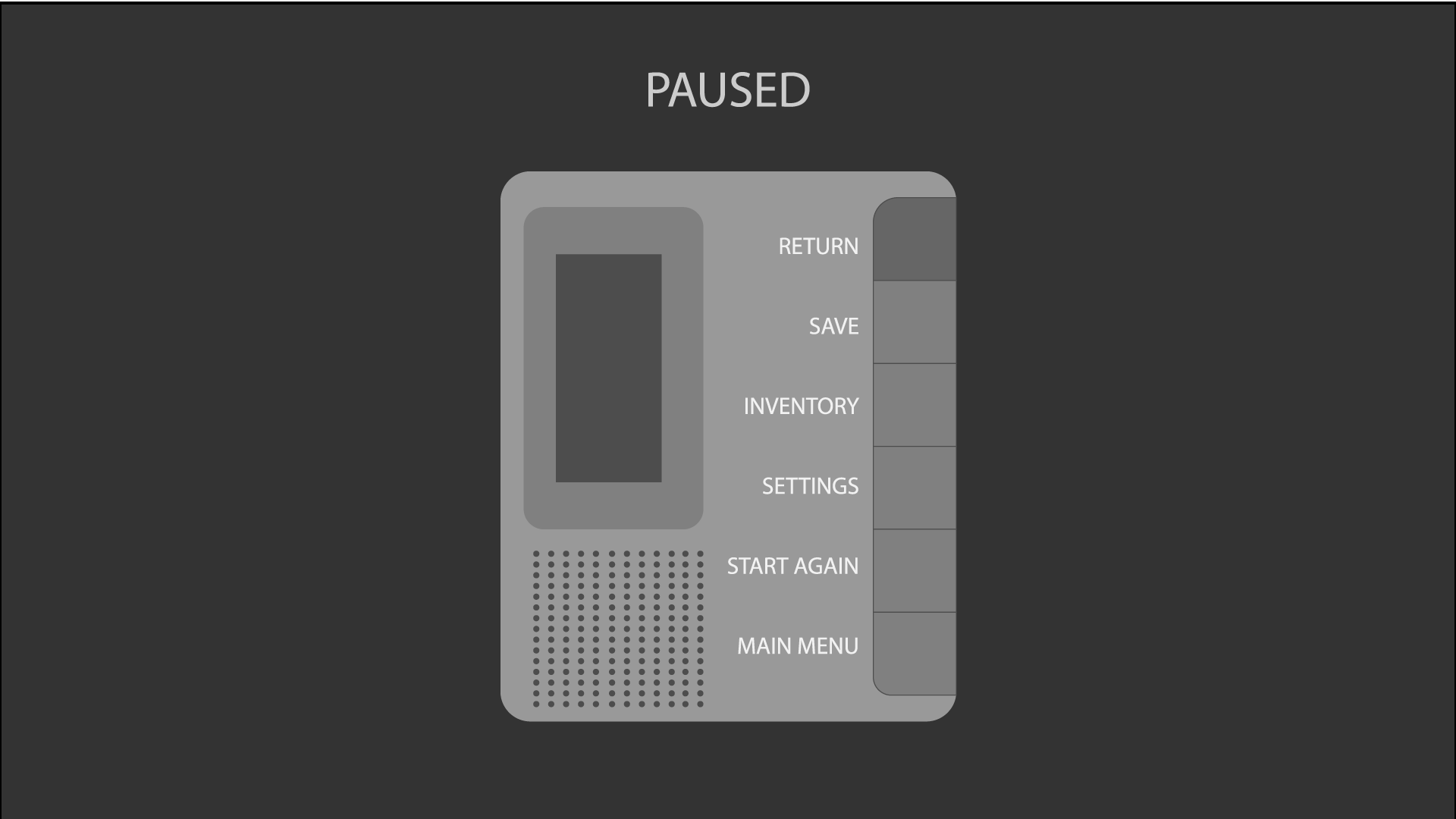 Credits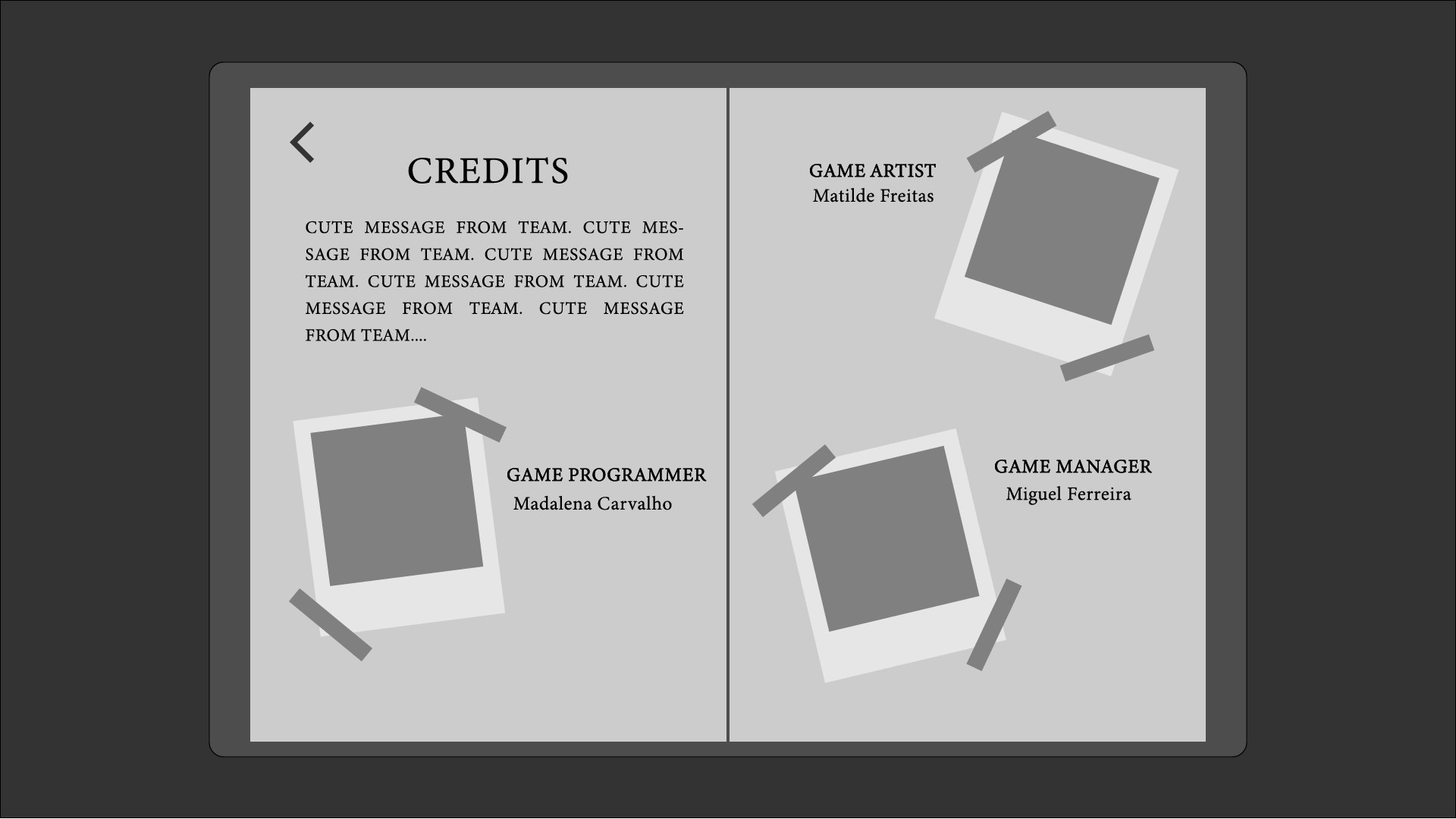 And that's all for this week, more news to come soon, expect us to post again some time within the next week.
In the meanwhile feel free to follow us on our Social Media,