Hello, It' s been a while since the last post, sorry for the lack of progress but big graphic restyles are coming.
We have a lot of new stuff in the game right now, such as: crabs, crab cages, mines, blind fishes(attracted by sound), nets, harpoon, stalactites, and so on.
When we are done with the main character' s animations, I will be more consistent and aim to update you on the state of the game every Saturday at 10:00 AM.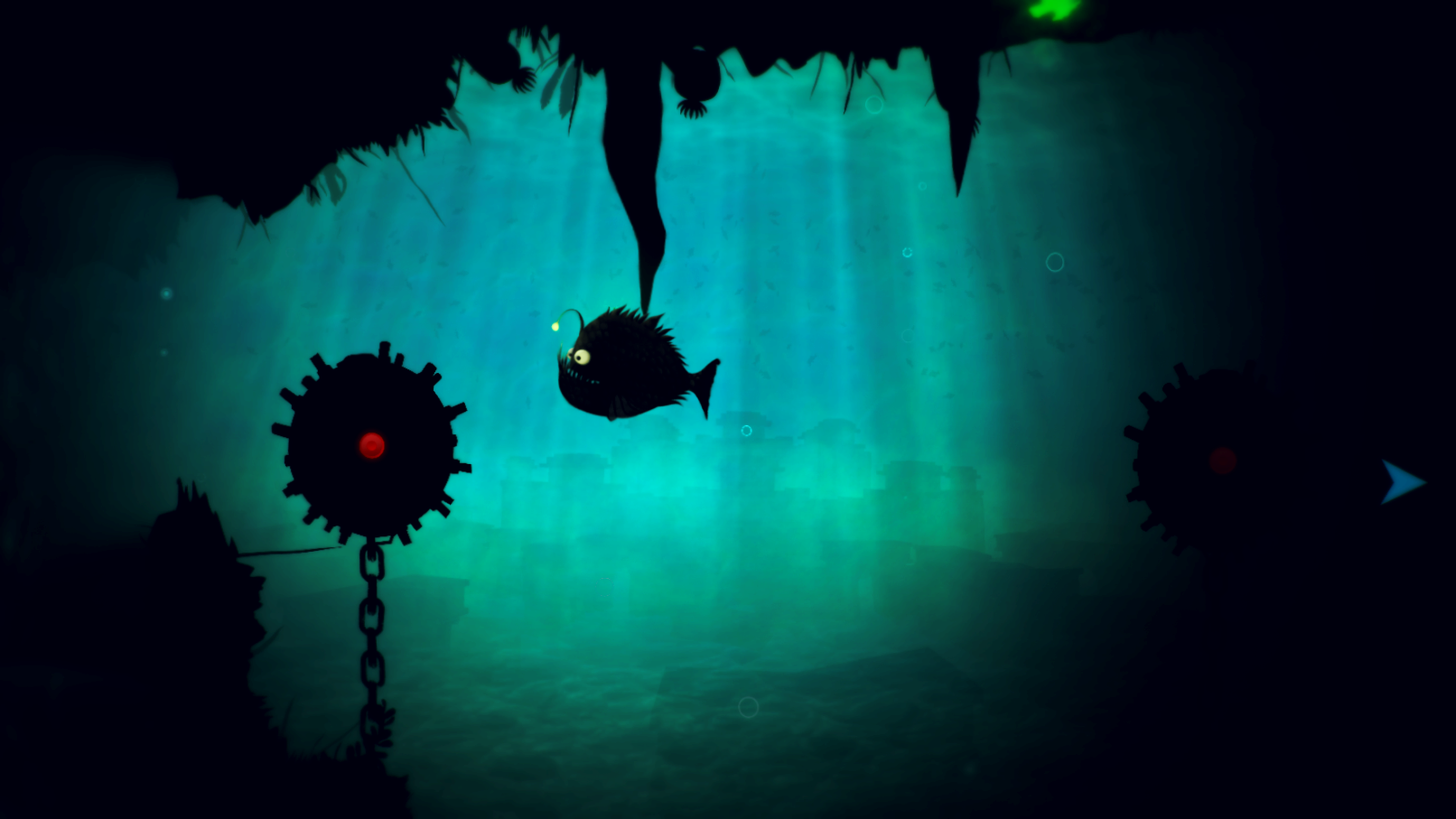 Twitter: Twitter.com
WebSite: Nerosadventure.com
Discord: Discord.gg
IndieDB: Indiedb.com